Whoa, is Selena Gomez dating another music producer after her rumored split with Zedd? According to reports, Sel could be dating Haze Banga and an insider has claimed that it's her way of getting back at ex-boyfriend Justin Bieber who's been dying to do a collab with the producer. Hmm, do you think these rumors are true?
Is the Ender's Game star Asa Butterfield the frontrunner for the role of Spider-Man in the Marvel reboot? Rumor has it that he is. The list of contenders include Nat Wolff, Tom Holland, Liam James, Timothee Chalamet, and Tom Holland. If ever Asa gets the role, he'll be appearing in Captain America: The Age of Civil War and in his solo film Spider-Man: The New Avenger. What do you think of him as Peter Parker, Candy Girls? Leave your thoughts in the comments.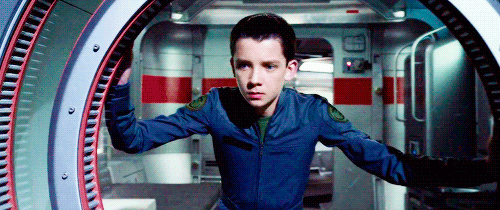 via asabutterfielded.tumblr.com
ADVERTISEMENT - CONTINUE READING BELOW
Do guys really mean it when they say, in the words of One Direction, "Don't need makeup to cover up"? Stand-up comedian Amy Schumer discusses this topic in her latest video about boybands preferring natural beauty if it conforms to their beauty standards. This episode for Inside Amy Schumer gave birth to the recent trending hashtag #girlyoudontneedmakeup which Amy herself retweeted on her Twitter account.
After breaking up with Patrick Schwarzenegger, Miley Cyrus was reported to have gotten back together with ex-boyfriend Liam Hemsworth. In recent reports, sources claimed that Miley continued getting in touch with The Hunger Games star even after their breakup but it was only recently that he started responding to her messages. The ex-couple called off their engagement in 2013 and Liam has also been linked to his THG co-star Jennifer Lawrence.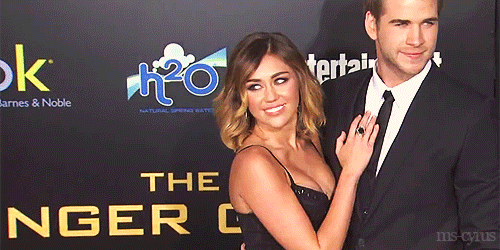 via wifflegif.tumblr.com
Hey, Divergent, how about you go easy on us? We haven't even gotten over Insurgent but here we are already getting an announcement on the third movie in the series Allegiant. The Newsroom's Jeff Daniels is in final talks of appearing as Bureau of Genetic Welfare leader David for the final two movies in the franchise, the person who'll be giving light on the existence of things. Allegiant Part 1 is set to start shooting in May.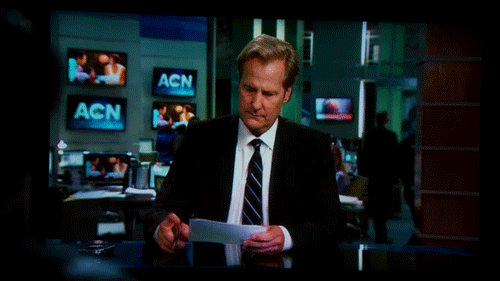 via geelmi.tumblr.com
ICYMI: Brooklyn Beckham's Younger Bro Is Making Us Swoon, Too
Got gossip to share? Let's talk in the comments or via Twitter @candymagdotcom.