Taylor Swift's music video for "Style" doesn't only suit her song "Wildest Dreams." When we saw a mashup of it with Lana Del Rey's haunting track "Summertime Sadness," we just had to share it with all of you.
If you're waiting for Daniel Radcliffe's next project just like the rest of us, then you're in luck today. Together with Bill Paxton, DanRad is set to star in the BBC drama about the making of Grand Theft Auto. It will be a 90-minute project with the working title Game Changer, and will revolve around the making of this video game franchise that became a cultural phenomenon, including the controversies that surrounded it. Deets of the premiere haven't been revealed yet, but we'd definitely want to watch this one when it comes out.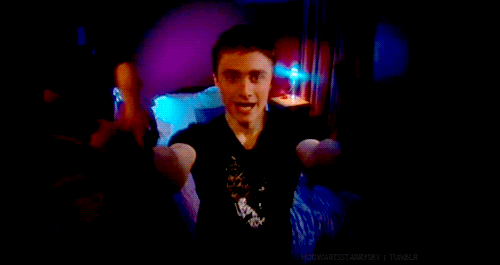 via mooaargifs.tumblr.com
ADVERTISEMENT - CONTINUE READING BELOW
ICYMI: You Have To Listen To Jessie J's Song For Pitch Perfect 2 Today
Ed Sheeran's next single from X will surely bring all of us tears. After releasing the music video for "Bloodstream," the Brit singer is set to release the MV for his single "Photograph." Better pack up on boxes of tissue before the video premieres, you guys, especially if you're in a long distance relationship.
Finally signed all my old EP's to myself, they will be released worldwide on iTunes starting from next week

— Ed Sheeran (@edsheeran) April 22, 2015
ICYMI: Dominic Sherwood Will Star In The Mortal Instruments TV Series
Wondering why the hashtag #LiamIsARoleModel started trending worldwide on Twitter earlier today? It's because One Direction cutie Liam Payne just gave us another reason to love him even more. We thought it wasn't possible, but here we are. The Daddy Directioner went back to his hometown Wolverhampton and supported the £6-billion youth project of the town. "Wolverhampton is my home town," he said. "And I am keen to give something back to the city that gave me a start in life." Aww, we luh ya, Liam! Continue being an inspiration you.
ADVERTISEMENT - CONTINUE READING BELOW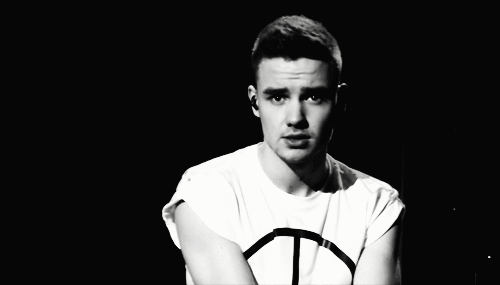 via forgivemistakes.tumblr.com
Zendaya is on a roll! After working with music producer Timbaland for her next record, the KC Undercover star is also designing her very own shoe collection. We can't wait to see what she'll be coming up with since Zendaya is also known for her killer style. In an interview with InStyle, the 18-year-old talked about her inspiration for this project. "My inspiration is all of the young women out there who are my age and older—working women who don't necessarily want to spend a trillion dollars, but want to get a good shoe," she said. "I want to make affordable shoes of quality that are very fashion forward, chic, and that I'm going to wear." Now raise your hand if you're just as excited as we are!
ADVERTISEMENT - CONTINUE READING BELOW
Got your own gossip to share? Let us know in the comments or tweet us @candymagdotcom. :)