As part of the promotion for his sophomore album True Colors, Russian-German music producer Zedd came up with surprise popup parties in order to interact and share his music with fans. During one of his parties in Alcatraz, People got to talk with him about a lot of things—like how things have changed since he became an EDM superstar and how it is working with a lot of artists, like his rumored girlfriend Selena Gomez. "[She's] incredible at taking directions, because I actually was in the studio with her," he said. "Singers don't always take direction well, because sometimes they feel like you get in their zone and I don't have to be there. She was great trying to emulate exactly what I wanted to hear and didn't take anything personally." Is this a sign that they'll be working on another song in the future? No word on that yet, but we're crossing our fingers.
ADVERTISEMENT - CONTINUE READING BELOW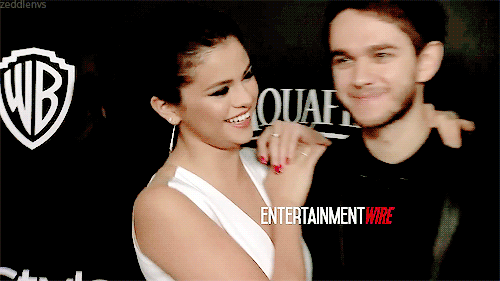 via zeddlenvs.tumblr.com
ADVERTISEMENT - CONTINUE READING BELOW
And P.S. since we're already talking about Sel, she's apparently joining the Taylor Swift squad for the music video for "Bad Blood." We really can't wait to watch what they've been working on!
Joe Jonas has recently spoken up about Zayn Malik's exit from British boyband One Direction. "We are all human and we are going through so many twists and turns. Look, I went through it myself," he said. "Nick, my brother, tweeted the other day that sometimes you have to go through some tough decisions to find true happiness and I stick behind him on that." He also said that he totally gets Zayn's decision since it's not easy living under scrutiny, "They are under so much scrutiny in their spotlight. And to live a normal free life is difficult, sometimes you want to be a kid and you want to grow up. To find normalcy in the craziness is the most important." Don't worry, Joe, we're supporting Zayn on whatever his decision is.
ADVERTISEMENT - CONTINUE READING BELOW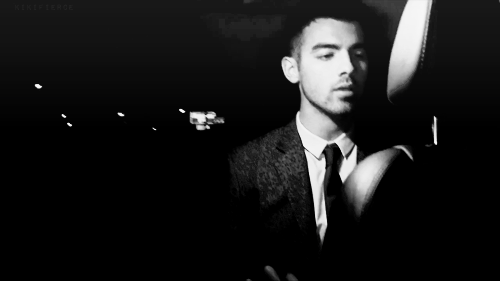 via iwillneverbethesamewithoutyouuu.tumblr.com
ICYMI: Emma Stone and Ryan Gosling Are In Talks To Star In a Musical Together
Bad news for fans of Arrow. Colton Haynes, who plays fan fave Roy, won't be returning for the next season of The CW show. You can read details of his exit via The Hollywood Reporter, but we don't want to get you spoiled. What do you think of a Roy-less Arrow? Let's talk in the comments.
ADVERTISEMENT - CONTINUE READING BELOW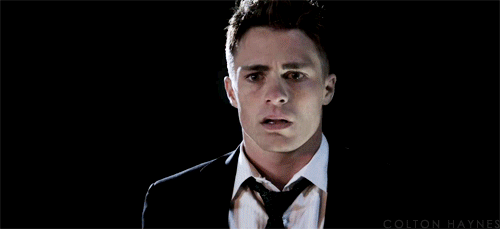 via tonsofgifs.tumblr.com
ICYMI: #HandwrittenAtMidnight: Shawn Mendes Releases His Album On iTunes
Are you excited to watch Avengers: The Age of Ultron soon? Well here's another clip you can watch until the movie premieres. It's an extended look at the superheroes trying to carry Thor's (Chris Hemsworth) hammer out of its place.
ADVERTISEMENT - CONTINUE READING BELOW
Missed the lovable Ashley Tisdale? Check out the trailer for her upcoming show Clipped. The TV show centers on a group of people who went to the same high school and are now running a barbershop. Clipped is set to premiere in June.
Got gossip to share? Let us know in the comments or tweet us @candymagdotcom. We always love hearing from you. :)