Stressed out by the piles of school work you have to accomplish before this semester ends? Recharge before your final exams by treating yourself to an awesome movie. Give yourself a well-deserved break from all the studying by catching Penguins of Madagascar this weekend.
The penguins of Madagascar get the spotlight they deserve in their own feature film where we are taken to Skipper, Kowalski, Rico, and Private's beginnings: as deviant little penguins in Antarctica who refuse the cute life led by their peers. They soon find themselves traveling all over the world in pursuit of adventures, all while devouring their favorite cheesy snack, Cheese Dibbles! Here are some things we learned from the movie:
1. Looks are not the most important thing about a person. All throughout the movie, Private is plagued by his extreme cuteness, which results to Skipper giving him menial tasks that only allowed him to use his super cuddly looks. No spoilers here, but watch the movie to see how Private uses more than his good looks to save the day.
ADVERTISEMENT - CONTINUE READING BELOW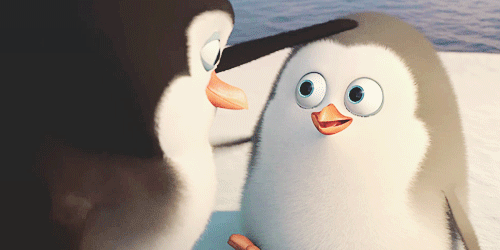 via hellyeahpenguinsofmadagascar.tumblr.com
2. You can get by with a little help from your friends. The cuddly but very dangerous team of Penguins all have very distinct characters: Skipper has excellent leadership skills, Kowalski has the smarts, Rico has his strength, and Private has his heart and helpfulness. In the movie, the penguins prove that the whole is greater than the sum of its parts, and that while some things can be done individually, teamwork can bring out an even better result.
ADVERTISEMENT - CONTINUE READING BELOW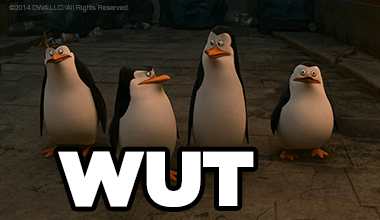 via dreamworkspenguins.tumblr.com
3. Have confidence in yourself. Trust yourself and believe in your capabilities. Even though the others saw Private as just a "cute and cuddly" penguin, that didn't stop him from proving that there's more to him than just his cuteness. You have to have faith in yourself so that others will also have confidence in you. Be courageous enough to assert yourself and stand up for what you truly believe in. You might even end up discovering a whole new side of you!
ADVERTISEMENT - CONTINUE READING BELOW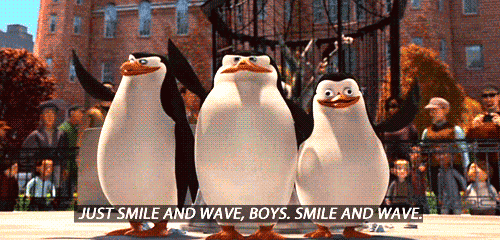 via gifs-for-the-masses.tumblr.com
4. Don't be afraid to go against the flow. If the gang didn't leave the other penguins in Antarctica they wouldn't have made it to Venice, Shanghai, New York and even Madagascar. Skipper, Rico and Kowalski refused to embrace the idea of penguins being just "cute, cuddly and chubby snow clowns that no one takes seriously" and they were very vocal about it. They did not allow the conventions stop them from striving to be the elitest of the elites.
ADVERTISEMENT - CONTINUE READING BELOW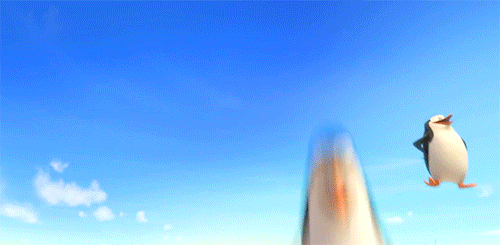 via movieclipsdotcom.tumblr.com
5. Have fun. We could definitely learn a thing or two about having fun from the Penguins of Madagascar. In the movie, they show us that being in the company of good friends is and finding the good in everything life throws at you are the things that make life worthwhile. We have to remember that it is okay to take it easy and face life a day at a time. Go on an adventure, take a wacky selfie, or eat another slice of cake, and do whatever makes you happy!
ADVERTISEMENT - CONTINUE READING BELOW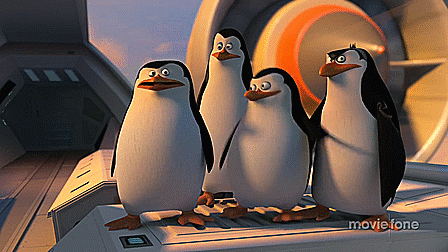 via dbvictoria.tumblr.com
The Penguins of Madagascar is now showing in cinemas nationwide.