After seven months, Forevermore which stars Liza Soberano and Enrique Gil is ending tonight! We're finding different ways to cope with this fact because we've enjoyed watching this onscreen couple every night and going through all the trending topics about it on Twitter. So we deal with it the best way we know how: List down all the things we'll miss about them and let go each of them little by little, one day at a time.
1 The banter
Before everything got too serious, heartbreaking, and complicated, Agnes and Xander spent a lot of their time teasing each other. Their hilarious one-liners made us feel kilig and happy. They started out as enemies and look where they are now, both madly in love with each other.
READ: From Our Sister Sites: Forevermore Lines That Will Have You Feeling Feelings
2 The hilarious and cute memes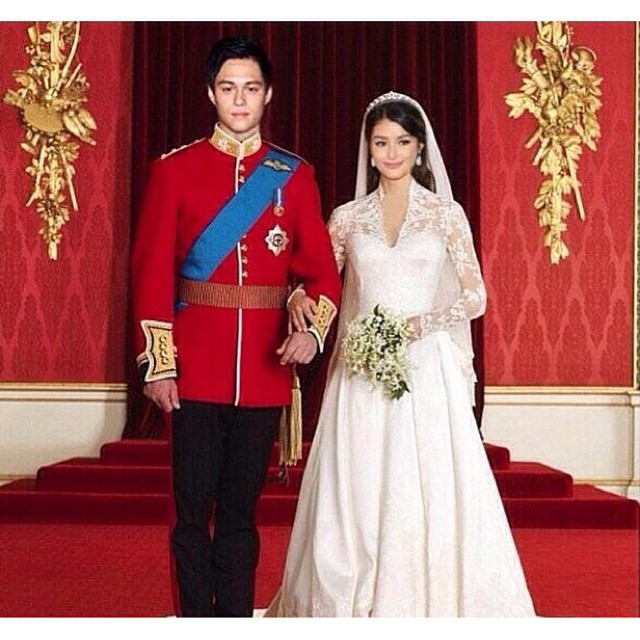 via ink361.com
It is no secret that fans can get really creative. Just like other fandoms, #LizQuen or #Xagnes fans make edits every day using a quote from the latest episode or one of their facial expressions during a really emotional scene or anything they can think of.
ADVERTISEMENT - CONTINUE READING BELOW
3 Their acts of love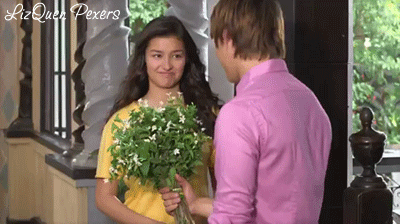 via n0se2n0se.tumblr.com
Agnes and Xander aren't into grand gestures. Their simple moments together—like when he used lame-o pickup lines on her or when Agnes didn't know what first base meant—may pale in comparison to grand marriage proposals, but they make sure that each little moment comes with huge amounts of their love for each other.
READ: 9 Signs You are Forevermore's Agnes Calay in Your Relationship
4 The La Presa family
Wondering who Xander and Agnes's biggest fans are? That wouldn't be us but their La Presa family who stood by this young couple through thick and thin, even providing them with words of wisdom especially during those trying times in their relationship.
5 Their chemistry
Liza and Enrique's undeniable chemistry doesn't need words. You can look at them while silently sitting side by side and still feel as kilig as when you're watching them giving each other tight hugs. We think it's because of their very expressive eyes and the way they look at each other. Or it could also be because of their genuine concern for the other person even IRL.
Forevermore airs its last episode tonight at 8:45PM on ABS-CBN.
What are the things you love most about Forevermore, Candy Girls? Let's talk in the comments or tweet us @candymagdotcom. We always love hearing from you. :)