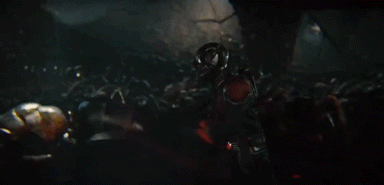 via ageofsuperheroes.tumblr.com
Ant-Man is the latest superhero to join the Marvel Cinematic Universe, and we can't get over the fact that Paul Rudd a.k.a. Josh from Clueless (which turned 20 this weekend, you guys!) is now an actual superhero. A funny, self-deprecating, tender moment-killing superhero that only he could pull off. In the movie, Ant-Man and his squad are busy training to save the world from catastrophe, but we bet they use that super suit, which can shrink and expand things, for fun too. No? Well, we totally would!
ADVERTISEMENT - CONTINUE READING BELOW
1 Sneak into sold-out concerts and festivals.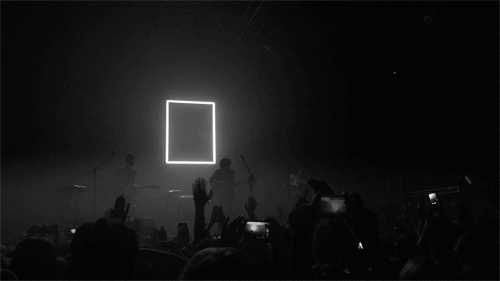 via mattyssmile.tumblr.com
ADVERTISEMENT - CONTINUE READING BELOW
Maybe even go backstage to meet the band! And touch Matt's hair!
2 Find all your hair ties that went missing no matter how tightly you wrapped them around your wrist.
You just know they're all in that unreachable space behind your bed. Or hiding deep in your tote bag.
ADVERTISEMENT - CONTINUE READING BELOW
3 Never run out of things to eat.
Just use the contraption that Ant-Man used to make Thomas the toy train as big as an actual train. Last piece of fry? That's going to be a thing of the past.
4 Put your umbrella, books, and everything you could possibly need in your bag.
Oh, you want to carry around your whole house? Easy!
5 Get all the legroom you want when traveling.
No need to pay extra—just shrink yourself and you've got all the space in the world.
Ant-Man is now showing in cinemas. For more superhero movies, you can check out hooq.tv, a video-on-demand service available for P199 a month. They've got Thor, Captain America: The First Avenger, and more Hollywood and local films. You can also download up to five titles at a time, which is cool if you're out and want to save on data.
ADVERTISEMENT - CONTINUE READING BELOW