ICYMI, Lionsgate announced recently that you can watch The Divergent Series: Insurgent in 2D and 3D when it comes out on March 20, 2015. They even celebrated the announcement by releasing 8 character posters in 3D! Check out Tris Prior's poster below.
We're also celebrating this announcement by rounding up 5 moments from the first movie, Divergent, which would totes be better in 3D.
1. That #FourTris moment while climbing the ferris wheel. Who cares if being a few feet above the ground can seem a little daunting? With Four on the big screen, fear won't really shut you down.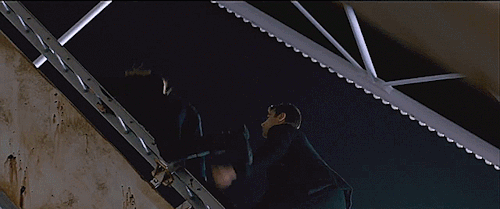 via justanotherdivergent.tumblr.com
ADVERTISEMENT - CONTINUE READING BELOW
2. Tris's aptitude tests. Imagine feeling like you were actually in a room full of mirrors or you're in the room, watching our heroine trying not to panic while breaking the glass.
3. The tattoo scene. Do we really have to tell you why this will look LOADS better in 3D?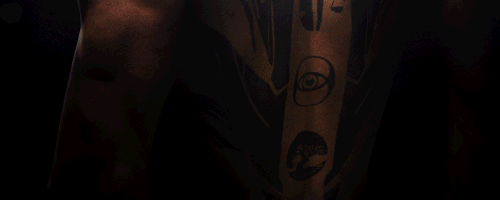 via divergentthemovie.tumblr.com
4. The zipline celebratory scene. We'll probably feel like we're dauntless winged creatures because it'll feel like joining Tris's little celebration for feeling like she belongs in the faction for the first time.
5. That moment when Tris proved that she can use a gun. And that she can use it really well... on Peter. We love Miles Teller but he was such a meanie in this movie that we'd definitely want to watch him get shot in 3D over and over again.
Which moments from Insurgent are you excited to see in 3D next year, Candy Girls? Let us know in the comments or tweet us @candymagdotcom. We always love hearing from you. :)
ADVERTISEMENT - CONTINUE READING BELOW