1 It'll give you new squad goals.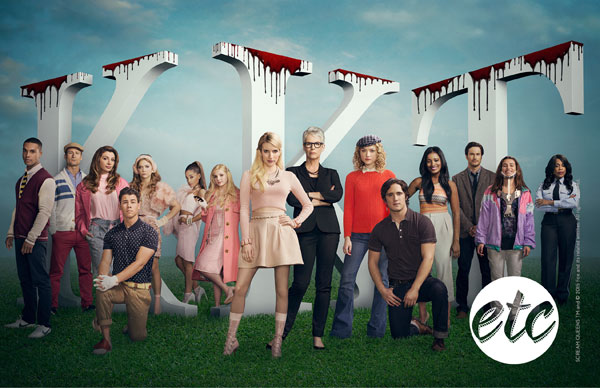 All your favorite stars are here! Emma Roberts plays sorority president Chanel Oberlin, Lea Michele plays death-obsessed initiate Hester, Skyler Samuels plays good-hearted initiate Grace, Ariana Grande and Abigail Breslin play Chanel #2 and Chanel #5 (because Chanel Oberlin can't be bothered to learn her minions' names), Nick Jonas plays frat boy Boone, and Diego Boneta plays Pete, the guy who has an axe to grind with Chanel's sorority. Scream Queens is the place to be on TV, and there are more celebs coming like Patrick Schwarzenegger and One Tree Hill's Chad Michael Murray.
2 It's the best of three worlds.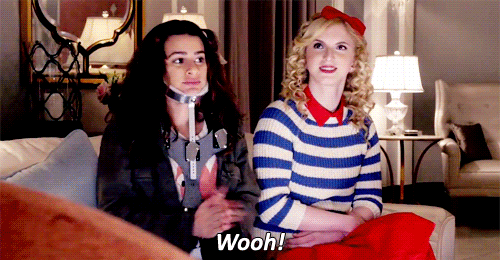 via leamichele-news.tumblr.com
ADVERTISEMENT - CONTINUE READING BELOW
The show comes from the creators of Glee and American Horror Story, so it's no surprise that Scream Queens is as mind-blowing as those shows were when they first aired. It combines oh-no-you-didn't comedy, slasher horror, and pitch-perfect camp in a way that we've never seen before. It's not afraid to kill off its biggest stars so don't invest too much on your favorite characters! But it's also very twist and turn-y so there's a chance that the dead might not actually be dead.
3 The cattiness is ridiculously awesome.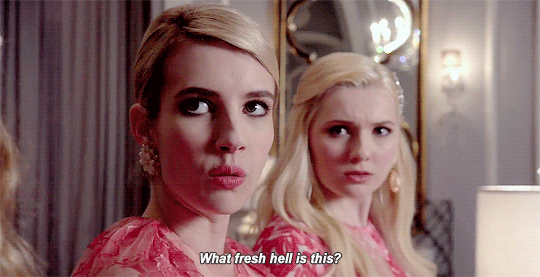 via screamqueengifs.tumblr.com
We haven't seen anyone as mean and ruthless as Chanel Oberlin since Regina George. Every word out of her mouth is coated with acid, and her looks can really kill. Emma Roberts was meant to play the queen bee, much like Jane Lynch was the perfect Sue Sylvester. She gets most of the quotable lines in the two-hour premiere, but the other characters also have their own drop-the-mic moments.
4 The clothes are to die for.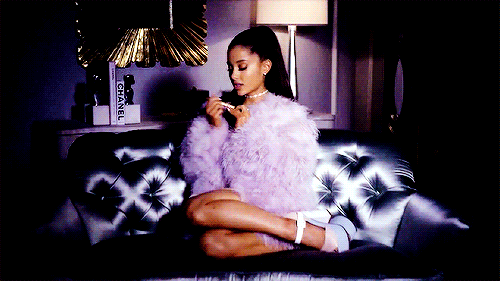 via zayn1thisd.tumblr.com
The Kappa sisters make pink look extra pretty so better stock up on pearls, pink cardis, and faux fur—your next OOTD will surely be inspired by the Chanels!
5 It's the freshest hell there is.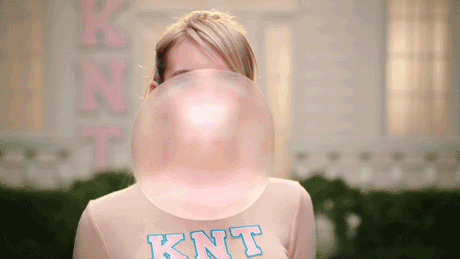 via screamqueensfox.tumblr.com
Chanel Oberlin is our new Regina George, Nick Jonas and Diego Boneta are our new Salvatore brothers, and the Red Devil is our new A. If you're looking for a new teen show to obsess about, this is it!
ADVERTISEMENT - CONTINUE READING BELOW
Catch Scream Queens every Wednesday, 4 pm via satellite and 9 pm primetime on ETC.