Klaus (Joseph Morgan) has been terrorizing Mystic Falls for two seasons now and we're pretty much invested in his character already.
And now that The CW is giving him his own show, we count down 5 reasons why we think The Originals is something to watch for. But really, if we're being honest, this is just an excuse to post animated GIFs of Niklaus Mikaelson. Hee.

ADVERTISEMENT - CONTINUE READING BELOW
Any excuse to see these brothers together again is good as any. You have to admit, the Mikaelsons have a pretty good-looking lineage.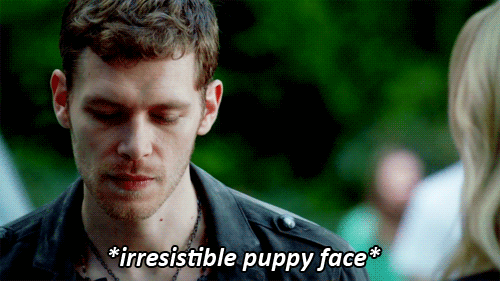 ~DAT FACE~ Klaus can do irresistible puppy face like noone can. How can anyone say no to that? (We're looking at you, Caroline!)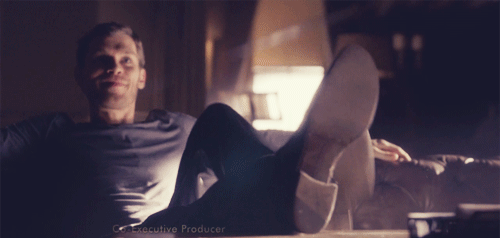 ADVERTISEMENT - CONTINUE READING BELOW
It's like he was born to be bad. He's just chilling while plotting his next move to terrorize some poor hybrid. Because you know, it comes natural to him to do just that.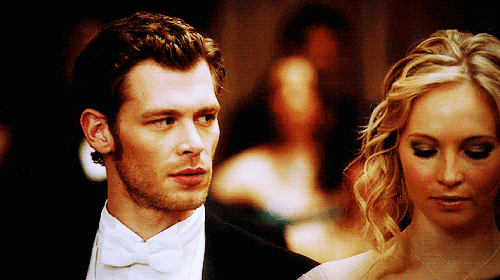 Because when he looks at Caroline that way, we know there's still some good in him. Maybe with The Originals, we'll find out what sort of horrible things made him dark and twisted.
ADVERTISEMENT - CONTINUE READING BELOW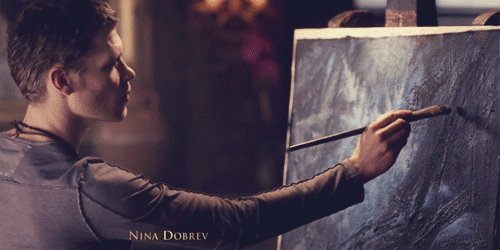 And how can we forget: he's an artist! Haha, he can't paint us a portrait any time.
Are you excited to see The Originals too? We get a preview in next week's The Vampire Diaries! We can't wait.