1 She's tough.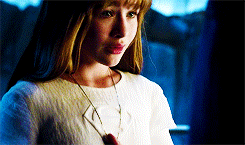 via jnvsenackles.tumblr.com
As a 13-year-old girl, Kara was willing to travel on her own to a strange planet—ours—to protect her baby cousin, Clark Kent a.k.a. Superman. But she didn't have a chance to go through with her mission because her pod got stuck in the phantom zone for 24 years, which isn't so bad because time doesn't pass there. What's awful is that when she woke up, she found out that her home planet had been destroyed and her loved ones gone forever. The only silver lining is that her baby cousin grew up to be a beloved hero of our planet. That's a whole lot of stuff to process for a 13-year-old girl!
ADVERTISEMENT - CONTINUE READING BELOW
ADVERTISEMENT - CONTINUE READING BELOW
2 She works hard.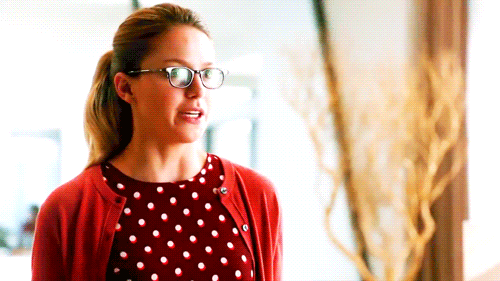 via irisxwestx.tumblr.com
Even though she's as powerful as Superman, Kara doesn't just rely on her superpowers. In fact, she doesn't mind blending in and doing menial tasks for Cat Grant, her Miranda Priestly-like boss, because she believes in Cat and her media empire.
3 She'll do anything for her family.
ADVERTISEMENT - CONTINUE READING BELOW
Kara hasn't tried using her powers in forever but the second she heard about her sister's airplane experiencing engine failure, she immediately went to the rescue, literally carried the plane on her back, and saved hundreds of lives.
ADVERTISEMENT - CONTINUE READING BELOW
4 She embraces who she is.

via legendsofdc.tumblr.com
It took her a while, but saving the city helped her accept and embrace the powers she had run away from her whole life. Now she's enjoying it, even DIY-ing her supersuit with her friend, while performing a public service at the same time. How 'bout that for putting the fun in function?
ADVERTISEMENT - CONTINUE READING BELOW
5 She learns from her mistakes.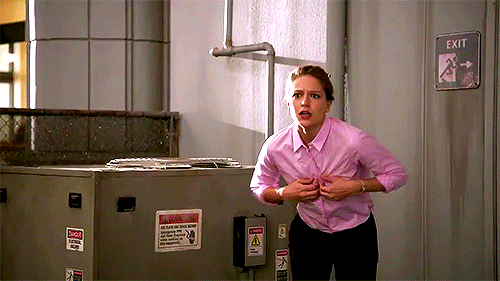 via buffybarnes.tumblr.com
When Kara stormed Cat's office to complain about the "girl" in Supergirl, a catchy name that her boss came up with, Cat gave her a lesson in feminism: "What do you think is so bad about 'girl?' I'm a girl and your boss and powerful and rich and hot and smart. So if you perceive Supergirl as anything less than excellent, isn't the real problem you?" Bow down!
ADVERTISEMENT - CONTINUE READING BELOW
Catch Supergirl on ETC every Tuesday at 3 pm via satellite and 8 pm primetime.