We wonder why Shailene Woodley even bothers to stay single when these great guys are everywhere. JK! We know girl friend doesn't need this list because she has her own standards. And if she ever was in a relationship, we probably wouldn't hear about it because girl's all, I like to keep things sacred, sacred. But we're putting together this list of possible boyfriends for her, anyway, because we're the best girl friends she'll ever have.
1. Theo James. Their sizzling hot chemistry in Divergent says it all: They're a team. When Shai and Theo are together, everything just fades into the background. Just look at all their photos from the Divergent movie tour. Hello, Theo and Shai, we're still here!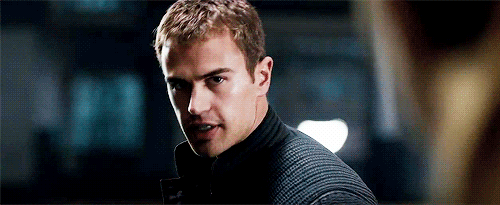 via neuroticdream.tumblr.com
2. Miles Teller. And speaking of Divergent, we have another actor from the movie on this list. Miles was rumored to be dating Shai, especially during the promo of their movie The Spectacular Now where they were on a PDA-spree.
ADVERTISEMENT - CONTINUE READING BELOW
3. Ansel Elgort. Their sibling relationship in Divergent notwithstanding, Shai and Ansel look pretty good together. Baby boy's got a nice guy vibe, while girl friend's no-nonsense persona balances that out. Watch their latest movie together, The Fault In Our Stars, and see for yourself how their worlds effortlessly collide.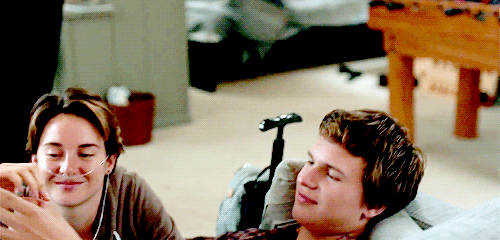 via haltdenateman.tumblr.com
4. Jamie Blackley. Another YA cutie coming your way, Candy Girls! The If I Stay star's chiseled good looks blends very well with Shai's old Hollywood features. We want to see these two in a movie together, preferably another YA film. No, we're in no way demanding. Hope someone from Hollywood hears us out.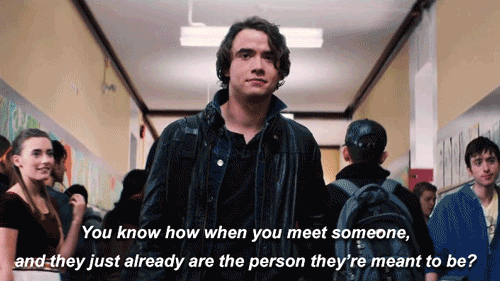 via ifistaymovie.tumblr.com
5. Nat Wolff. There's a reason why fanfic of Isaac and Hazel Grace are famous online. Is he cute? Yes. Is he adorkable? Yes. Do his legs seem like they could go on forever? Yes. Would you really ask for more if you had Nat Wolff by your side?
Which actor do you think suits Shailene best, Candy Girls? Tell us in the comments or tweet us @candymagdotcom!