For her 22nd birthday, we wish Selena Gomez the best guy who'll give her the love that she truly deserves. And while she's still single and uncommitted (hey, she didn't confirm those recent dating rumors yet!), we came up with this list of the 5 guys who we think would be great for her. Happy birthday, SelGo!
1. Nat Wolff. They're both singers and actors, which make them compatible in an instant! And it's time that their awesome chemistry in the movie Behaving Badly happens IRL.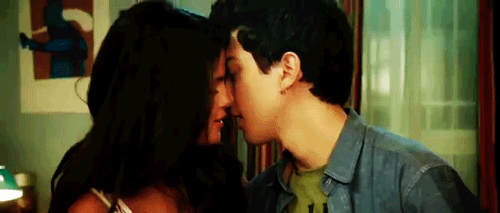 via gifsforgomez.tumblr.com
ADVERTISEMENT - CONTINUE READING BELOW
2. Jamie Blackley. Well look at that smile that can melt a thousand hearts. The If I Stay actor exudes warmth, which Sel clearly needs—she needs someone who treats her right and takes good care of her, don't you think?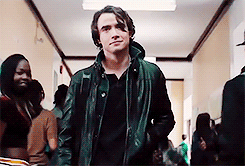 via ianoshea.tumblr.com
3. Calum Hood. This goofball from the band 5 Seconds of Summer will surely make Sel's days a little brighter with his brand of humor. Girl friend clearly needs a good laugh after her emotions went on a rollercoaster ride these past few months.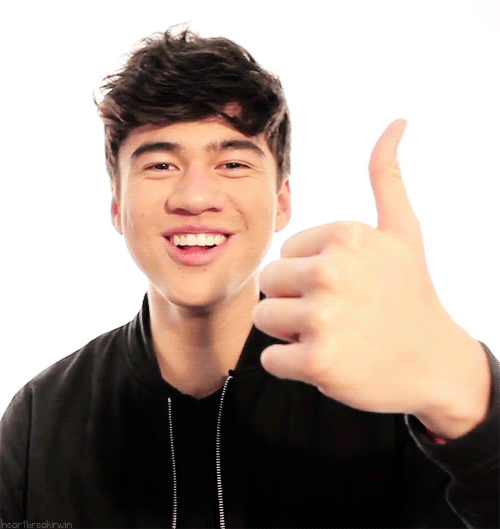 via heartbreakirwin.tumblr.com
4. Bradley Simpson. The Vamps' Brad can do the most hilarious facial expressions, which can turn anyone's day around. Plus, he knows a lot of funny tricks (reverse twerking, anyone?) that he can teach our dear SelGo so she can go about her day with a smile and some optimism.
ADVERTISEMENT - CONTINUE READING BELOW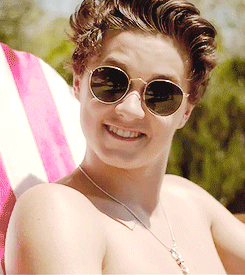 via narzzyhoren.tumblr.com
5. Niall Horan. We're still not giving up on that Niall-Selena dating rumors. #SorryNotSorry If there's one person we totes think would be perfect for Sel, it's this One Direction cutie who's known for his playful nature, adorkable smile, and—we know we don't have to say it—his cute face.
ADVERTISEMENT - CONTINUE READING BELOW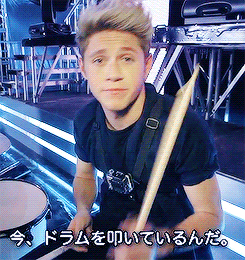 via madein-anotherworld.tumblr.com
Got any birthday wishes for this girl, Candy Girls? Tell us in the comments or tweet us @candymagdotcom. We always love hearing from you. :)