There are just some onscreen celebrity couples whose chemistry have stood the test of time, and we'd like to believe that these pairings have that exactly. Some of them have even played couples in front of the cameras more than twice! Are you a fan of them, too? Because we definitely are!
Emma Stone and Ryan Gosling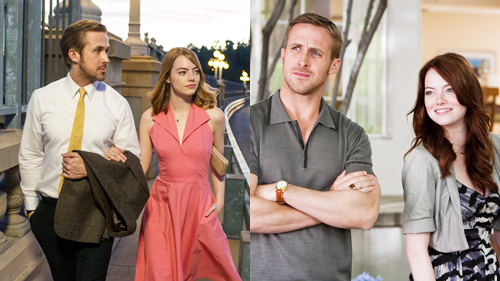 Emma and Ryan were first paired up in the 2011 rom-com Crazy, Stupid, Love. Their chemistry clearly stood out because they worked together again the following year for Gangster Squad and finally got their very own movie last year, La La Land.
ADVERTISEMENT - CONTINUE READING BELOW
Jun Ji Hyun and Cha Tae Hyun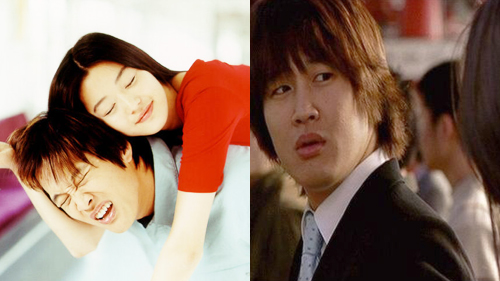 Cha Tae Hyun and Jun Ji Hyun first appeared as lovers in the 2001 hit My Sassy Girl. Three years later, they reunited in Windstruck where Tae Hyun appeared in the end, saving Ji Hyun's character in the train station. Just recently, the two Korean idols had a reunion on the TV series Legend of the Blue Sea where he made a cameo appearance.
Lee Da Hae and Lee Dong Wook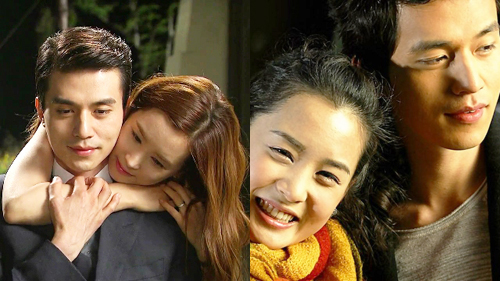 Lee Da Hae and Lee Dong Wook's pairing on TV in My Girl was clearly a hit because the Korean drama series gained good reviews and ratings. That's why it was such a treat for their fans when they reunited in 2014 for the TV series Hotel King as lovers again.
ADVERTISEMENT - CONTINUE READING BELOW
Anne Hathaway and Jake Gyllenhaal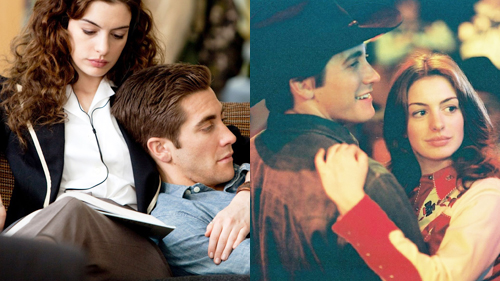 Audiences worldwide had their first glimpse on Anne and Jake's chemistry in the 2005 movie Brokeback Mountain, where these two played husband and wife. Five years later, they had a reunion on the big screen via the movie Love and Other Drugs.
ADVERTISEMENT - CONTINUE READING BELOW
Hwang Jung Eum and Park Seo Joon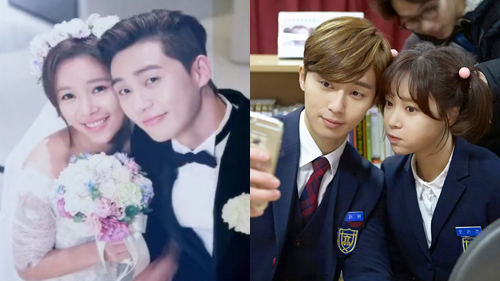 Although they played twins on the 2015 drama Kill Me, Heal Me, we can't deny the fact that we really liked Jung Eum and Seo Joon together. So when She Was Pretty happened that same year, we were too excited to see them play childhood friends turned lovers!
ADVERTISEMENT - CONTINUE READING BELOW
Jennifer Lawrence and Bradley Cooper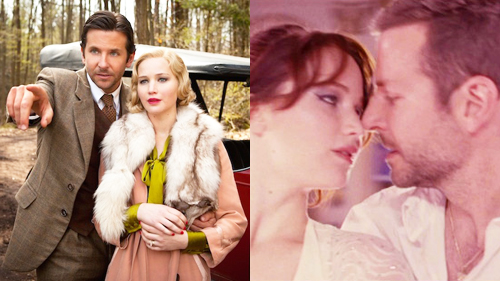 Would you believe that Jennifer and Bradley have worked on four movies already? It all started in 2012's Silver Linings Playbook, followed by American Hustle, Serena, and 2015's Joy. We're wondering if we'll be seeing them on the big screen together again soon. Hmm.
ADVERTISEMENT - CONTINUE READING BELOW
Kate Winslet and Leonardo DiCaprio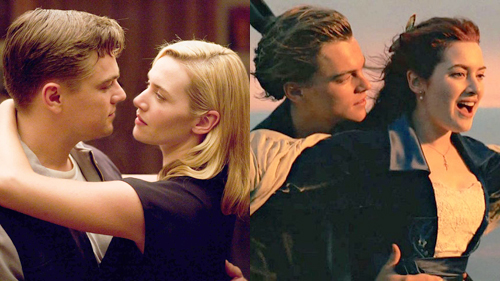 How can we even forget one of the most beloved onscreen pairings? Kate and Leo started in the record-breaking 1997 movie Titanic. Since then, they've become really good friends and remarkable actors. In 2008, these two actors reunited in the tragic love story Revolutionary Road where they broke our hearts all over again.
ADVERTISEMENT - CONTINUE READING BELOW
Did we forget anyone? Let us know in the comments or via Twitter @candymagdotcom. We always love hearing from you. :)