February is the love month, but you have to admit that not everyone is ready for all the mush and cheese that this month brings. If you're looking for a different kind of fun these days while staying true to your habit of bonding with your couch or bed, we have the perfect lineup of movies to keep you company—movies that will make you think about relationships and forever (because the hashtag #WalangForever isn't just enough).
1 (500) Days of Summer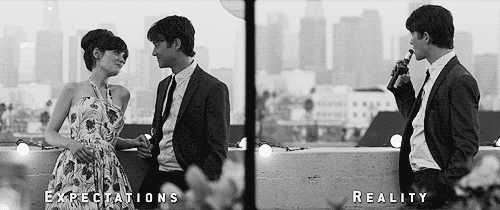 via iamtheagentofchaos.tumblr.com
ADVERTISEMENT - CONTINUE READING BELOW
These days, no breakup movie list is complete without this quirky flick that warns you right at the beginning that it isn't a love story. Scenes of a devastated Joseph Gordon-Levitt may break your heart, but you have to admit that you still can't totally hate on Zooey Deschanel after what she's done. She looks like an angel, what can we do?
2 Like Crazy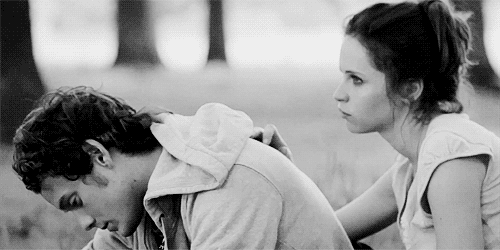 via xcanistay.tumblr.com
Oh the difficulties of long distance relationships! It's heartbreaking to watch Anton Yelchin and Felicity Jones struggle to make their marriage work despite the distance and the timezones. And even more heartbreaking to see Jennifer Lawrence (SPOILER ALERT in case you haven't seen the movie yet!) as the other woman.
3 Eternal Sunshine of the Spotless Mind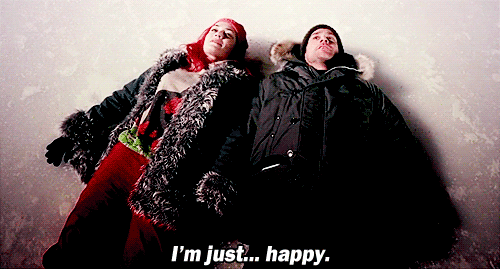 via if-youcantsleep.tumblr.com
ADVERTISEMENT - CONTINUE READING BELOW
This movie may have a happy ending, but the journey to get to that point was too painful to watch. Makes you think if it's really necessary to erase your memories of someone so you can stop all the pain or if a treatment like that really works and exists nowadays?
4 Two For the Road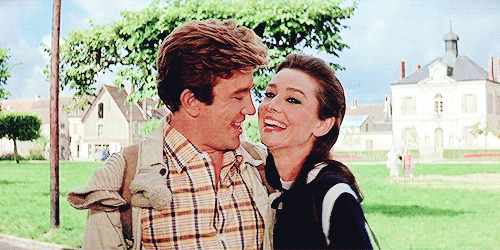 via hepburny.tumblr.com
ADVERTISEMENT - CONTINUE READING BELOW
For some vintage flavor, here's an Audrey Hepburn film on the list. "What kind of people sit in a table together and not talk to each other?" "Married people." Need something more feels-inducing than those lines?
5 The Last Five Years
Now Showing. You'll totes see Anna Kendrick and Jeremy Jordan in a different light in this musical that dissects the last five years (DUH) of a relationship. If the songs and the A+ acting don't move you to tears in the cinema (please wear waterproof eye makeup when you watch it, or just don't wear any eye makeup at all!), we don't know what would. Consider this as your prep for a singing Anna in Pitch Perfect this May.
READ MORE:
14 Movies to Watch This February
7 Movies From the #Sundance Film Festival 2015 We Want to Watch, Too
7 Movies to Fill Your Life With Inspiration This Year
What movies are you watching this month? Let us know in the comments or tweet us @candymagdotcom. We always love hearing from you. :)