Time Magazine just released their annual list of 100 people who have made a mark in their chosen fields and the world during the past year. Meet some of them in this list and make sure you check out the other persons who made it for a huge dose of life inspo.
1 Emma Watson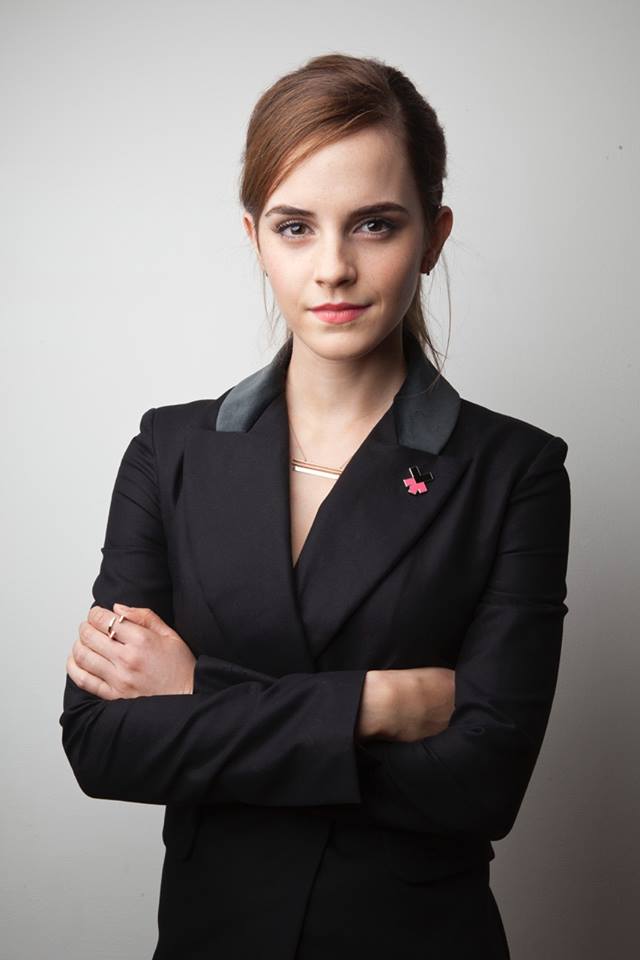 via Facebook (Emma Watson)
ADVERTISEMENT - CONTINUE READING BELOW
She has inspired many people when she played the smart and outspoken Hermione Granger in the Harry Potter films, but more so when she took on the role of United Nations Goodwill Ambassador. After her moving speech to launch the #HeForShe campaign, Em received support and hate alike but never did she stop for a second to allow her detractors hinder her from making this world a better place for us to live in.
ADVERTISEMENT - CONTINUE READING BELOW
READ: 13 Inspiring Lines From Emma Watson During Her #HeForShe Facebook Conversation
2 Taylor Swift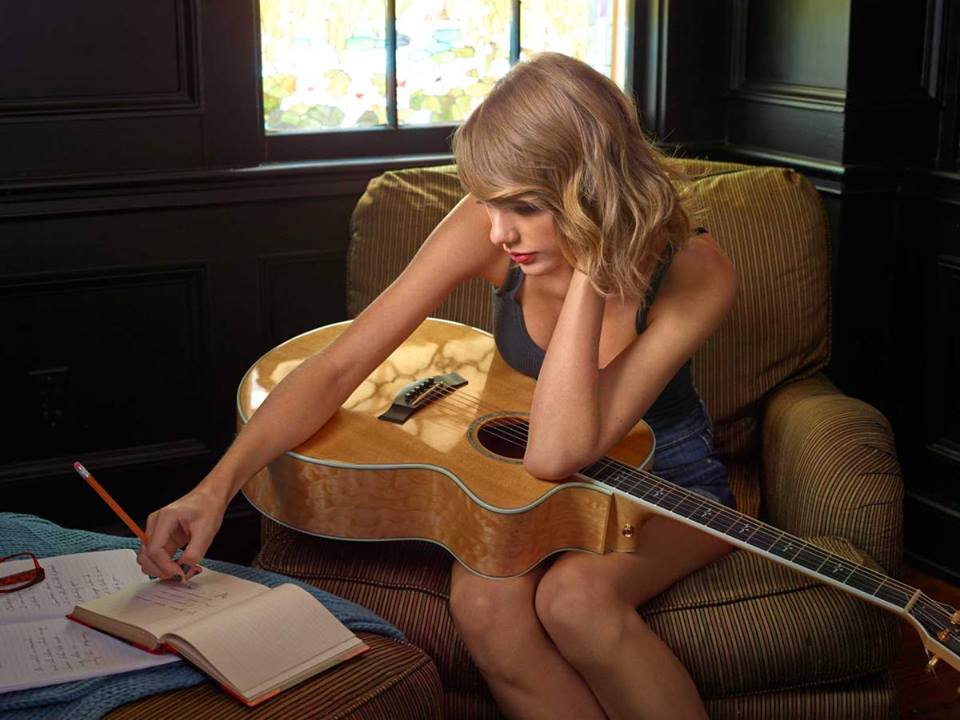 via Facebook (Taylor Swift)
ADVERTISEMENT - CONTINUE READING BELOW
Aside from her songs and her being a music sensation, T-Swizzle is also known for her beautiful heart. She is never afraid to be vulnerable infront of her fans and even the whole world. And speaking of fans, Tay doesn't just treat them as mere audience to her life as a performer but as her friends. From Twitter to Tumblr to Instagram, this musician makes sure she spends time to interact with them and let them know that she understands.
3 Diane von Furstenberg
This fashion icon is known for her artistic and creative life, but beyond all her achievements, Diane shares the most practical life lesson we should all live by: To drive your own life. She has been working for most of her life and has shown the world that she is in charge of where and who she wants to be, inspiring women everywhere to do the same.
ADVERTISEMENT - CONTINUE READING BELOW
READ: Taylor Swift is Going to be a Ninang to Jaime King's Baby
4 Pope Francis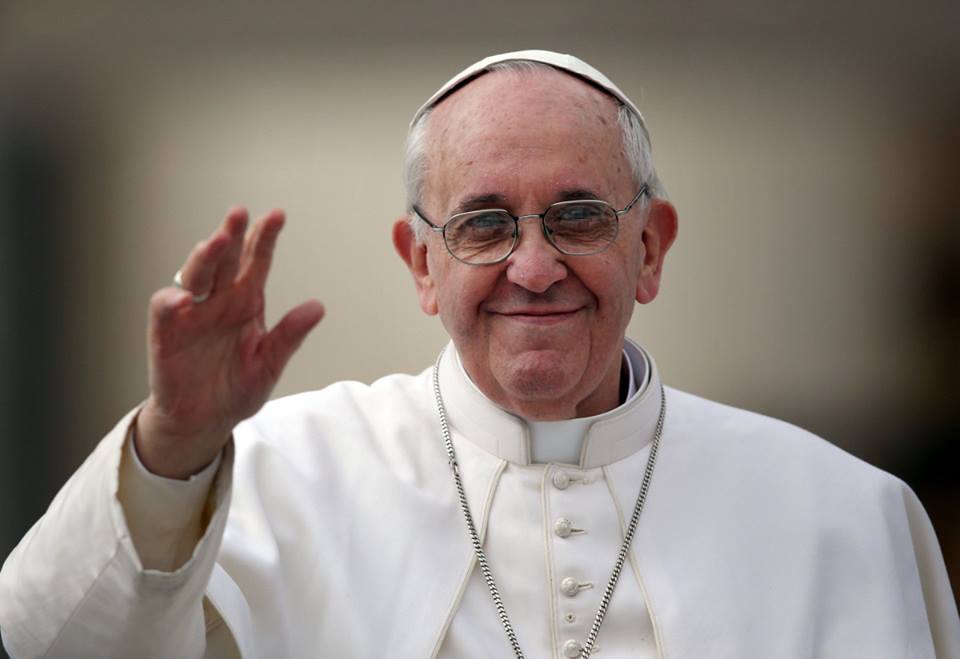 via Facebook (Pope Franciscus)
His Holiness Pope Francis brought with him his humility when he sat as the leader of the Roman Catholics. He has shunned life of extravagance, expressed his views on issues that didn't isolate anyone, and extended his hand to meet with the leaders of other religions. In the words of Time writer Desmond Tutu, "Few would dispute that Pope Francis is a special gift from God who has brought a breath of fresh air to the Vatican."
ADVERTISEMENT - CONTINUE READING BELOW
5 Malala Yousafzai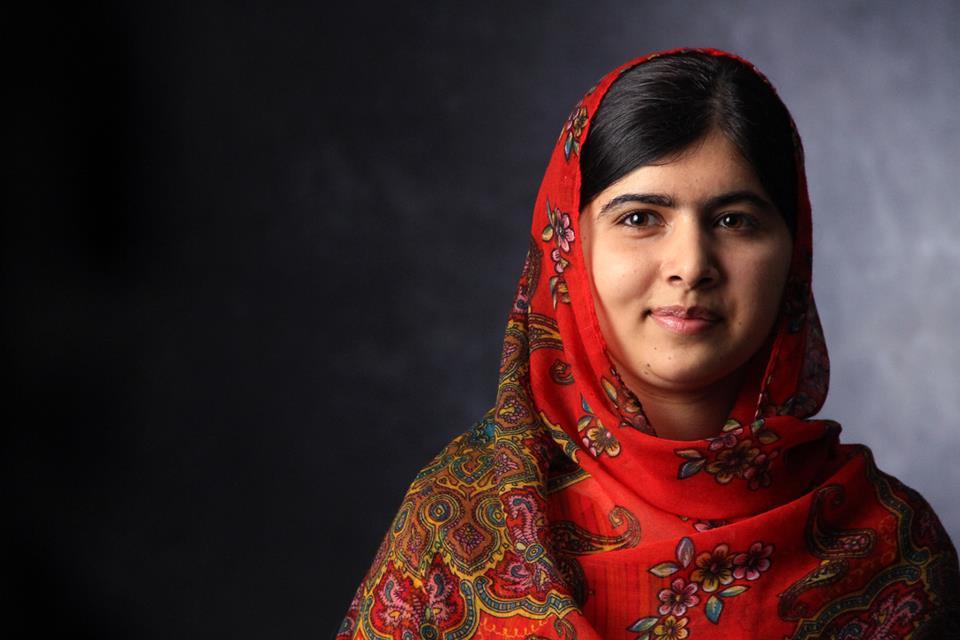 via Facebook (Malala Fund)
The Nobel Peace Prize winner has since emphasized the importance of knowledge to uplife the lives of girls and boys everywhere. Although she has suffered while fighting for education for women and children, Malala continues to do her work and stand on the frontlines of this fight.
ADVERTISEMENT - CONTINUE READING BELOW
Know more icons we should feature? Let us know in the comments or tweet us @candymagdotcom.