From the moment they stepped outside of the Pinoy Big Brother house, we can't seem to get enough of the charm and talent of one of the ~*hottest*~ love teams today–the KDLex tandem! We were all witnesses to their story, which began when they wore their hearts on their sleeves by being protective siblings and has since developed into a special relationship. Last January 23, KD Estrada and Alexa Ilacad celebrated their first year as an official love team with their supporters (hello, Sweethearts!)
"Through the highs and the lows, it's us against the world and I wouldn't have it any other way. Thank you to each and every member of this family–you have changed our lives forever," Alexa said about their fans who have supported them every step of the way. Dubbed "The Breakout Love Team of 2022," there is no doubt that their careers took off at the right time and in the right place, proving that they are stronger together. Let us reflect on the incredible year they had with these five KDLex love team milestones!
ADVERTISEMENT - CONTINUE READING BELOW
LIST: Alexa Ilacad and KD Estrada's Important Milestones as a Love Team
First-ever KDLex miniseries Run to Me
This list will start off strong with Mr. Slapsoil and Ms. Perfect's love story! Right after their PBB stint, the Run to Me project was given to KDLex which made every Sweetheart ~smile~ from ear to ear. The lighthearted series centers on the unexpected encounter of two people in a fake kidnapping scheme. Playing the characters of Wilson and Jewel, the two beautifully portrayed how way people long for all forms of unconditional love. Take note that this is their first series as the lead stars and the reaction has been amazing–we can't wait for more!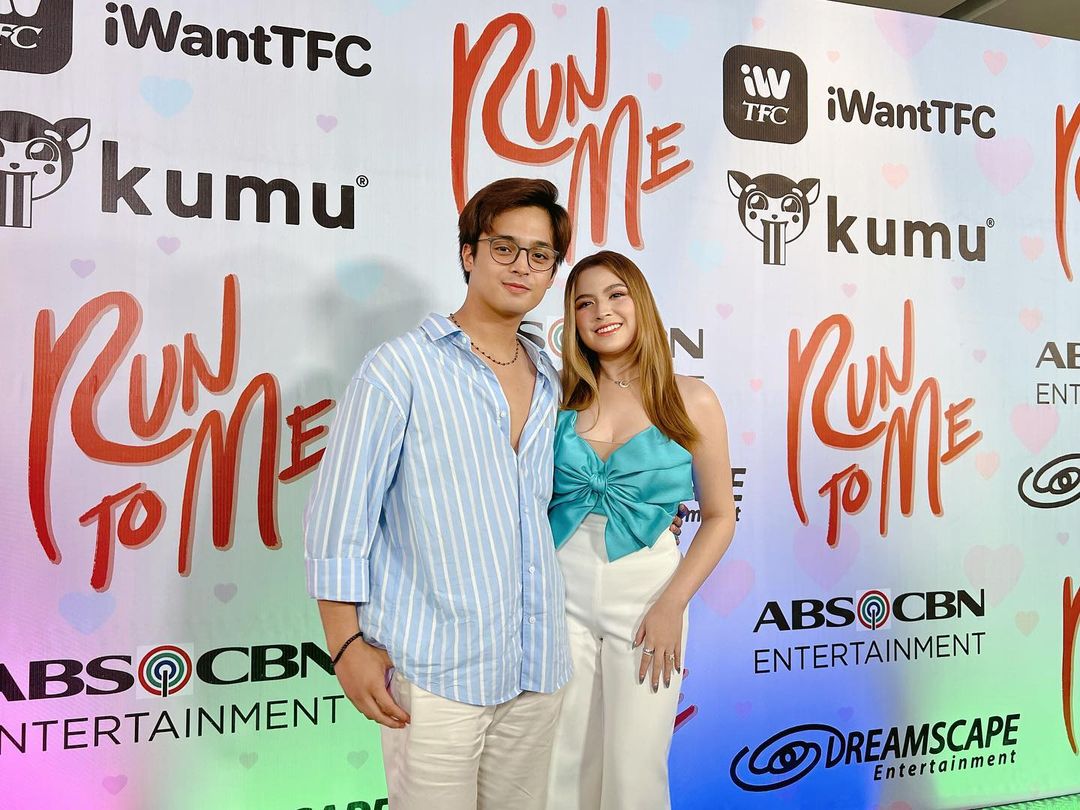 Their kilig-filled hit song "Misteryo" 
Let us not forget that this pair is blessed with good vocals. For their series Run to Me, KDLex was handed the chance to write and perform its official soundtrack–and that's how "Misteryo" came to life! The song climbed the iTunes Philippines chart upon its release and at the moment, it has garnered over 600,000 views on YouTube. Prepare your heart for their *overflowing* chemistry and watch its music video below. 
The dream concert Closer: The KDLex Virtual FanCon 
KD and Alexa's first series was followed by the announcement of their virtual fancon! One of the reasons their time inside the famous Bahay ni Kuya was so memorable was their shared love for music.  We heard them sing in every corner of the house and even watched them write songs on the spot. This virtual fancon was a dream come true for both of them, as well as an early treat for their fans who fell in love with their beautiful duets. 
ADVERTISEMENT - CONTINUE READING BELOW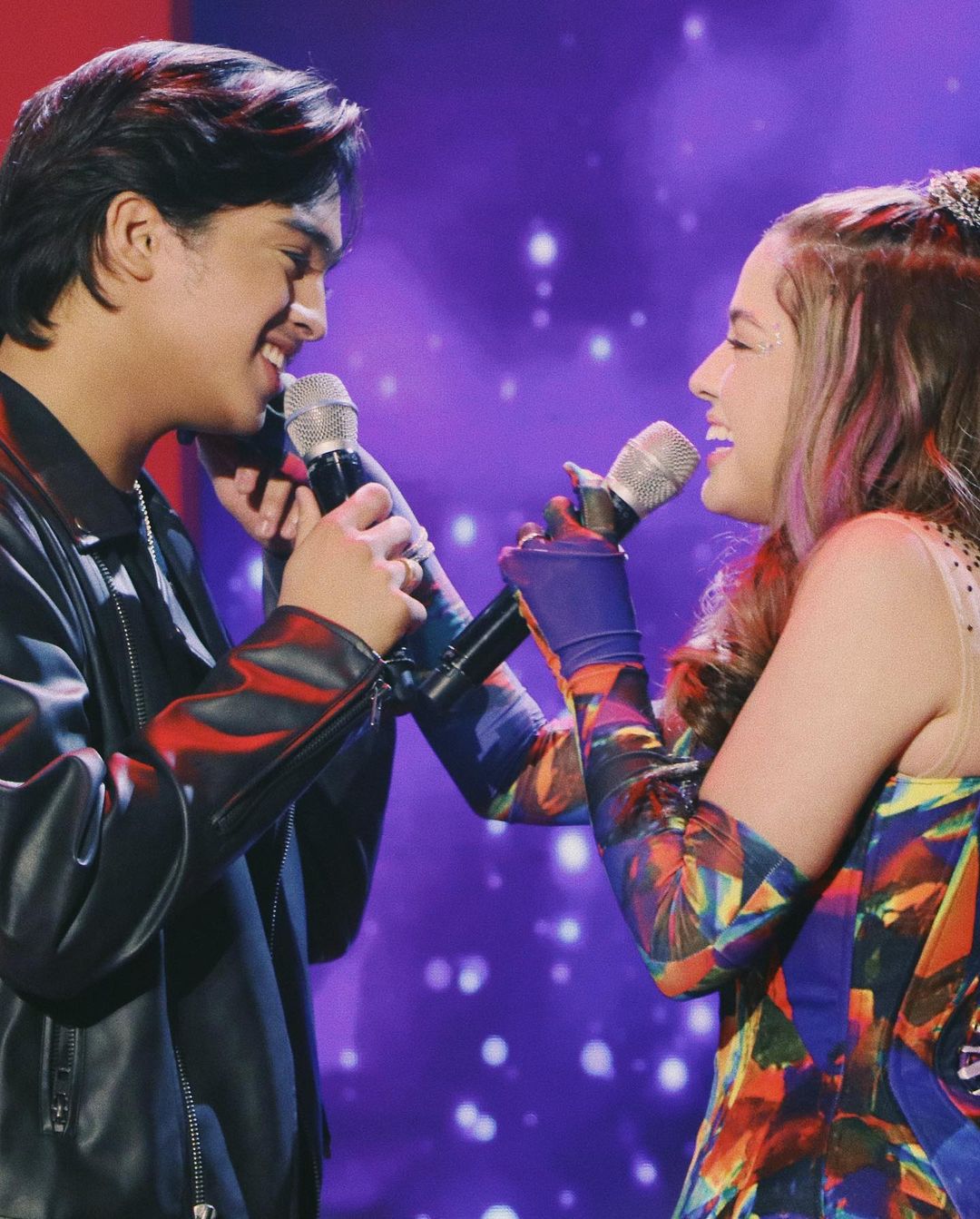 Asia's Most Promising Love Team of the Year
We'd be lying if we said we didn't see this milestone coming! In the recently-concluded 6th Asia-Pacific Luminare Awards, KDLex was hailed as Asia's  Most Promising Love Team of the Year. Getting recognition for their craft is the best validation of their success as rising artists and a love team. What makes this more ~special~ is it is their first award as a tandem!
ADVERTISEMENT - CONTINUE READING BELOW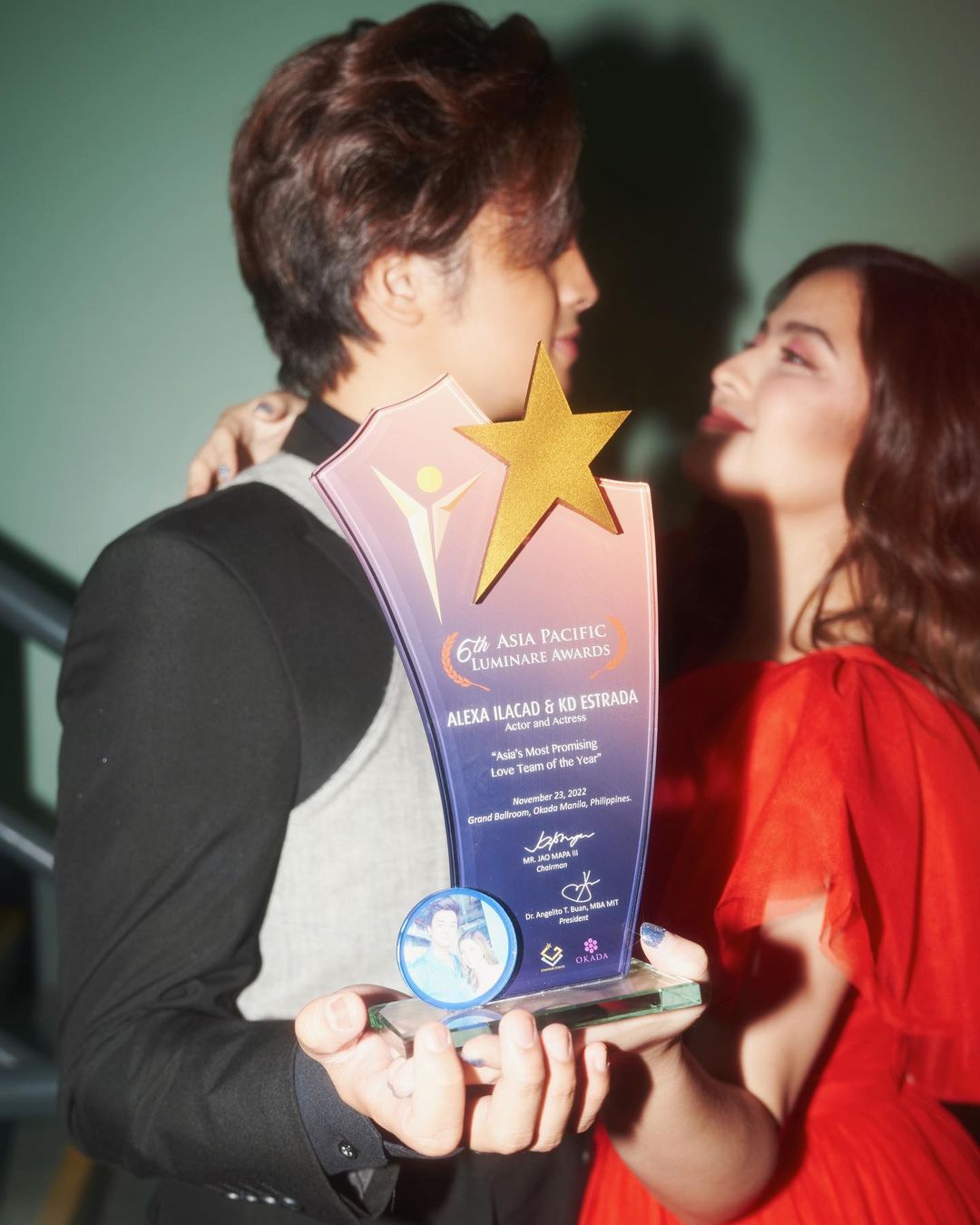 Headlines PETA's musical theater production Walang Aray
They are not called the "Hottest Musical Pair" for nothing! 2023 is looking good for the two as it was recently announced that they will headline the Philippine Educational Theater Association's (PETA) most-awaited play Walang Aray. KDLex will be one of the three sets of Julia and Tenyong, who are star-crossed lovers set in the Spanish Colonization. We are so *excited* to see them leave a mark on the live theater stage.
ADVERTISEMENT - CONTINUE READING BELOW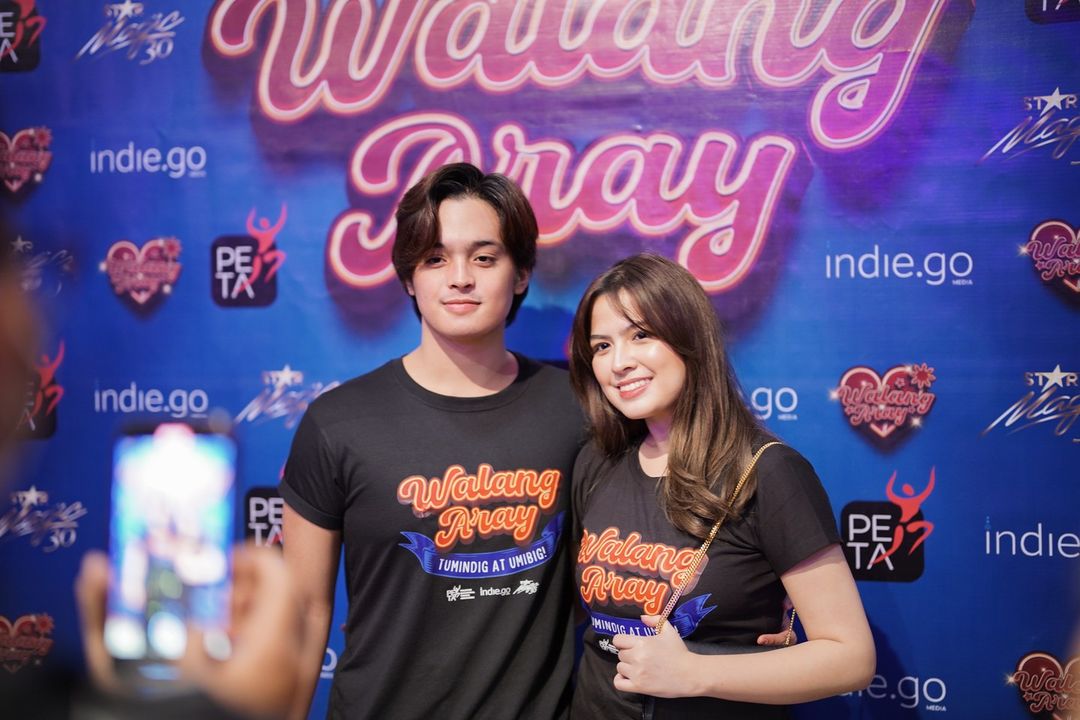 The KDLex love team's accomplishments not only show how far they've come but also how much they've grown as artists, all in the name of making their fans happy. Here's to more breakthroughs this 2023!