There's no doubt that ♥ real-life sweethearts ♥ Antoinette Jadaone (That Thing Called Tadhana) and Dan Villegas (English Only, Please) are a team to beat whenever they join forces to tell us stories on TV and on the big screen. And because we're sooo obsessed with book-to-screen adaptations these days (S/O to 13 Reasons Why and Riverdale!), we thought that they should bring our favorite books from our amazing local authors to TV, too.
All That Darkness Allows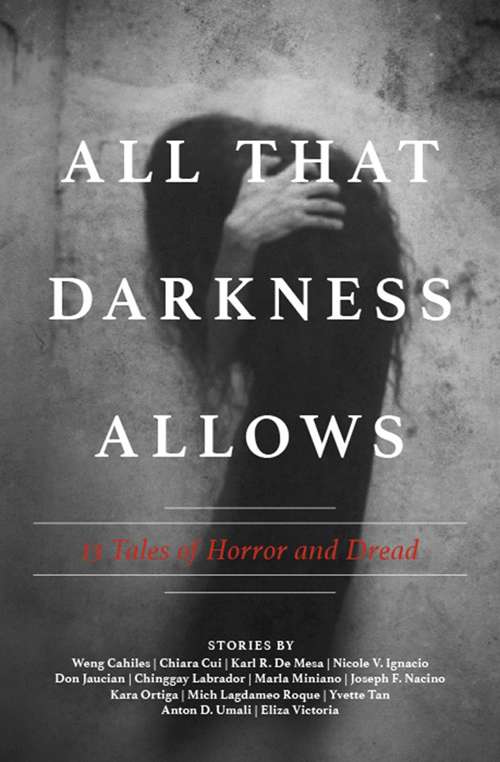 We're game for some mystery, thrill, and even darkness (BWAHAHA!) this year, and we think that if these two storytellers bring All That Darkness Allows' 13 stories of modern horror in one show, it will be an amazing rollercoaster ride for us, televiewers, every single night. Ugh, we can't contain our excitement already even if we're just imagining how it will work out on TV!
ADVERTISEMENT - CONTINUE READING BELOW
ADVERTISEMENT - CONTINUE READING BELOW
The Every Girl's Guide series by Marla Miniano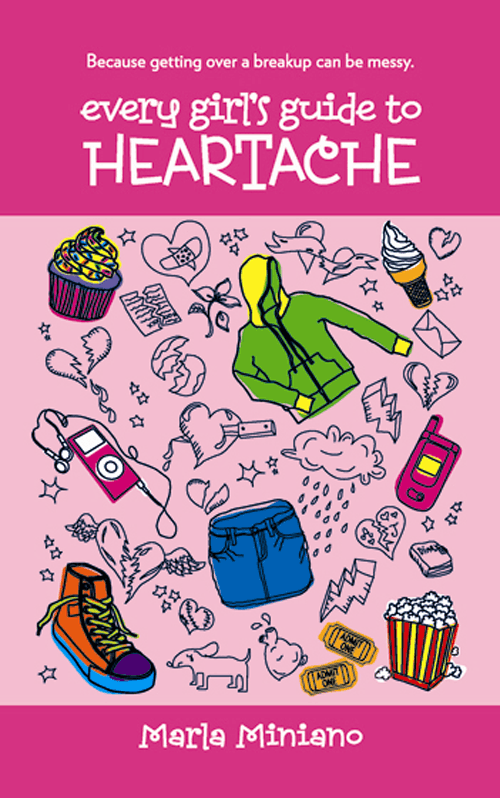 We know you love Anna, Chrissy, and Rickie's friendship and their stories of dealing with relationships in the confusing world of being a teenager. Plus, we're a sucker for barkadas, too, and this book's series version could be where we'll finally see our three favorite young stars together. *cough* Kathryn, Liza, and Nadine *cough* Please make this happen, TV gods!
ADVERTISEMENT - CONTINUE READING BELOW
Vince's Life series by Vince O. Teves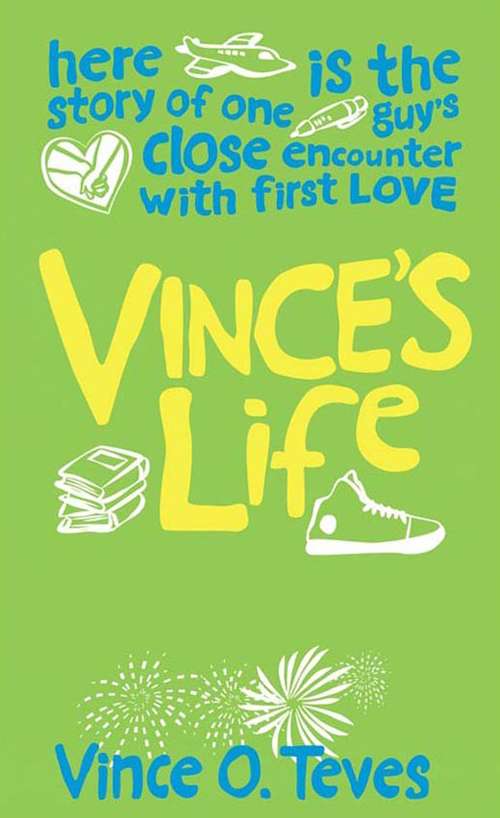 If there's something more confusing than high school, it's college (a.k.a. our first forray to the chaotic world of adulting). That's why we fell in love with this series, which originally started on the pages of Seventeen Philippines. Also, we need a TV series that actually shows the struggles of being in college, be it on grades, relationships, and juggling these two together, and we think Vince's Life could be that for us.
ADVERTISEMENT - CONTINUE READING BELOW
Popped series by Chinggay Labrador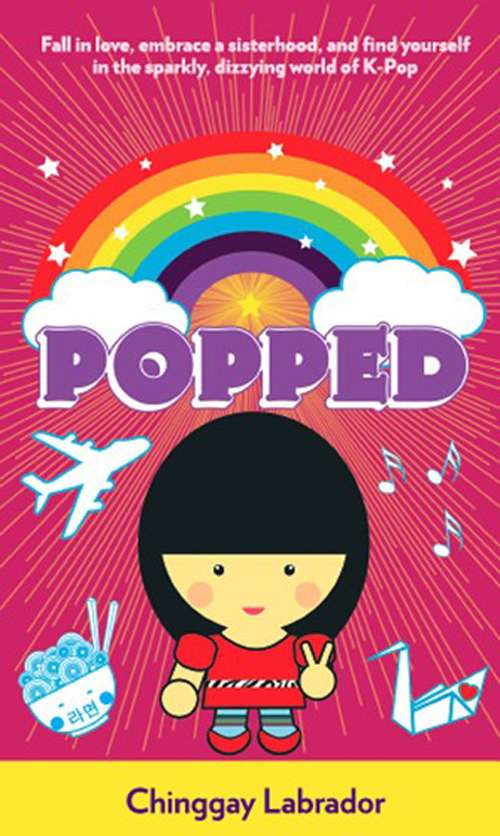 We're pretty sure this is going to be a big hit, especially now that there's another wave of K-Drama invasion happening on TV! Popped tells the story of fangirl Andie's K-Drama (it started with Coffee Prince) and K-Pop obsessions and how those kind of affected her life. This could also show those who judge fangirls (please stop the hate, guise) that fangirling isn't easy because we're also shown about its highs and lows.
ADVERTISEMENT - CONTINUE READING BELOW
The Soshal Network's Etiquette for Soshal Climbers by The Soshal Network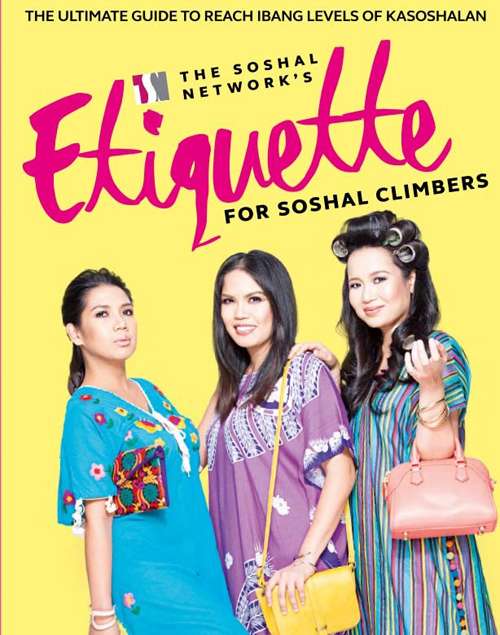 Based on all the hilarious tips published on The Soshal Network, we want to see people living by this book on screen! There may even be moments when it'll get heartbreaking (in a fun way, maybe?) because it's hard to be a soshal climber. LOL! Seeing all that on screen will surely be a breath of fresh air because there are a ton of drama going on everywhere these days. *sigh*
ADVERTISEMENT - CONTINUE READING BELOW
What local books would you want to see adapted into a TV series? Share them in the comments or via Twitter @candymagdotcom. We always love hearing from you.