For recommendations from fashion to food to literary works, we can't help but take Bea Alonzo's words to heart (and to the store). With her known as one of the most bankable and eloquent actresses of her generation, can you even blame us? In one of her vlogs, the Kapuso star generously shared her favorite reads during her downtime; and rest assured that we took down notes!
If you're looking for new reads to get lost in during the holiday break, fret not. We've curated this Queen B-approved roundup of books not to miss before the year is up!
1. "The Monk Who Sold His Ferrari" by Robin Sharma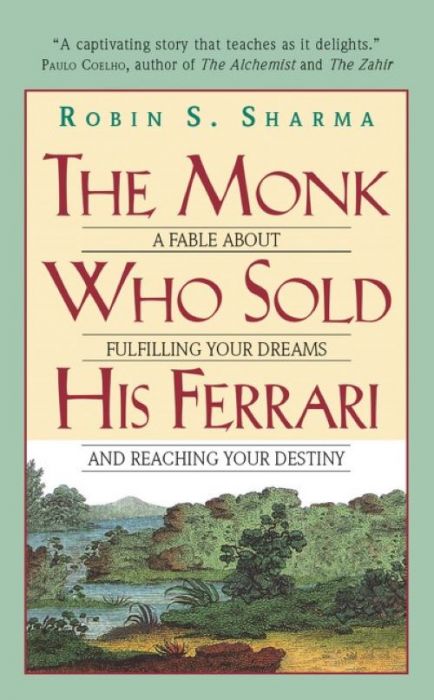 ADVERTISEMENT - CONTINUE READING BELOW
At the top of Bea's must-reads is "The Monk Who Sold His Ferrari", a popular work of motivational speaker and well-renowned author Robin Sharma. The story revolves around Julian, a hotshot lawyer who underwent a spiritual crisis after a near-fatal heart attack, leading him to sell his possessions (including his Ferrari, can you believe?) and go on a pilgrimage on the mountains of India. With sound strategies, knockout quotes, and insight into ancient and modern philosophies combined; you'll have a hard time putting this book down.
2. "Anxiety The Missing Stage Of Grief" by Claire Bidwell Smith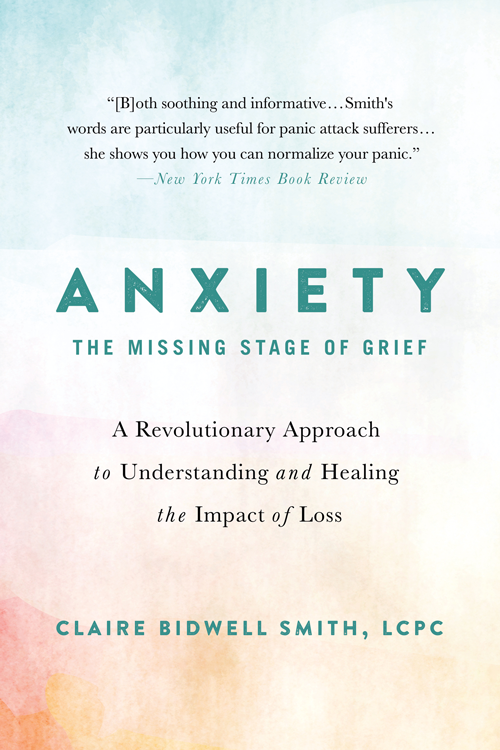 It goes without saying that this year has been heartwrenchingly strange and introspective for everyone. And with all the struggles brought by the pandemic, there's no harm in turning to books to 'read' yourself out of difficult situations. Claire Smith's work, in particular, breaks down the physiology of anxiety, turning to case studies and interviews to help readers understand and get a grip on their emotions. "It was very helpful especially these days," says Bea. We totally agree!

3. "The Courage To Be Disliked" by Ichiro Kishimi and Fumitake Koga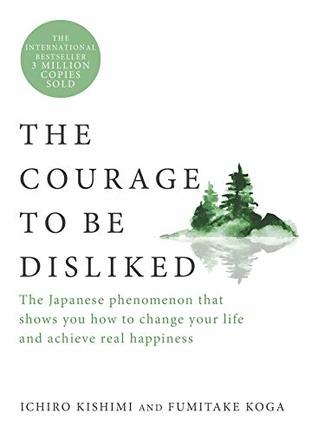 ADVERTISEMENT - CONTINUE READING BELOW
There's a particular pain to reading this book if you're the type to always think about what others perceive of you. It makes it effective though, as it helps you realize that not being everyone's cup of tea is perfectly fine. As a public figure, Bea says she resonated with this book a lot. She shares, "It's very, very helpful kasi nga I think I am a people pleaser and we always have to remember that we cannot please everybody and that it's okay as long as we're not doing anything wrong, and as long as you feel that you're doing something that you're passionate about and that you are doing your purpose." Amen to that!
4. "The Alchemist" by Paolo Coelho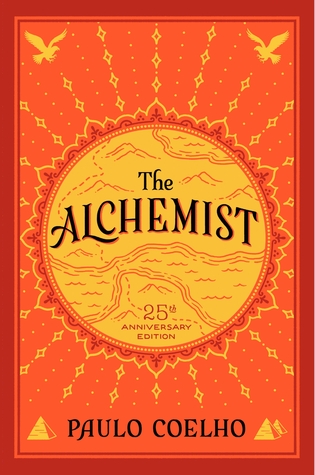 ADVERTISEMENT - CONTINUE READING BELOW
Bea reveals that she's a huge Paolo Coelho fan and has naturally gravitated towards "The Alchemist" as one of her favorites from the famed author. File this one under reads that have familiar-seeming arcs: the story follows a shepherd boy in search of a treasure, meeting folks along the way that will him realize that the journey is as important as the destination, and sometimes true treasure lies within. Know the saying 'if you want something, the whole universe will conspire together to help it'? This tale is an exact testament to it!
5. "The Subtle Art Of Not Giving A F*ck" by Mark Manson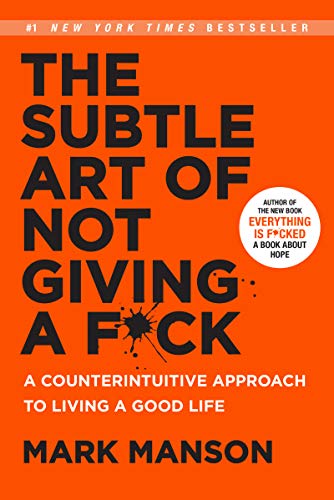 ADVERTISEMENT - CONTINUE READING BELOW
It's no secret that Bea has had her fair share of heartbreaks and controversies throughout her career. The actress is not one to shy away from her feelings to the public and is sometimes vulnerable to a fault. That's why it's no surprise that she loved Mark Manson's smash hit: a book that, in a nutshell, debunks the notion that we have to be *positive* all the time. Curse words aside, sometimes you just gotta dive in with the tough love, one that doesn't have to sugarcoat and just let you ~feel things~, and this book does just that.