News about Harry Styles diving into the world of acting came out recently when observant fans and top spies (LOL!) found a movie listed under Hazza's name on IMDB. The listing was a movie with Paris Hilton called The Goldman Castle which is set for release in 2019. Of course, we're freaking out about it but we don't want to get too invested because we'll get heartbroken if this weren't really happening. For now, we're rounding up all the female actresses we want to see in a movie with dear Harold if ever. Movie gods, hear us out.
1 Cara Delevingne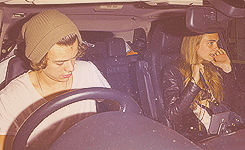 via lourryetc.tumblr.com
Genre: Romantic Mystery
We can imagine Harry and Cara in a Paper Towns like movie, but darker because those two pairs of beautiful brows would be perfect under intense situations. Hee hee hee, right? Also, we'd really love to see this cutie ditch his cupcake-y image every once in a while. Angsty Harry? Yes, please.
ADVERTISEMENT - CONTINUE READING BELOW
READ: Harry Styles and Taylor Swift Have More Things In Common Than You Thought
2 Emma Watson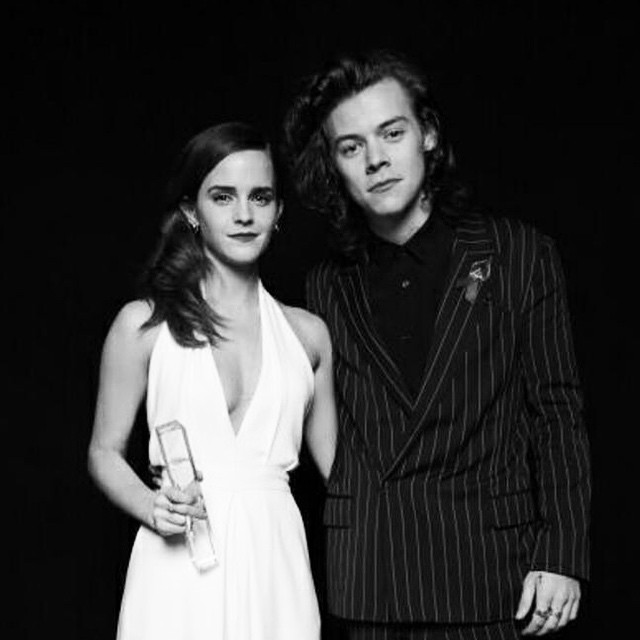 via emwatsonitaly.tumblr.com
Genre: Drama
We first began shipping them when we saw their chemistry during the British Fashion Awards as Harry presented Em with the British Style Award. Don't you think they'll look great in a period drama together? Harry's locks and style will totally fit the Victorian era and Emma? Well, she can be anything and anyone infront of the cameras.
3 Lily Collins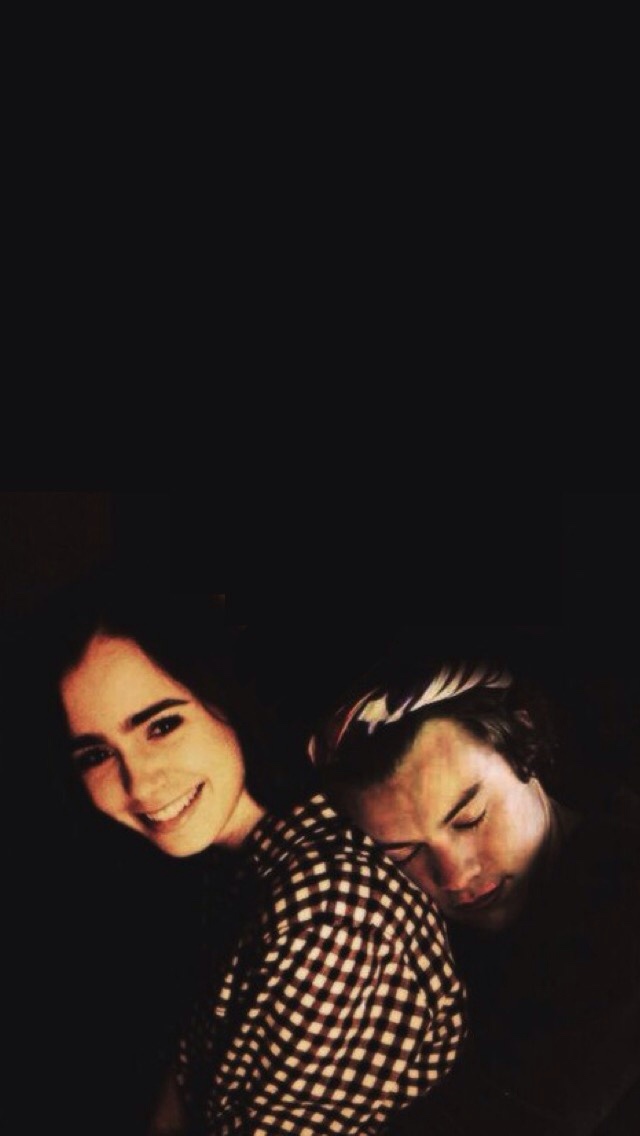 via charmingbravery.tumblr.com
Genre: Romantic Comedy
Lily is one of the lucky actresses who can look amazing with any guy. We can see this two in a YA movie adaptation already. Plus, their great sense of humor will add to the movie's charm as well. Do you have any book in mind you'd want these two to star in?
READ: Harry Styles Breaks His Silence and Is Sending Out His Love To Everyone
4 Taylor Swift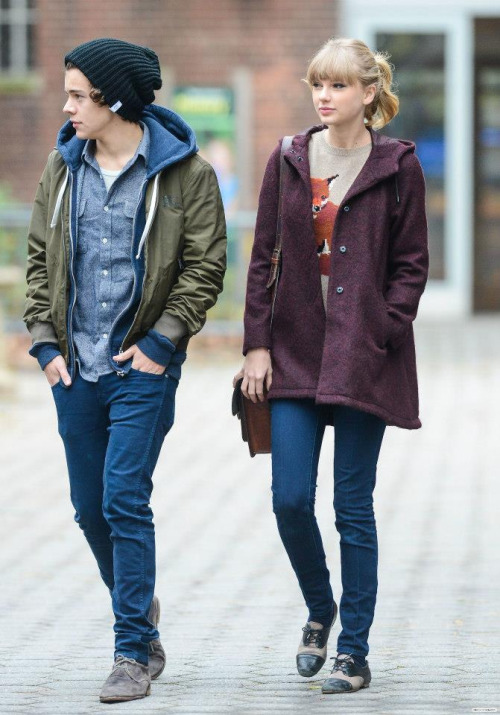 via 1dfamily-love.tumblr.com
Genre: Musical
But of course we want them to star in a musical together because what's the use of those singing skillz if they we won't be able to listen to them? Ahhh, we can almost see them singing "Stockholm Syndrome" and "Style" and thinking about each other. We're hoping for something like The Last Five Years, or anything that'll give us a good cry because they're not together IRL anyway. *sobs*
5 Elizabeth Olsen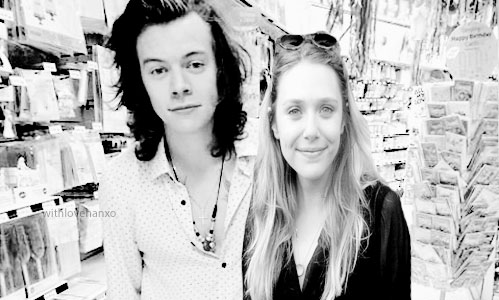 via withlovehanxo.tumblr.com
ADVERTISEMENT - CONTINUE READING BELOW
Genre: Action
Lizzie and Hazza (OMG, those nicknames sound great together, right? Just us? Okay.) can star in a film that kicks butts. They can play superheroes or be star-crossed lovers who found love in a hopeless dystopian world a la Divergent or The Hunger Games series.
READ: News That Will Make Your Day: Niall Horan Sings "Out of the Woods" and Harry Styles Rescues a Fan
Who are the actresses you want to see alongside Harry if ever he appears in a movie? Let us know in the comments or tweet us @candymagdotcom. :)