1 Teen Wolf (season premiere this week on MTV).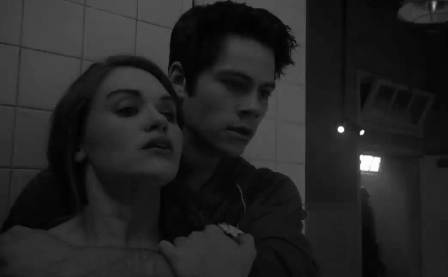 via p-a-r-a-n-0-i-d.tk
Scott and the gang have enjoyed six blissful months without anyone trying to kill them and now they're all excited for senior year. But as Scott says, things always go back to the mean so life is about to get even better or a lot worse. Judging by the flash-forwards of everyone dying or being brutally attacked, things are bound to become much, much worse. This is Teen Wolf after all!
ADVERTISEMENT - CONTINUE READING BELOW
2 Scream (series premiere this week on MTV).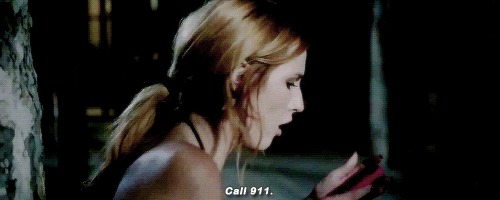 via badassraziel.tumblr.com
ADVERTISEMENT - CONTINUE READING BELOW
Bella Thorne is the first—spoiler alert!—victim in this new show inspired by the famous horror franchise. Producers say that the show will touch on the events that happened almost 20 years ago in the movies, as well as present an intriguing case of whodunit while the body count grows on the show. What you won't see is the famous Ghostface mask, which they've replaced with a tweaked, "more homemade" version.
ADVERTISEMENT - CONTINUE READING BELOW
3 Pretty Little Liars (Wednesdays at 8pm on ETC).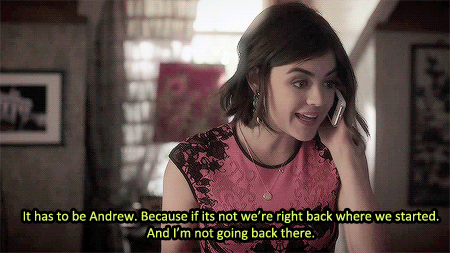 via miss-joyce.tumblr.com
After what feels like forever, the girls finally escape A's seriously creepy prison/dollhouse. It seems like they finally figure out who A is, but the clues turn out to lead to a dead end. (Or do they?) Now they're back to receiving mysterious messAges and being scAred for their lives—basically back to their regular programming but with a more serious case of PTSD.
ADVERTISEMENT - CONTINUE READING BELOW
4 Scream Queens (premieres September on Fox).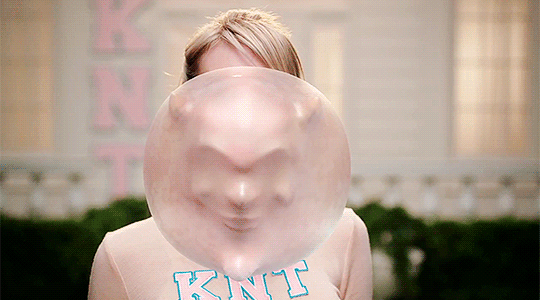 via kawaiiperry.tumblr.com
What do you get when you mix Glee with American Horror Story? The brains behind the two hit shows have come up with this comedy-horror homage to '80s slasher films. They've even recruited a couple of their friends like Lea Michele from Glee and Emma Roberts from AHS. Joining them are Ariana Grande, Nick Jonas, Skyler Samuels, Abigail Breslin, and Diego Boneta. Super star-studded cast, right? If the showrunners had their way, Taylor Swift would've also made an appearance, but she's too busy conquering the world!
ADVERTISEMENT - CONTINUE READING BELOW