1. He is part of One Direction, and we love One Direction!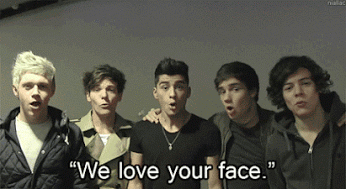 via aijudo.tumblr.com
2. His dimple.
ADVERTISEMENT - CONTINUE READING BELOW
3. His perfectly messy hair.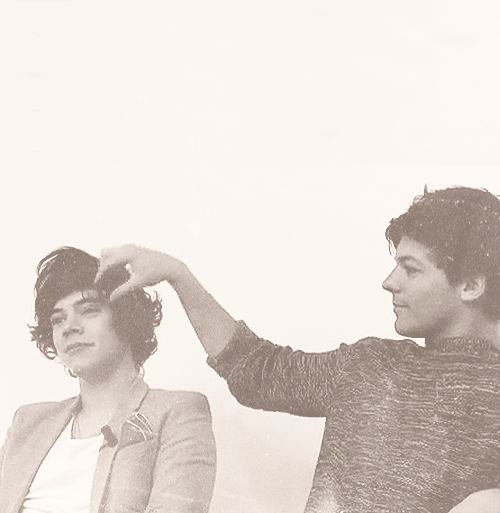 via larry-ride-or-die.tumblr.com
4. His smile. Please refer to #2.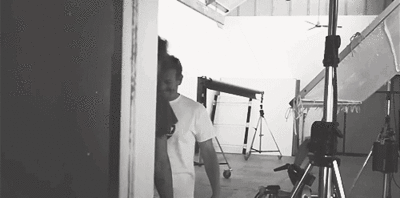 via hazzaonly.tumblr.com
5. He looks sexy with his hair pushed back. Say it, Candy Girls!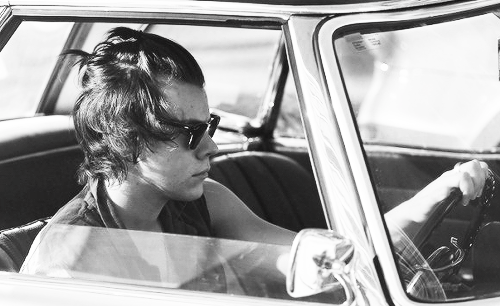 via blamestyles.tumblr.com
6. He's got good style. Blazers, anyone?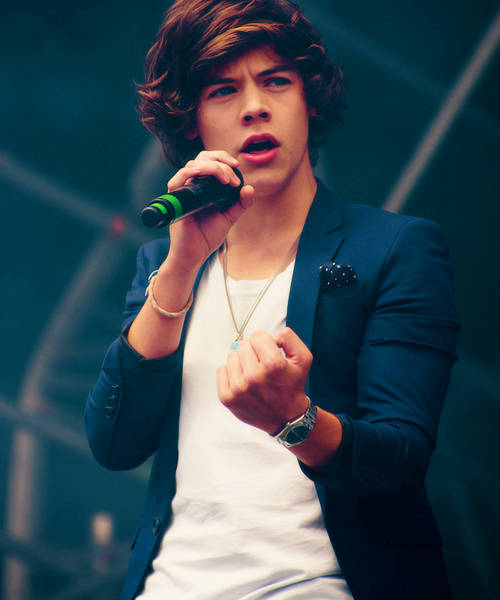 via xo-harry-styles.tumblr.com
7. He's too cute that he makes wearing bow ties...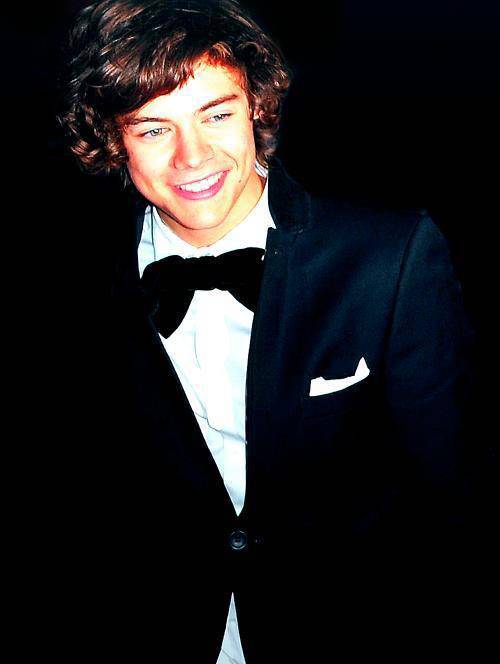 via hipsta4harry.tumblr.com
8. ...and onesies look so fashionable!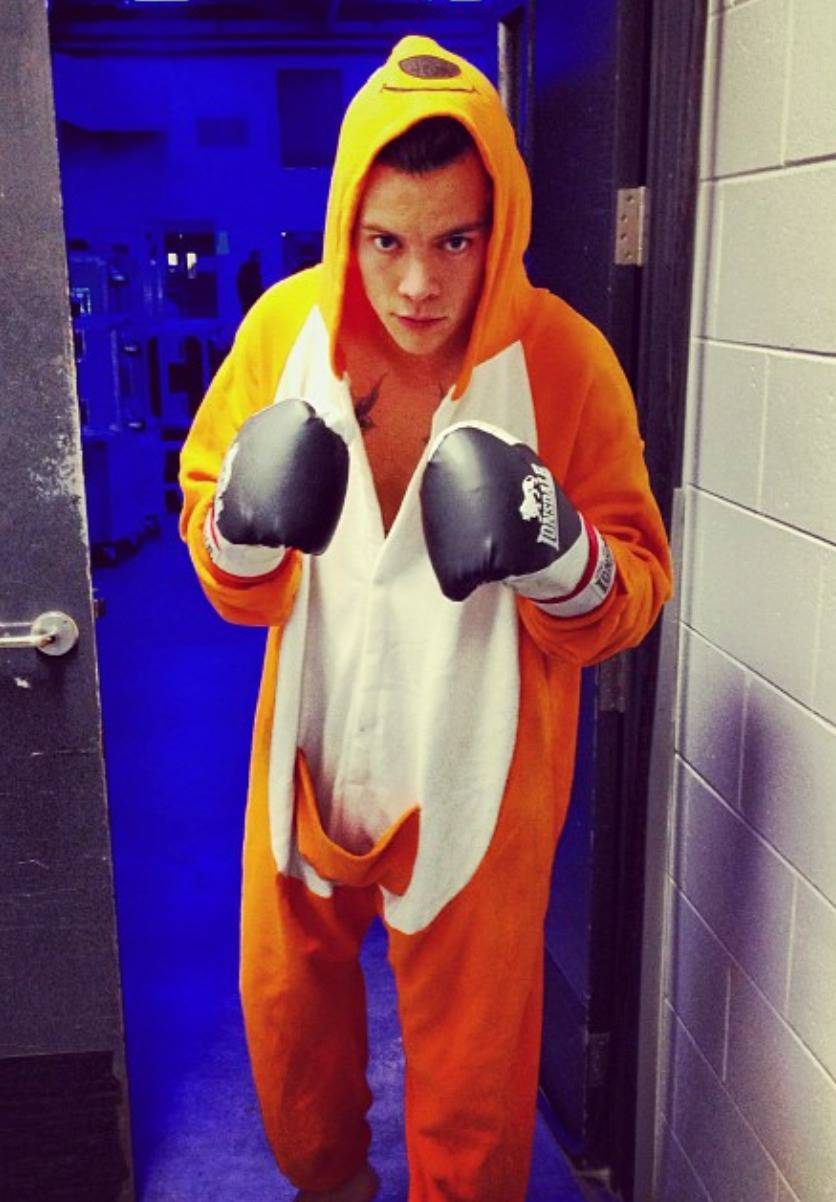 via harryandcara.tumblr.com
ADVERTISEMENT - CONTINUE READING BELOW
9. His charm can disarm anyone even before he opens his mouth to say something!
10. His dance moves.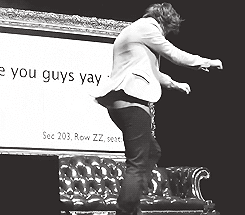 via my-name-is-nancyy.tumblr.com
11. He still looks cute even if he makes the most ridiculous of faces.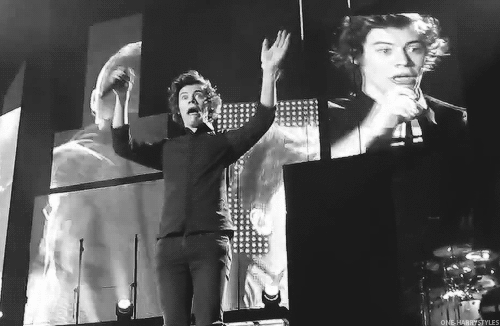 via ohwellstyles.tumblr.com
12. He never said anything bad about his exes, like Taylor Swift and Cara Delevingne.
13. He's sensitive. He admits crying because he hasn't talked to his mom for a while and because some people were being mean to him online. Aw!
14. He loves his sister Gemma so much he had her name tattooed on his left shoulder!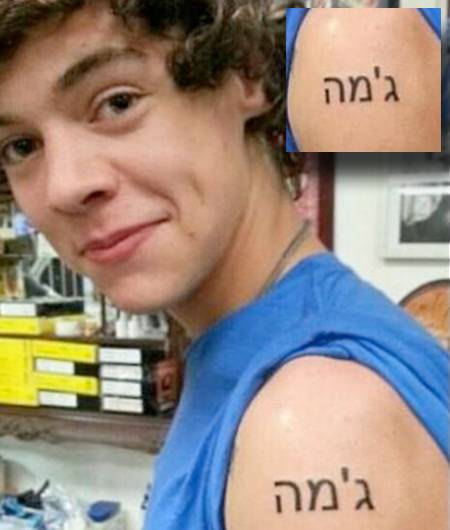 via perezhilton.com
ADVERTISEMENT - CONTINUE READING BELOW
15. He knows his way inside the kitchen. He worked for a bakery before 1D and even taught Louis Tomlinson how to cook!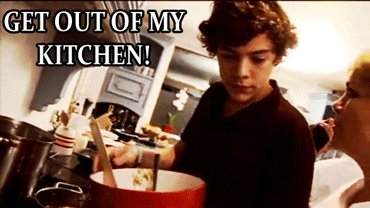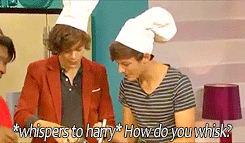 via myheartziam.tumblr.com/samw-twirler.tumblr.com
16. He has a big heart. He bought pizzas for homeless people in Los Angeles with his friend Ed Sheeran.
17. He is great with babies and kids. Our hearts are exploding!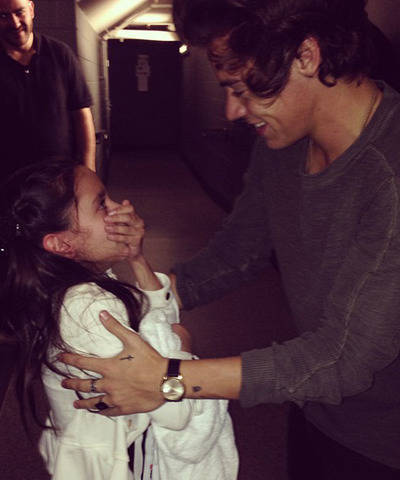 via cessouillou.tumblr.com
18. He embraces his imperfections.
via jensensations.tumblr.com
19. He is so sweet with the 1D boys.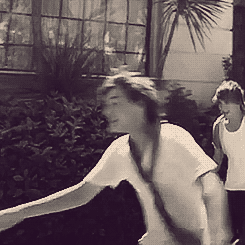 via pincopallina-lovelou.tumblr.com
ADVERTISEMENT - CONTINUE READING BELOW
20. He is Harry Styles and it's difficult not to love him.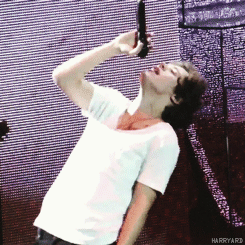 via little-miss1d.tumblr.com
Happy 20th birthday, Harry! We totes love you!
What do you love most about our birthday boy, Candy Girls? Tell us in the comments below or tweet us @candymagdotcom!