We've been eagerly awaiting the release of Insurgent's full trailer ever since it was announced. And imagine our excitement when we logged on this morning to find a sneak peek on our timeline? Thank you, @Divergent!!!
This is not a simulation. Prepare for the #InsurgentTrailer WORLD PREMIERE Friday w/ this #DivergentFandom exclusive https://t.co/qG3aHvHLbu

— Insurgent (@Divergent) December 9, 2014
Allow us to illustrate our feelings while watching this 15-second peek at the second film installment of The Divergent Series (aka, any reason to screencap the gorgeous tanned face of Four).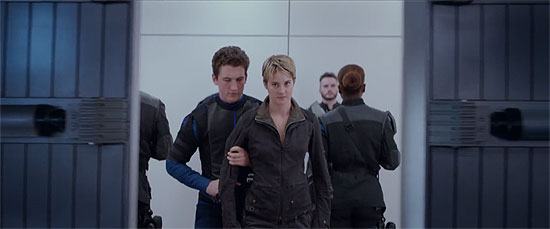 ADVERTISEMENT - CONTINUE READING BELOW
Can you believe this? Peter, what are you doing?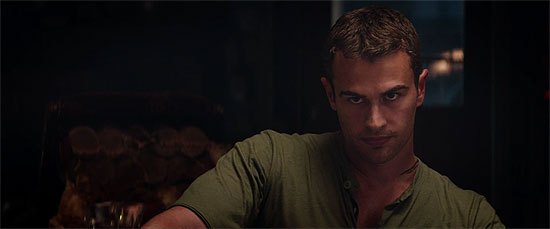 Ohmygod, look at that face. <4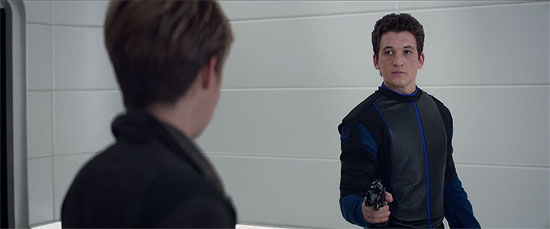 ADVERTISEMENT - CONTINUE READING BELOW
You got to admit, Peter (Miles Teller) may be cute but he really does have a face you want to punch—especially when he's waving a gun at Tris (Shailene Woodley)!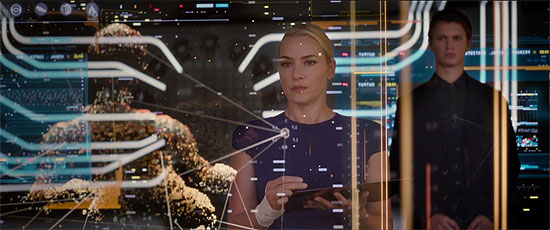 Ugh, Caleb (Ansel Elgort). Have you learned nothing from Divergent? Jeanine (Kate Winslet) is bad news.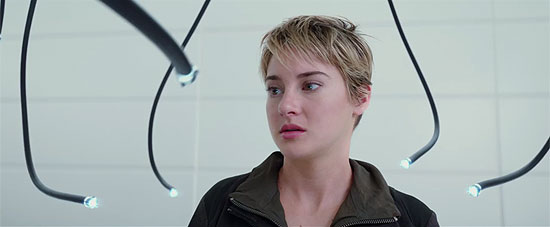 ADVERTISEMENT - CONTINUE READING BELOW
Thought bubble: Well, this can't be good.
How's that for bitin? Are you excited to see the full trailer? It's coming soon and we absolutely can't wait! Insurgent in theaters March 2015.