1 Everyday I Love You (now showing)
If you miss Liza Soberano and Enrique Gil, here's your chance to see them on the big screen again! Gerald Anderson completes this new love triangle.
2 American Ultra (now showing)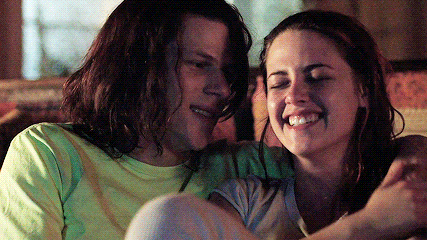 via replicants6.tumblr.com
Adventureland's Jesse Eisenberg and Kristen Stewart team up again in American Ultra, which K-Stew describes as an "ultra-violent, in-your-face action movie, as well as an emotionally grounded love story (and) full-on slapstick comedy."
3 Jem and the Holograms (opens November 4)
Even if you never saw a single episode of the TV show this movie is based on, you're sure to have a fun time watching this band of sisters go from small-town girls to global superstars. Schedule a movie date with your squad—stat!
4 Spectre (via November 6)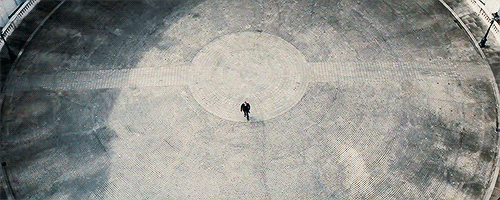 via furiosas.tumblr.com
ADVERTISEMENT - CONTINUE READING BELOW
Bond, James Bond is back for another round of superspying in this movie that promises to be even bigger and bolder than the blockbuster Skyfall.
5 Scout's Guide to the Zombie Apocalypse (opens November 11)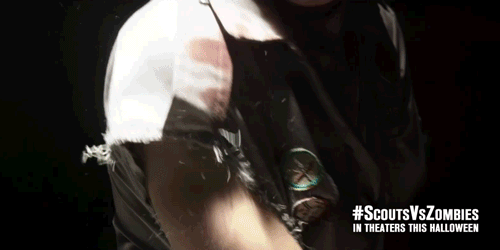 via paramountpictures.tumblr.com
When mankind is threatened by the rise of the undead, it's up to three scouts and a waitress to save the day. See if you can spot Paper Towns' Halston Sage in the movie!
6 The Hunger Games: Mockingjay - Part 2 (opens November 18)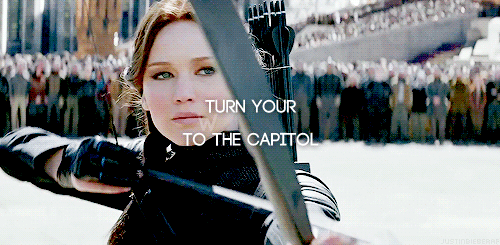 via justinscalum.tumblr.com
Ready or not, this is it—we've come to the end of the dystopian series that changed the game. Time for a Hunger Games marathon? Time for a Hunger Games marathon.
7 By the Sea (opens November 18)
Angelina Jolie and Brad Pitt play a married couple in 1970s France in this movie written, directed, and produced by Angelina herself.
8 The Good Dinosaur (opens November 25)


via yourworldisney.tumblr.com
What if in some alternate universe, dinosaurs weren't wiped out by an asteroid? That is the universe where Arlo the sorta wimpy Apatosaurus lives and eventually meets a brave little boy who helps him confront his fears.
9 Snoopy and Charlie Brown: The Peanuts Movie (opens November 25)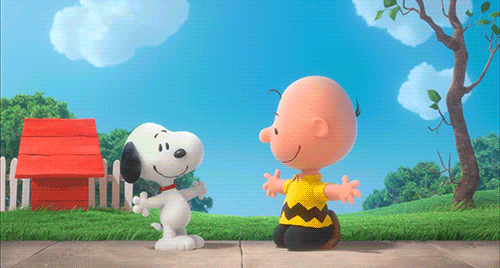 via thecharliebrownphilosophy.tumblr.com
ADVERTISEMENT - CONTINUE READING BELOW
Get ready for cuteness overload when Charlie Brown, Snoopy, Lucy, and the rest of the Peanuts gang head to the big screen for the first time ever.
10 Victor Frankenstein (opens November 25)
Daniel Radcliffe plays the Igor to James McAvoy's Frankenstein, and together they attempt to bring the dead back to life. Harry Potter and Professor X would probably not approve!