All Access
The Different Types of Kisses According To On the Wings of Love
A kiss is never just a kiss—it can happen at any time and on any occasion. The question is, are you ready for it?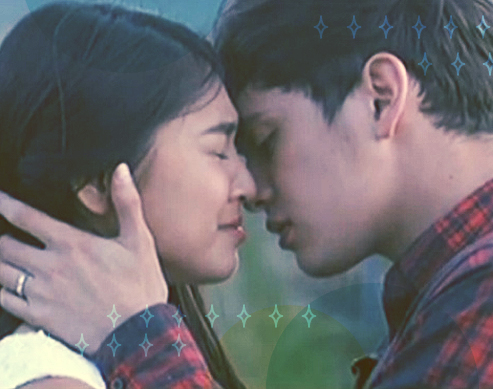 ART Trixie Ison PHOTO ABS-CBN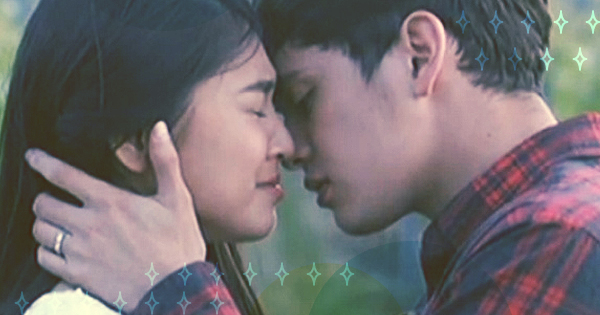 Have you ever experienced the joy of a first kiss? Have you ever wondered what it means when someone kisses you on the forehead or on the cheek? Have you ever felt like kissing someone, but stopped yourself because you knew it wasn't right? If you answered yes to any of these questions, then brace yourselves because this article is going to give you major ~*feels*~.
ADVERTISEMENT - CONTINUE READING BELOW
1 The Accidental Kiss
Happens when: You bump into each other and smack your lips into his without meaning to.
2 The Fake Kiss
Happens when: You're trying to convince others (i.e. your friends, neighbors, or immigration officers) that your relationship is real. Warning: Use with caution—the Fake Kiss may induce real feelings!
3 The Almost Kiss
Happens when: Your faces are mere millimeters from each other but you fight your feelings because you know it's not the right time.
READ: What It's Like Working On the TV Series On the Wings of Love
4 The Kiss on the Forehead
Happens when: You want to show the other person you care deeply about them.
5 The Kiss on the Cheek
Happens when: Someone does something nice for you and you kiss him to say thank you.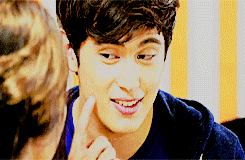 via otwolgifs.tumblr.com
ADVERTISEMENT - CONTINUE READING BELOW
6 The Dream Kiss
Happens when: You're with the guy you like and you lean in to kiss him… only to be rudely awakened by your alarm clock and realize it was all just a dream. BOO!
7 The Interrupted Kiss
Happens when: You're in a romantic place and you know it' going to happen—then something cuts you off and the moment just passes you by.
READ: ICYMI: On the Wings of Love Will Air Until February 2016
8 The First Real Kiss
Happens when: You realize (FINALLY!) you truly love each other and you just can't help but express it.
9 The Goodbye Kiss
Happens when: The love of your life is about to leave and you're trying to convince him to stay.
10 The Celebratory Kiss
Happens when: Something really good happens in your life and you just have to spread the love!
READ: James Reid's Top 3 Favorite Scenes From On the Wings of Love
Are you watching On the Wings of Love, too? Let's talk about it in the comments! :)
Truth is, you don't need to spend a lot to achieve the feed of your dreams or build your portfolio.
Now's your chance to give back.
What's 'savings?' We only know 'merch.'
Feel good by smelling good, without shelling out a big chunk of your allowance!
Ward of the bad juju with the auspicious color red and the happy mouse.
Geraldine is part of Candy Rookies 2020, a group of influential and aspirational college students handpicked to represent #GenerationCandy in the year to come.
Looking to sport the long-haired look?
It's actually not an either-or situation.
Here's a list of amazing, albeit fictional, personalities from another world that inspire us to be our authentic selves.
I will have to say that it is by far one the best decisions I have made in my whole life.