Brooklyn Beckham is the latest person whose online vibe was killed by his parents—for the rest of the world (wide web) to see. First, his mom Victoria shared an Instagram photo of him totally passed out after Coachella weekend. A few days later, his dad David put him in his place while he was making a video thanking his 1M followers on Instagram. Poor guy.
Brooklyn is totally all of us who have had moments when we wished our parents would just please stay offline. We're not here to make you feel any worse than you already do, but we want to show you that we understand what you're going through and there's no other way to deal with it except to have a good laugh about it. We know parents can be really embarrassing online sometimes, but remember that they're just looking out for you and are actually mighty proud of the person you've become. So don't give them a hard time about it. You can always untag yourself from their posts or better yet, teach them how social media works.
1 When they post really embarrassing #throwback photos of you.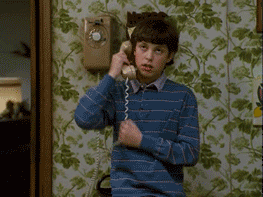 via giphy.com
ADVERTISEMENT - CONTINUE READING BELOW
You understand that they find you cute in those stages of your life, but they should know that sharing that photo of you—snot and all—can do you more harm than good.
2 Those moments when you're sure they don't know what TMI meant.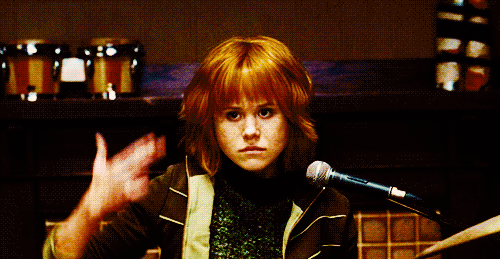 via giphy.com
Okay, they probably really don't know what TMI means, but why do they have to post what you ate for breakfast? Or worse, that photo of your little brother without his pants off? Poor boy.
3 When they reprimand you online.
via giphy.com
Whyyy??? #KMN
4 When they hack into your accounts.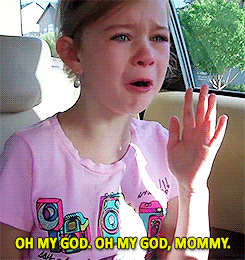 via giphy.com
Fine, 90% of the time they're innocent. You should remind yourself to log out of your accounts after using your family PC.
5 When they add each one of your friends.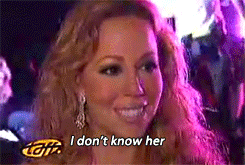 via giphy.com
Mom. Stop. Please.
6 When they tag you in anything and everything.
ADVERTISEMENT - CONTINUE READING BELOW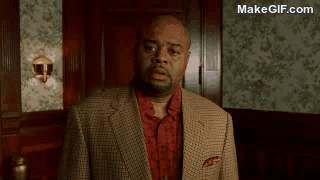 via giphy.com
Even things that don't concern you at all. What is this collage???
7 When they make unrelated comments on your posts.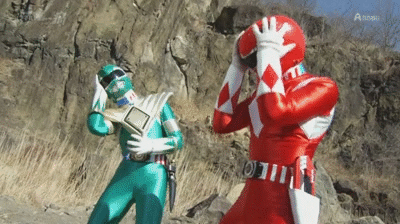 via giphy.com
"How's your day, hon? Love, Dad" </3
READ: If I Stay: 7 Unbelievably Cool Things Mia's Parents Did
8 When they write on your Wall to tell you something.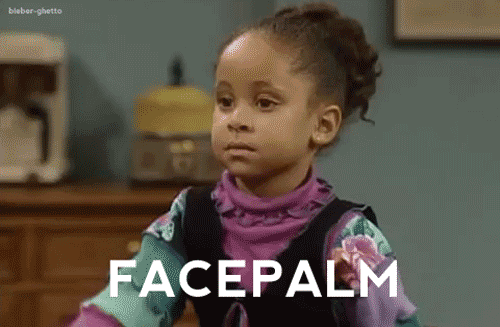 via giphy.com
"Don't forget to buy eggs on your way home." You could've just texted me, mom.
9 When your friends tease you about something and your parents come to the "rescue."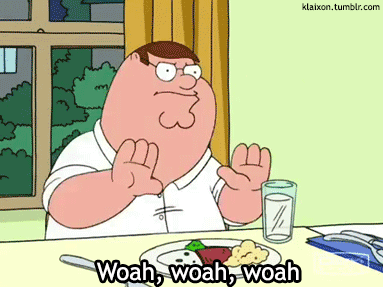 via giphy.com
Calm down, dad. They're just kidding.
10 When they type in all caps or use way too many shortcuts.
via giphy.com
ADVERTISEMENT - CONTINUE READING BELOW
"LOVE YOUR DRESS, ANAK. LOVE, MOMMY" Yes, mom. I got your point.
What are your Oops moments online? Share your stories in the comments or tweet us @candymagdotcom. Let's LOL together!