All Access
10 Times Toy Story Perfectly Captured What You're Feeling
Can you believe the first movie is turning 20 this month?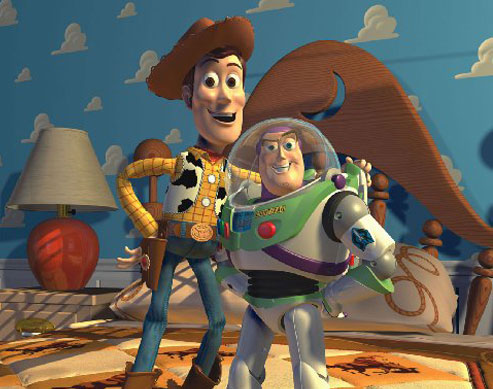 PHOTO Disney/Pixar
Toy Story is turning 20 this month—it's insane, we know!—and up to this day, it's one of our favorite movies of all time. It's actually interesting to watch the whole trilogy now that we're a bit older because you notice little jokes and references you missed as a kid. You realize that these toys get what you're feeling, whether you're seething with rage, so nervous you can't function, or happier than when you found out there was going to be a unicorn emoji. See what we mean below!
1 When you're worrying about whether or not you should ask your crush to grab a super chill, no-strings-attached cup of coffee with you.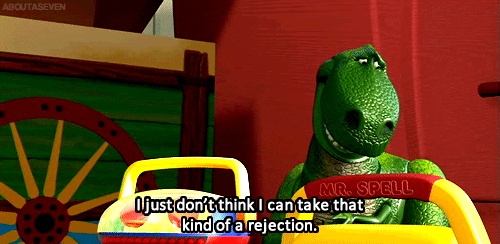 via mtv.tumblr.com
ADVERTISEMENT - CONTINUE READING BELOW
CONTINUE READING BELOW
Recommended Videos
2 When you go to a craft workshop and at the end they bring out so. Many. Freebies.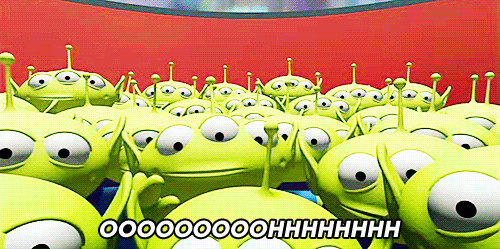 via thetigers65.tumblr.com
3 When your weather app says it'll be chilly so you wear a ton of layers, but the day turns out to be so hot and humid, you feel like you're going to die of heat and betrayal.
ADVERTISEMENT - CONTINUE READING BELOW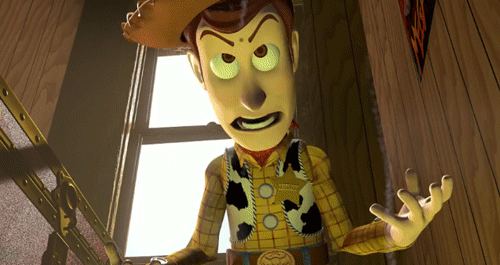 via myworldofnonsense1990.tumblr.com
4 When you meet someone new and try a little too hard to make a good impression.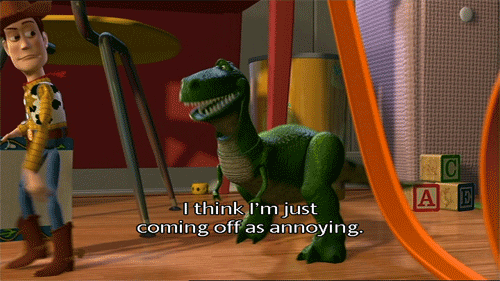 via nohasslecastleandcaptainmal.tumblr.com
ADVERTISEMENT - CONTINUE READING BELOW
5 When your crush no longer has any power over you.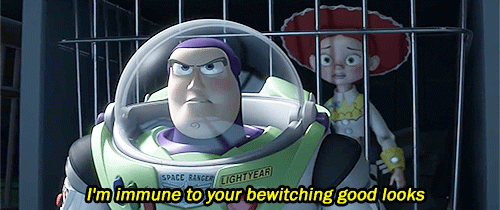 via jodidossentimientos.tumblr.com
6 When all you can do is sit still while your titas and lolas pile on the besos at your family's Christmas reunion.

via lordsofdisney.tumblr.com
ADVERTISEMENT - CONTINUE READING BELOW
7 When you're the only one in your group coming up with ideas for that history project.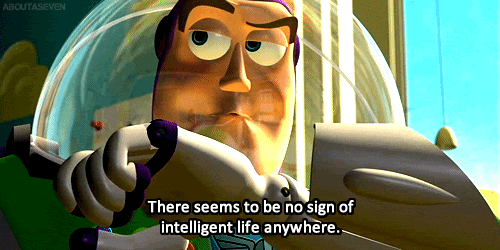 via superbgifs.tumblr.com
8 When your bestie's mom picks both of you up after a concert and stops by a fast food drive-thru to feed the monsters in your bellies.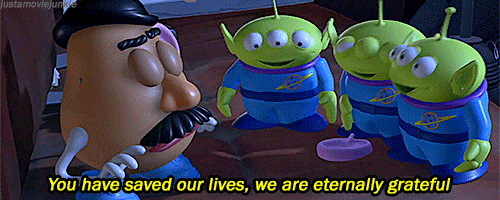 via narwhaaal.tumblr.com
ADVERTISEMENT - CONTINUE READING BELOW
9 When you're babysitting and your friend calls to complain for the nth time about the jerk she's dating.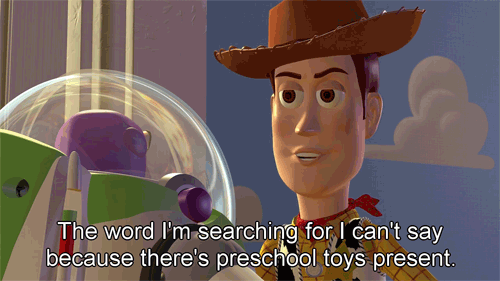 via gracefuldreamer.tumblr.com
10 When you're in a stupid fight with your significant other. You used to call me on my cellphone...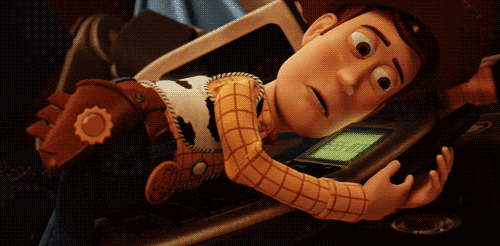 via diary---of-me.tumblr.com
ADVERTISEMENT - CONTINUE READING BELOW
What's your favorite Toy Story moment? Leave a comment below!
Jeanette opened up about her experience as a young actress in Hollywood.
Screenshot your fave for future reference.
They will no longer consider the proposal after objections on social media.
Fare difference still applies.
Students from 21 different countries also participated.
From fashion designers to models
March isn't off to a great start for K-pop fans.
This meaningful and now-viral song has quite the story!
Here's how you can apply.
Yup, a million girls would really kill for this job.
From The Candy Bulletin Community