If you've seen Taylor Swift in concert, you know that it's super hard to contain your chill—especially when she's singing your life story onstage. So in honor of the 1989 World Tour kicking off in Tokyo today, we thought it would be best to list down all the amazing things that happen when you're at a Taylor Swift concert. #RIPme #RIPyou #RIPallofus
1 Well, this one really happens before the concert when you finally get your tickets.
You can be dancer Robert Green or his mom who screamed and cried when he made the revelation that he booked the 1989 World Tour gig. How awesome would that job be?!
2 Freak out.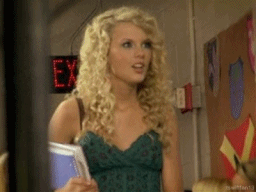 via theycanttakewhatsours.tumblr.com
What else can you do anyway when you see her for the first time onstage, right?
3 Dance awkwardly.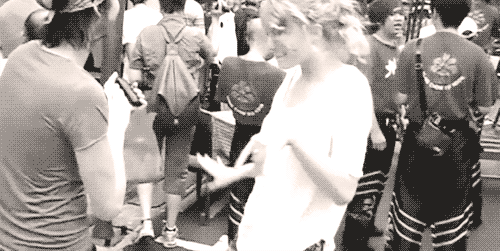 via kelosays.tumblr.com
ADVERTISEMENT - CONTINUE READING BELOW
And not mind all the stares thrown your way. Most Swifties do it anyway. Besides, Tay-Tay taught us to dance like no one's watching.
READ: Get To Know The Sisters Behind That Awesome Mash-up of Taylor Swift's Songs From 1989
4 Sing like it's your very own concert.
via 5secsofswift.tumblr.com
C'mon, you've worked hard for this moment—listen to her albums for years and put her on loop for a month to prepare for this part of your life.
5 Attempt to eat something during a slow song to recover.
And fail miserably.
6 Do the coolest dance moves with your hair.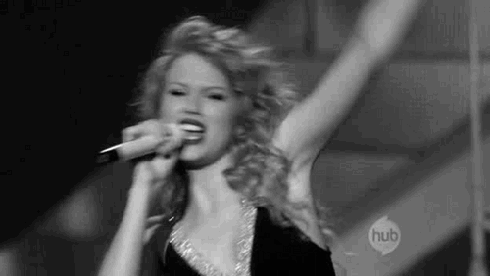 via catnip96.tumblr.com
Because #BOSS. Kidding! Please be careful not to hit the people around you.
7 Hold hands with a friend because ~*feelings*~.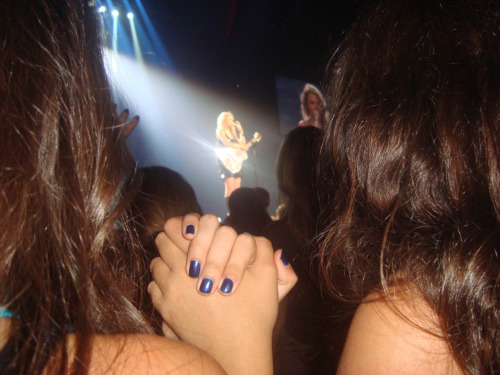 via ssublime.tumblr.com
You've been through a lot of things together, and got through those moments with a Taylor Swift song playing in the background.
ADVERTISEMENT - CONTINUE READING BELOW
READ: Taylor Swift Had a "Casual Sunday Night" With Her Parents At the #ACMAwards50
8 Pretend to be chill about everything after a short while.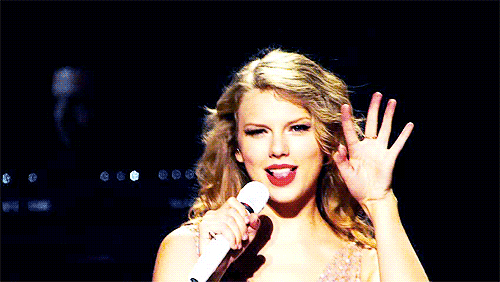 via taylorswiftallthetime.tumblr.com
"Is anyone else freaking out as much as I do?"
9 And then cry.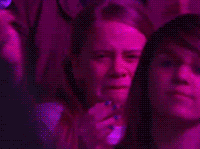 via omfgchelsea.tumblr.com
Especially when she starts singing "I Wish You Would" or one of those very sad songs from her previous records. If only T-Swizzle knew how her songs got all of us through heartbreaks and breakups.
10 Or, you know, stay at home and listen to Tay's songs in your bedroom.
Because it still isn't certain if the 1989 World Tour, which kicked off in Japan today, will make a Philippine stop. We're hoping that she'll announce Southeast Asian dates super soon, because we are so ready to Shake It Off, you guys.
READ: Can You Guess Who Taylor Swift Is Working With For Her Upcoming Music Video?
Still waiting for the Manila stop to be announced just like us? Huhu. Let's talk in the comments or via Twitter @candymagdotcom about our feelings. :)