Teen Queen Kathryn Bernardo just launched her very own website this weekend. It chronicles her favorites, hobbies, and her adventures whether oncam or not. Being the stalkers curious people that we are, we scanned this lovely young lady's blog and learned a ton of things about her. Her website made us feel like we're actually with Kath while she was going about her days. Here are our fave deets about Kath so far:
1 It's her dream to see Paris' Eiffel Tower.
And she got her wish when she celebrated her 18th birthday outside the country with the rest of her family. But since she wants to go back, this trip is back on her travel bucket list!
2 Her parents got her second name Chandria from veteran actress Chanda Romero.
Chandria, to her dad, sounded like "little Chanda."
3 Kath loves dessert.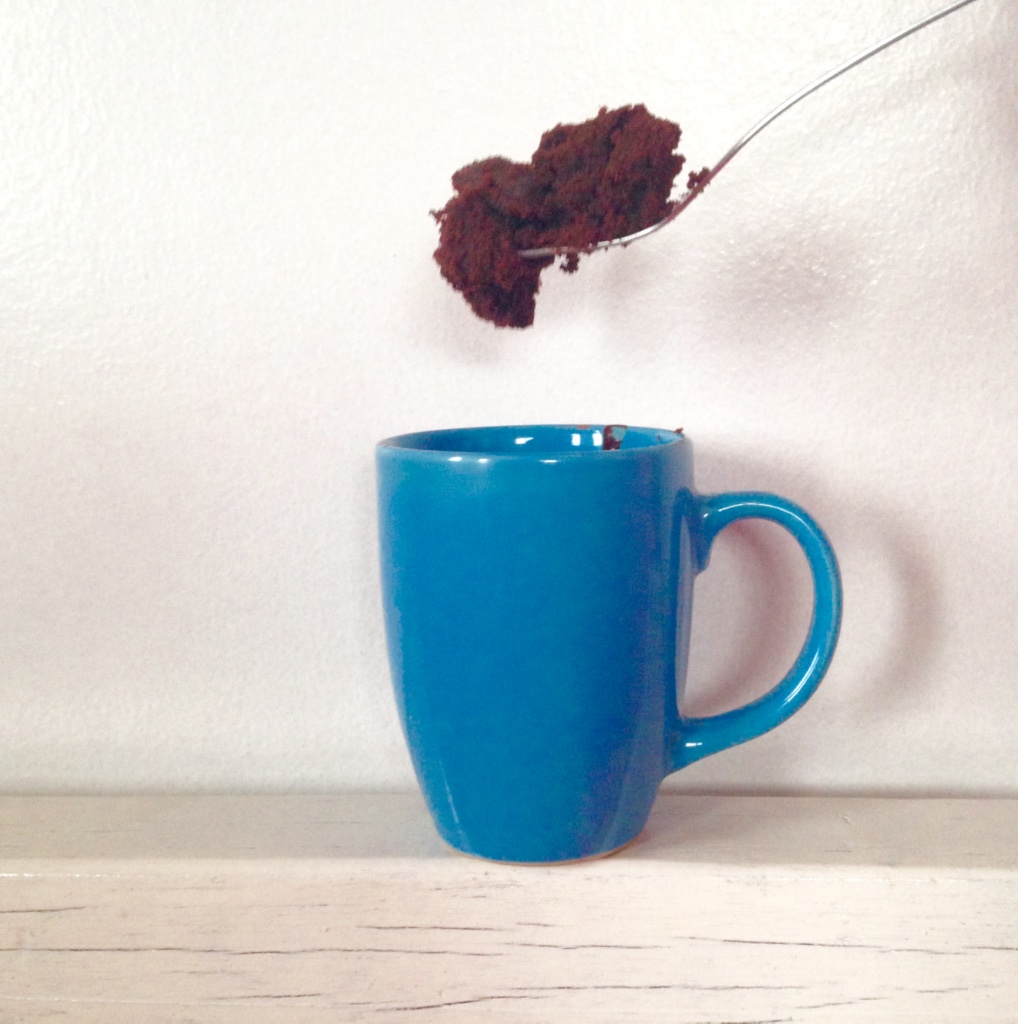 ADVERTISEMENT - CONTINUE READING BELOW
How much? So much that "I bring a tub of them to shoots." She even shared one of her fave desserts of all time: the brownie in a mug. We can't wait to try this when we get home.
READ: #KathrynXIX: 9 Sweet Snapshots So Far From Kathryn Bernardo's Birthday Bash
4 She loves the dewy makeup look.
But she wants to try the latest beauty trend called strobing, too. However, Kath says, "Sa Pilipinas kaya pwede 'to? Baka sabihin ng mga tao ang oily ko lang! Haha." Too cute, Kath!
5 Kath believes that your cheeks are your asset.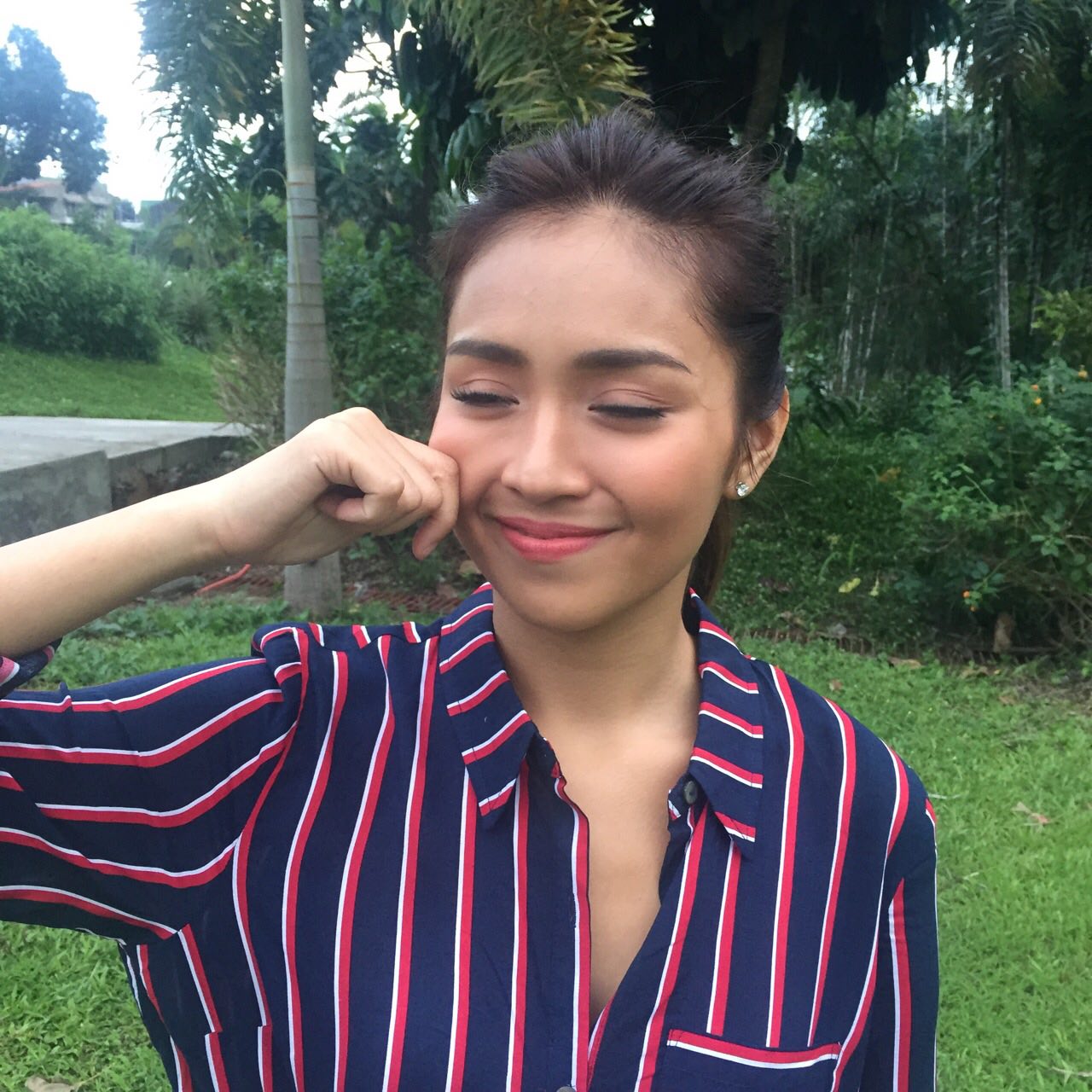 ADVERTISEMENT - CONTINUE READING BELOW
And we couldn't agree more.
6 Her favorite midnight snack: bibingka.
Specifically, the one from her hometown Cabanatuan in Nueva Ecija.
7 Two other fave merienda food of hers are kalamay and banana cue.
8 One of the ways she stays fit is by playing volleyball with her friends.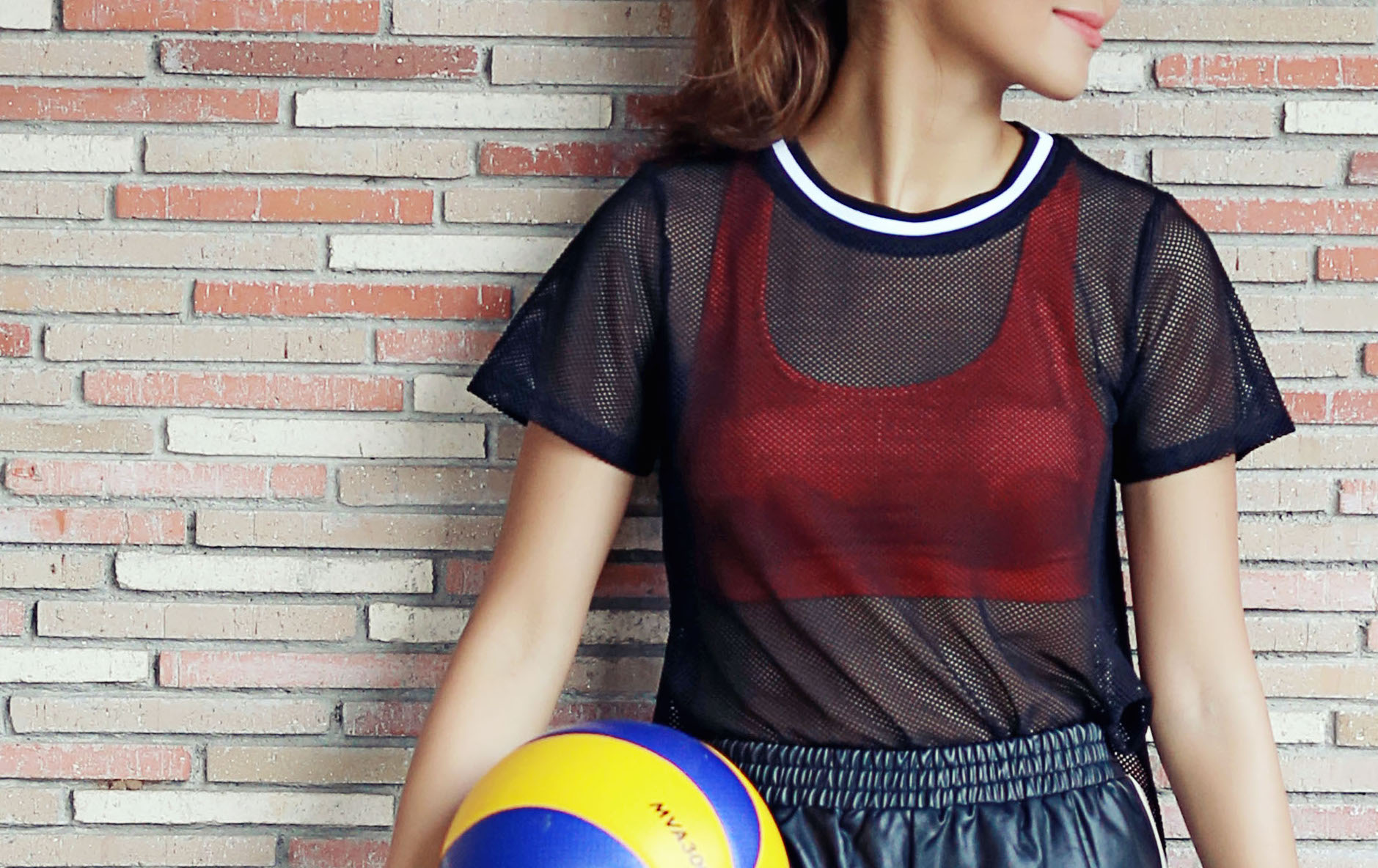 ADVERTISEMENT - CONTINUE READING BELOW
"For me, playing volleyball helps keep me focused," she says. "It's also a great way to work out while having fun with friends at the same time. It's like hitting two birds with one stone."
9 She can do Shakira and Beyonce.
We're dying of her cuteness in this video.
10 Her song obsessions these days: Jack Johnson's "Better Together" and Taylor Swift feat. Kendrick Lamar's "Bad Blood."
Her entry about "Bad Blood" says a lot about how much she values her friendships: "Makes you appreciate having friends who always have your back. "
We are looking forward to reading more of this lady's adventures. Here are five things we can't wait to read more of in her blog in the coming days.
Do you blog, too, Candy Girls? Tell us about your blogging experience in the comments or via Twitter @candymagdotcom. We always love hearing from you. :)
ADVERTISEMENT - CONTINUE READING BELOW