All Access
10 Things That Happen When Your OTP Breaks Up
Knock on wood like your OTP depended on it.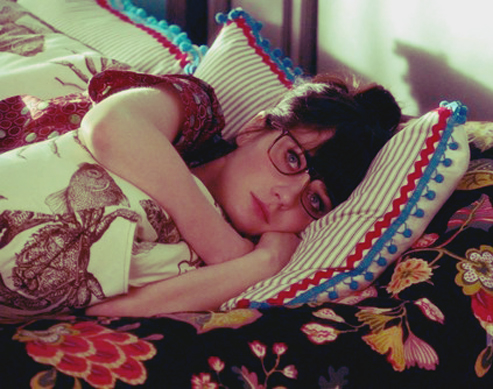 PHOTO The CW
They are your ~*one true pair*~. They're THE two people who the universe has deemed meant to be. If the world needed a sign that we as a human race will be okay, there they are, ridiculously in love. They are perfect for each other, so perfect that even if the guy is a Greek statue reincarnated, you wouldn't mind if he didn't end up with you. You watch them everyday and stalk them on social media so much that they pretty much consume your life. So what happens when they *gasp* break up?
1 People who don't know anything about your OTP start informing you they broke up.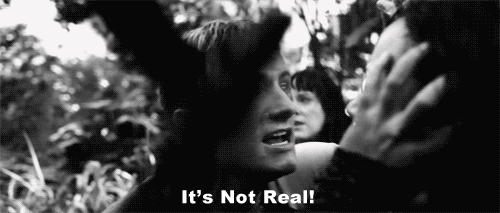 via tumblr.com
ADVERTISEMENT - CONTINUE READING BELOW
CONTINUE READING BELOW
Recommended Videos
Tita, just because it's on Facebook doesn't mean it's true.
2 You google your OTP's names and you wish you hadn't.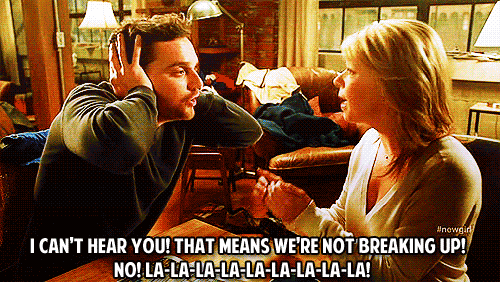 via tumblr.com
NOPE. NOPE. NO TALAGA, SORRY.
3 Then comes the stage of utter disbelief.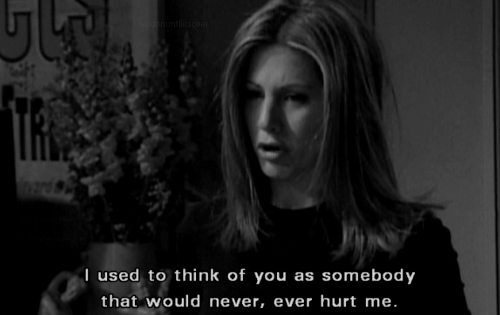 via tumblr.com
ADVERTISEMENT - CONTINUE READING BELOW
I wanted to hold on to something stable… I genuinely thought you would be it.
READ: 5 Awkward Moments That Happen on a First Date and How to Deal
4 Because you are cool and chill, you also breakdown in the most graceful way...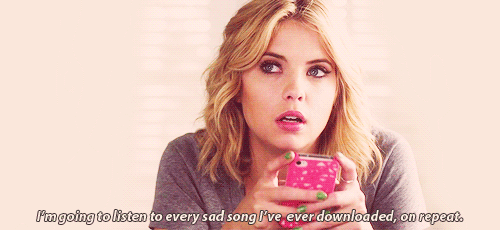 via imgix.net
I'm okay, Mama. This is what Spotify is for.
ADVERTISEMENT - CONTINUE READING BELOW
5 But because you're a normal shipper, you break down once in a while.
But I'm sorry, it just came out. I'm okay. I'm okay. Really.
6 Then your feelings start to get the best of you. HUHUHU.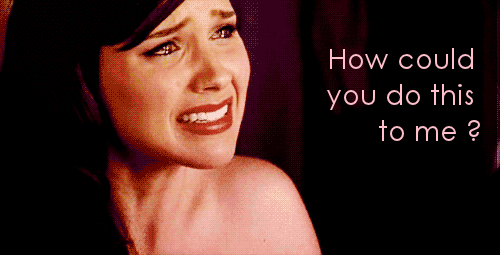 via tumblr.com
Bye, you guys. I'm traveling to the desert to offer my tears to travelers.
ADVERTISEMENT - CONTINUE READING BELOW
7 Of course, who else would understand you better than the other shippers in the fandom?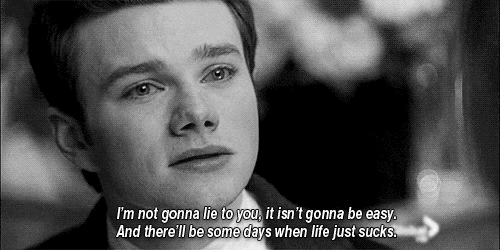 via tumblr.com
Insert some really deep conversations here with fellow shippers about your OTPs best moments and all the reasons why they are meant to be togetha foreva.
READ: Guys Watch Their Girlfriends Being Catcalled And This Happens

ADVERTISEMENT - CONTINUE READING BELOW
8 Then you ask yourselves, "Were we not enough?"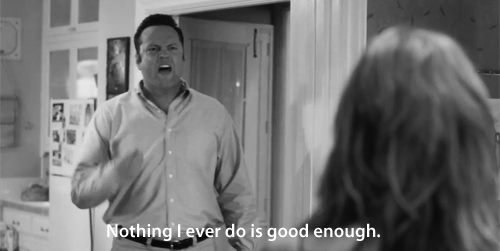 via tumblr.com
We did everything to support you! E-VER-RY-THIIIING.
9 You end up hastagging #WalangForever to every single post now.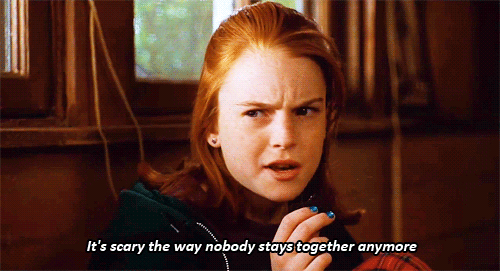 via huffpost.com
ADVERTISEMENT - CONTINUE READING BELOW
Because, #WalaTalagangForever.
10 Here comes the final stage of the rollercoaster.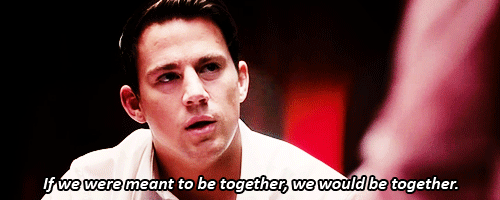 via tumblr.com
What's meant to be, will be. We'll be okay. I'll be okay... In 10 years. Maybe.
Got feelings? Let us know in the comments or via Twitter @candymagdotcom. :)
ADVERTISEMENT - CONTINUE READING BELOW
Everyone has gone digital.
She's playing the role of Star Vixen!
I didn't know I needed this until it came out...
They share tips and stories of their ups and downs to motivate you throughout the process.
Bookmark these fashion formulas to make the most of your one-piece swimsuits all year round!
Put these titles on your watch-list.
A capsule coffee machine for P2,999? Sulit!
It takes five people to make one!
See how this homeowner carved out an office space in his tiny bedroom!
His tweets are forever benta!
Big Boss is back-now as a pilot slash space debris salvager and a lawyer slash Italian mafia consigliere!
From The Candy Bulletin Community