What if they got different actors for some of the movie world's most famous roles? Do you think the films would still make it big and the characters would still be as memorable? Here are a few actors who were almost cast as the characters you loved:
1. Liam Hemsworth as Peeta Mellark in The Hunger Games. Liam was actually interested in the role of The Boy With the Bread, but he was cast instead as Katniss's BFF.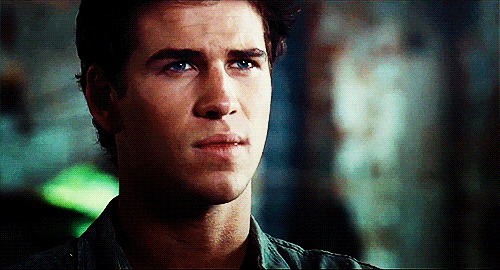 via giphy.com
2. James Franco as Aaron Samuels in Mean Girls. Can you imagine James playing the high school heartthrob in the teen movie? According to Daniel Franzese a.k.a. Damian, it was revealed later that he was actually considered for the role of the guy who looked sexy with his hair pushed back.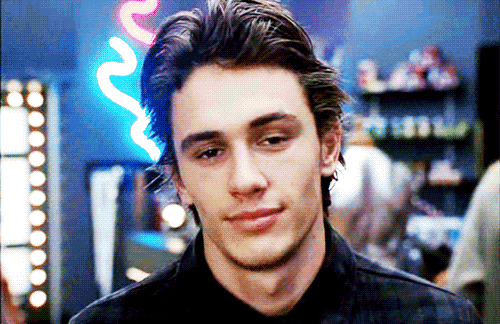 via giphy.com
ADVERTISEMENT - CONTINUE READING BELOW
3. Robin Williams as Rubeus Hagrid in Harry Potter. When casting for the movie was announced, Robin wanted to play the role of the Hogwarts gamekeeper so much. However, author J.K. Rowling insisted on hiring British actors so this never happened.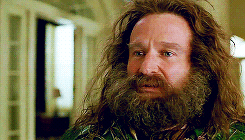 via giphy.com
4. Liam Aiken as Harry Potter in Harry Potter. The star of Lemony Snicket's A Series of Unfortunate Events was initially asked to do the movie but lost the part a day after—again because J.K. Rowling wanted Brit actors for the movie adaptation.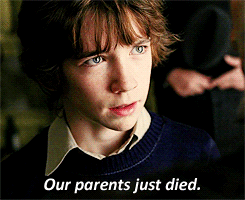 via giphy.com
5. Jennifer Lawrence as Bella Swan in Twilight. J.Law auditioned for the role, too, like Michelle Trachtenberg and Sara Paxton. But of course, they all didn't get it because Kristen Stewart starred in the films.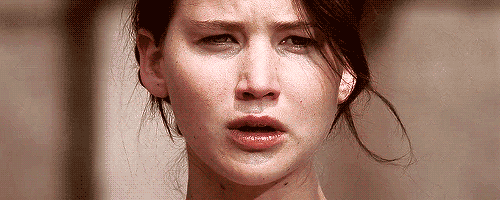 via giphy.com
ADVERTISEMENT - CONTINUE READING BELOW
6. Lindsay Lohan as Regina George in Mean Girls. It is no secret that LiLo was asked to play the Queen Bee but reportedly turned it down so the public won't "base her real personality on Regina's."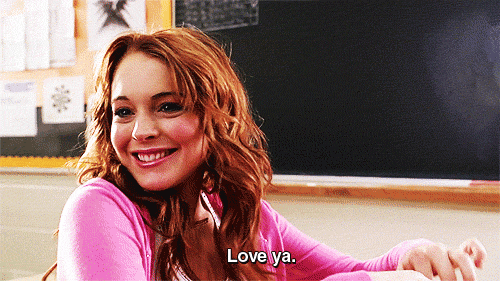 via giphy.com
7. Alex Pettyfer as Four/Tobias Eaton in Divergent. We couldn't imagine this at all. Alex was just one of the many cuties who were considered for the role which Theo James bagged.
ADVERTISEMENT - CONTINUE READING BELOW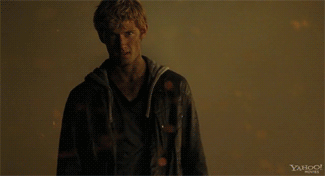 via giphy.com
8. Zooey Deschanel as Mary in About Time. Love Actually director Richard Curtis, was prepared to film his new movie with Zooey. The twist? She decided to focus on her music career, so Richard recruited Rachel McAdams to replace her.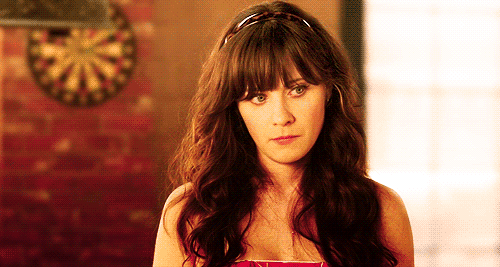 via giphy.com
ADVERTISEMENT - CONTINUE READING BELOW
9. Olivia Wilde as Amy Elliot Dunne in Gone Girl. Director David Fincher met and tested Olivia with Dancing With the Stars' Julianne Hough for the movie, but the role went to Rosamund Pike in the end.
via giphy.com
10. Hailee Steinfeld as Hazel Grace Lancaster in The Fault In Our Stars. Apparently, Hailee was a very close competition for Shailene Woodley who later bagged the role for the movie adaptation of John Green's best-selling novel.
ADVERTISEMENT - CONTINUE READING BELOW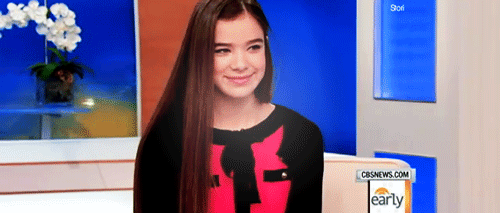 via giphy.com
Know more actors who were almost cast for some of the world's most iconic roles? Let us know in the comments or tweet us @candymagdotcom. We always love hearing from you. :)