This week, two of our OTPs surprised all of us in a really, really good way. First, Emma Stone and Andrew Garfield were spotted together again after taking a break from their relationship due to being apart for their work. Then Lily Collins and Jamie Campbell Bower reunited and Lily shared their adorable photos together on her Instagram with cryptic captions saying, "Sometimes it [sic] just what it is" and "And what it is, [sic] is something quite beautiful." We may be getting ahead of ourselves, but we're positive that these reports only mean something good.
If you're having a hard time thinking if you should get back together with your ex, too, just like Lily and Em—because let's admit, it's not easy to decide whether or not you should—we made a short list to help you. Good luck, Candy Girls!
1 You had an amicable breakup.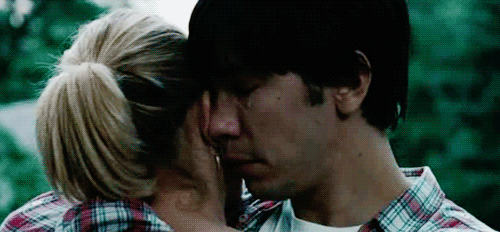 via we-gobeyond-romance.tumblr.com
You both settled on something and decided that the split is what's best for both of you at the moment.
ADVERTISEMENT - CONTINUE READING BELOW
2 You're better together.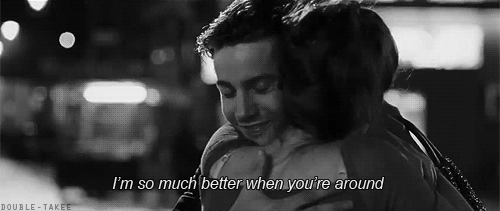 via ldrwhen.tumblr.com
You know in your heart that you're the best version of yourself whenever he's around you.
3 You support each other's dreams.
Even if it means you need to take a little time off from being together, you still encourage him to pursue whatever it is he wants to do in life.
4 You remember important moments in his life.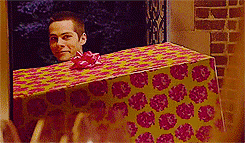 via ceeyunxtthuz.tumblr.com
You greet him on his birthday or check up on him during his exam week just to wish him well.
5 You're happy if he's happy.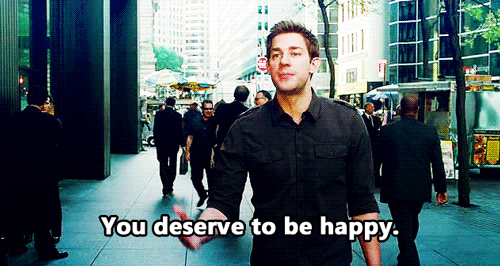 via butlercat.tumblr.com
You're glad that he's doing fine—even if he is doing fine without you.
6 Even the people around you think you should give it a second try.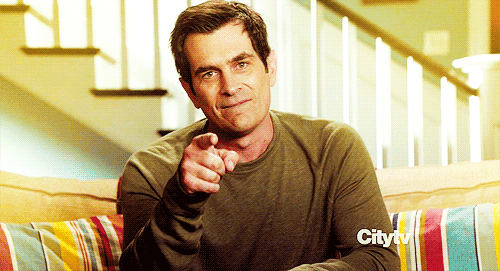 via wifflegifs.com
ADVERTISEMENT - CONTINUE READING BELOW
Because they've witnessed how the two of you complement each other's personalities.
7 Both of you have never gotten in a new relationship since the breakup.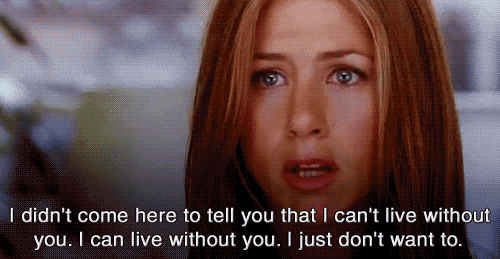 via thatlovelymadness.tumblr.com
You've gone through dates here and there but have never really settled with someone.
8 You still look for him in people you date.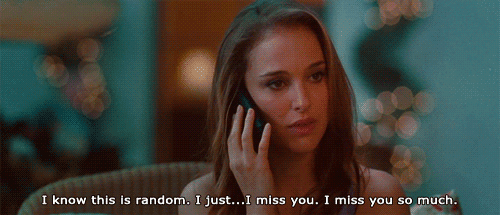 via weeatquotes.tumblr.com
Because to you, nothing will ever compare to him.
9 You've both forgiven the other person.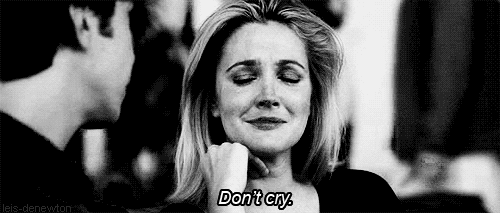 via im-a-bitch-deal-with-it.tumblr.com
You both made your mistakes and you get that. But you've also forgiven him for all the things he's done and hasn't done, and all the things he said and all the things he's failed to tell you.
10 He's still your first in everything.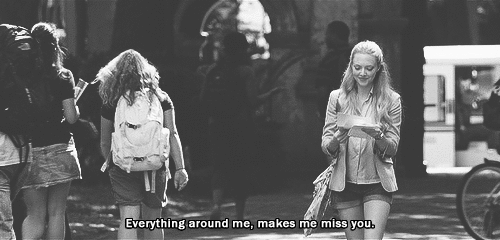 via giphy.com
ADVERTISEMENT - CONTINUE READING BELOW
He's still the first person you want to talk to whenever you're having the best day or the worst. You get the constant urge to tell him things you see while walking around the mall that reminds you of something you both love doing or would love to see. He's the first person you want to share your achievements and failures with, not only because he understands but because you know he cares about you deeply.
Know more signs that you and your ex should get back together again? Tell us in the comments or tweet us @candymagdotcom. :)