The handsome leading man, the simple but feisty leading lady, the complicated stories, the insane plot twists, the super kilig moments, and the cliffhangers that make you want to scream—all these elements make a great teleserye. Don't worry, we won't judge you for wanting to get your daily fix of these shows because we're totes obsessed with them too!
1 You rush home from school, eat dinner, and do your homework at lightning speed so you can concentrate on watching your favorite primetime soaps.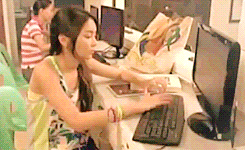 via aayangela.tumblr.com
2 When someone starts talking while your show is on, you quickly shush them. You only resume the conversation once the commercial break is on.
3 You go online to watch episodes you missed—or rewatch those kilig scenes!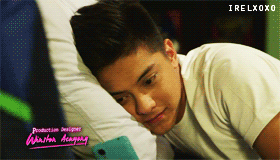 via irelxoxo.tumblr.com
ADVERTISEMENT - CONTINUE READING BELOW
READ: 9 Things You Should Know About #JaDine and On the Wings of Love
4 You totally ship #KathNiel, #JaDine, and/or #LizQuen. #RelationshipGoals
5 You grab a copy of all the fan magazines and collectible items that feature your favorite teleserye stars.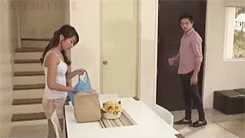 via bababernardo.tumblr.com
6 You start squealing in front of the TV every time the guy and girl hold hands, touch foreheads, graze noses, or almost kiss! No chill.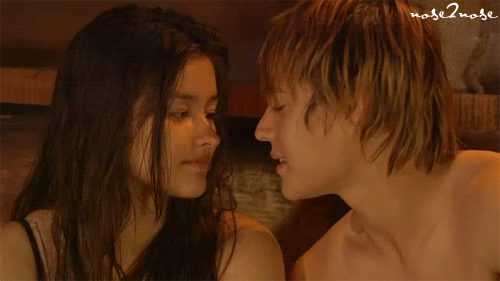 via n0se2n0se.tumblr.com
7 When you bring up last night's mind-blowing episode during lunch break, your friends look at you like you're crazy…
via jalovedine.tumblr.com
READ: 5 Reasons Why You Should Watch #JaDine's On the Wings of Love
8 …and when they start discussing the latest episode of PLL or TVD, your eyes glaze over and you start daydreaming about your ideal leading man instead.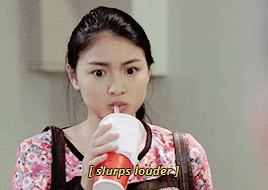 via jalovedine.tumblr.com
ADVERTISEMENT - CONTINUE READING BELOW
9 When the kontrabida starts making the bida's life miserable, you just want to throw your slippers, the remote control, the pillows—anything—at the TV screen!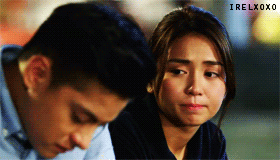 via irelxoxo.tumblr.com
10 When things start to go haywire in school or at home or in your love life, you start believing that you are starring in your own teleserye and that things will get better in the end.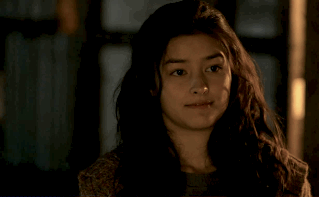 via lizquenofficial.tumblr.com
What teleseryes are you watching right now, Candy Girls? Let's talk in the comments!