Raise your hand if you've been watching On the Wings of Love since day one. We know you can't get enough of this funny and sweet TV couple. With their super funny one-liners and really sweet scenes together, Leah (Nadine Lustre) and Clark (James Reid) prove that they are the couple to beat on television. Their relationship ranks high on our list of #RelationshipGoals, seriously. Ugh, makes you wish you found your own partner in crime, right? In case you're still looking for yours, here are the signs to help you along the way.
1 He knows exactly how to make you feel better.
And most of the time, he doesn't even have to try. Just his mere presence makes you feel okay already.
2 You're not scared to make mistakes.
Because you know he'll be there beside you and with you whatever happens.
3 You know his weaknesses.
And you've already accepted that those make him who he is, too.
READ: 9 Things You Should Know About #JaDine and On the Wings of Love
4 You aren't afraid of being yourself around him.
Because you know he's already accepted you for who you are too.
5 He takes care of you when you're sick.
Even though he knows he'll surely miss a lot of other important things for you.
6 He doesn't mind doing things for you...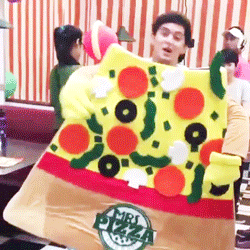 via shemaegomez.tumblr.com
ADVERTISEMENT - CONTINUE READING BELOW
Even if he looks funny while he's at it.
7 ...and with you.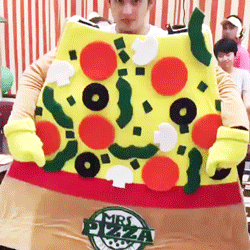 via shemaegomez.tumblr.com
Because he knows you always feel better when he's with you.
READ: 5 Reasons Why You Should Watch #JaDine's On the Wings of Love
8 He fights for you.
And even fights the bad guys for you.
9 He'll come back for you.
No. Matter. What. Happens.
10 He wants the best for you.
And he'll do everything to give it to you.
READ: From Our Sister Sites: James Reid and Nadine Lustre Are Millionaires—In Insta-followers
Are you watching On the Wings of Love too? Let's talk!