Mathematical! Jeremy Shada a.k.a. Finn the Human from Cartoon Network's Adventure Time is in town for the AsiaPOP Comicon, and he's incredibly excited to be here and take all the selfies in the world with Shadanators. Ask him to say something in Finn's voice and he'll gladly do it too. Some of his favorite Finn lines are "Shmowzow!" "JJ flip, what the zip?" and "Wands are for wimps!" which got us thinking about our own favorite quotes from the show. While Adventure Time is really fun and trippy, the characters also have a lot of feelings you can relate to. Below are some of our favorite lines.
1 When you can't seem to do anything right, no matter how hard you try.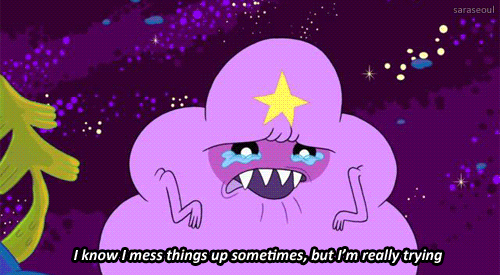 via secretlifeofjosh.tumblr.com
2 When the loneliness is killing you but you still believe, as Britney would say.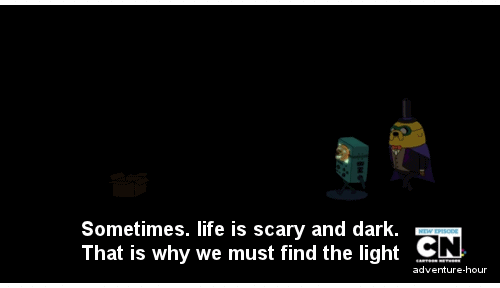 via trapped-between-these-walls.tumblr.com
ADVERTISEMENT - CONTINUE READING BELOW
3 When you're shame spiraling.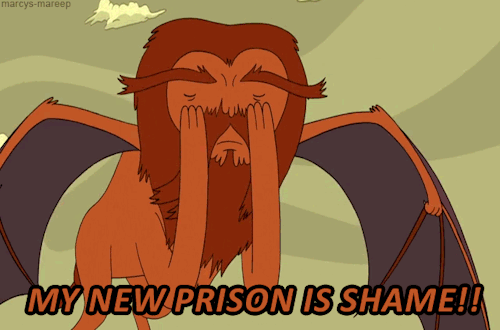 via marcys-mareep.tumblr.com
4 When your crush doesn't even know your name.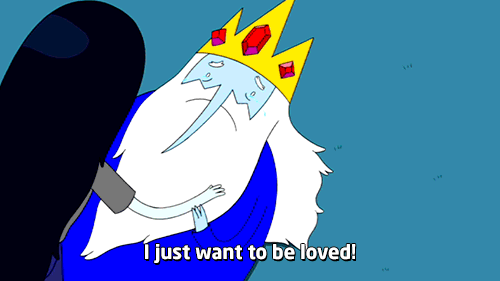 via iwasheartsick.tumblr.com
5 When you're tired of being chill and just want to lay your cards on the table.
6 When your over-thinking tendencies get the best of you.
7 When you learn from your mistakes.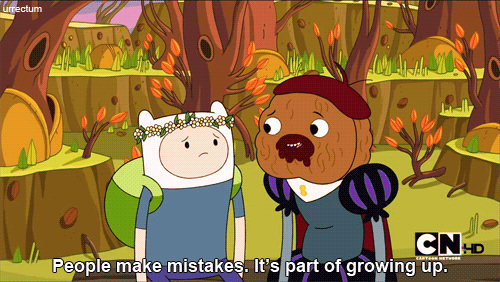 via lovely-quotess.tumblr.com
8 When you're having the time of your life being single.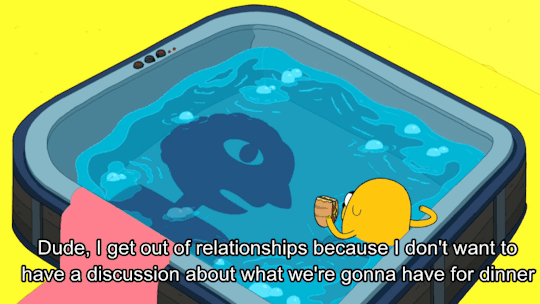 via to-cut-a-womans-hair.tumblr.com
ADVERTISEMENT - CONTINUE READING BELOW
9 When you want to share the love.
10 When you accept and love yourself, flaws and all.
Catch Jeremy Shada's panel on Sunday, 12:30 pm at the World Trade Center. His band, Make Out Monday, will also be performing on Saturday, 6:30 pm and Sunday, 6:30 pm. For the complete schedule, check out APCC's Facebook page.