Feeling a little blah today? Don't worry because it's already a Friday and we have these photos of our October cover man James Reid to make you feel better. We've chosen 10 photos of him from when we documented his cover shoot with us. So whether you're feeling like you don't want to do a lot of things today or are just glad that you can almost taste the weekend, we're sure that there's always a photo of James for your every mood.
1 For when it's too warm outside and you just can't deal.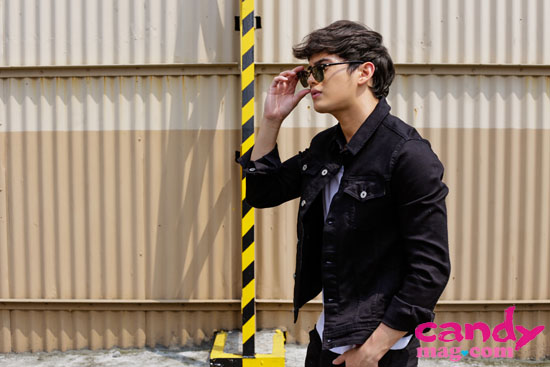 ADVERTISEMENT - CONTINUE READING BELOW
2 For when you're too tired after PE class and you just want to go home.
Click the link to his gallery to view more photos!
ADVERTISEMENT - CONTINUE READING BELOW
ADVERTISEMENT - CONTINUE READING BELOW