1 Terminator Genisys (opens July 1)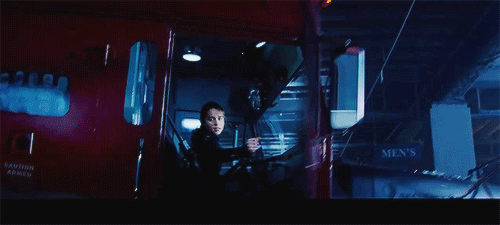 via emiliaclarkeresource.tumblr.com
This action-thriller is not a sequel, remake, or reboot—producers call it a re-imagining of the original material. Arnold Schwarzenegger leads the all-star cast including Emilia Clarke (the Mother of Dragons on Game of Thrones), Jason Clarke (Zero Dark Thirty, no relation to Emilia although they'll be playing mother and son), Jai Courtney (Eric in The Divergent Series), Matt Smith (our favorite Raggedy Man on Doctor Who), and J.K. Simmons ("Are you rushing or are you dragging?!").
ADVERTISEMENT - CONTINUE READING BELOW
2 The Breakup Playlist (opens July 1)
Pinoy rom-com royalty Sarah Geronimo and Piolo Pascual join forces for the first time in this movie about music and lyrics and love. It's directed by Dan Villegas, who also directed and co-wrote the hit movie English Only, Please.
3 Minions (opens July 8)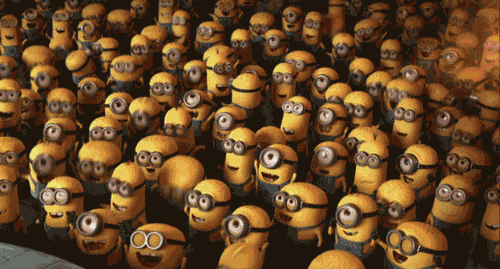 via gabinazareth11.tumblr.com
ADVERTISEMENT - CONTINUE READING BELOW
One of the best parts of the Despicable Me movies is the yellow army of gibberish-speaking Minions. So we're super excited for this origin story about the adorable bunch and their efforts to find a new villain to serve—which leads them to Scarlett Overkill, voiced by no other than Sandra Bullock!
4 Far From the Madding Crowd (opens July 8)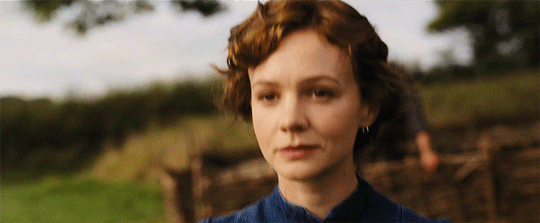 via foxsearchlightpictures.tumblr.com
ADVERTISEMENT - CONTINUE READING BELOW
5 Aloha (opens July 15)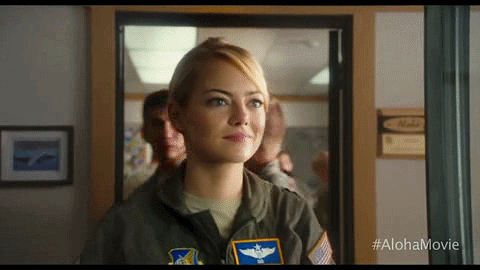 via cinelander.tumblr.com
All our favorite people assemble for this Hawaii-set rom-com: Emma Stone, Rachel McAdams, Bradley Cooper, John Krasinski, and Bill Murray, among others. And because this is a Cameron Crowe movie, you can expect awesome ear candy, too.
6 Almost Famous (on DVD)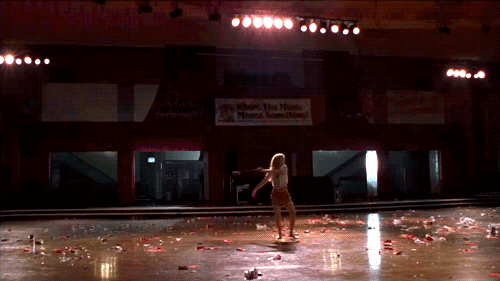 via thefilmfatale.me
ADVERTISEMENT - CONTINUE READING BELOW
Speaking of Cameron Crowe, it's probably a good time to watch or re-watch his movie about a high school student who follows his favorite band around for Rolling Stone magazine. This rock 'n' roll masterpiece also gave Kate Hudson her breakout role of Band-Aid extraordinaire Penny Lane.
7 Ant-Man (opens July 15)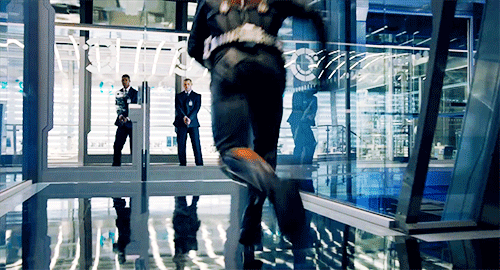 via clintbartons.cf
ADVERTISEMENT - CONTINUE READING BELOW
Meet a founding member of the Avengers: Scott Lang a.k.a. Ant-Man (played by Paul Rudd), who has the power to be as strong as he is microscopic, and can control armies of ants. Yep, it's a thing!
8 Paper Towns (opens July 22)

via hi-iam-a-wallflower.tumblr.com
After countless teasers and clues, we're finally going to see this adaptation of John Green's novel about Q's search for the mystery that is Margo Roth Spiegelman (it always has to be her full name). Totes painting the town (or probably just our hands and cheeks) M for this!
ADVERTISEMENT - CONTINUE READING BELOW
9 The Gallows (opens July 24)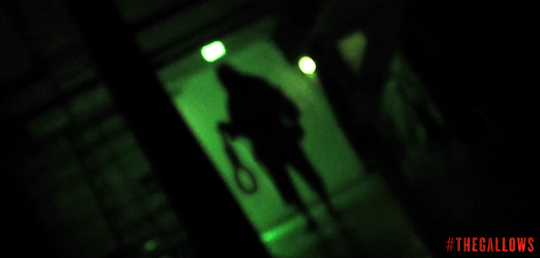 via thegallowsmovie.com
When a high school play ends in a fatal accident, it's probably not a good idea to go down that road again—even to "honor" the anniversary of the tragedy.
10 Mission: Impossible - Rogue Nation (opens July 30)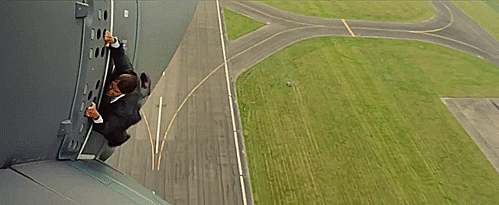 via hollywoodmarcia.tumblr.com
ADVERTISEMENT - CONTINUE READING BELOW
Joining the comeback club of the Terminator and Minions this month are Ethan Hunt (Tom Cruise) and his trusty team. You're humming the theme song now, aren't you?
Which movie are you excited to see? Leave a comment down below or tweet us @candymagdotcom!