All Access
10 Movie Lines That'll Make You Love Yourself Better
Turn your day around with these movies and movie lines that are guaranteed to make your day a little brighter!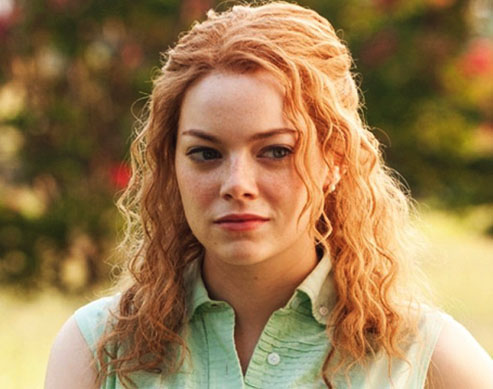 PHOTO Touchstone Pictures, GIFs Giphy/Tumblr
Been feeling down for the past couple of days? Don't worry, we always have your back. Here are 10 more movie lines to help you turn that frown into a smile:
1. The Holiday. For when you're feeling left out from everything that's happening around you.
"In the movies we have leading ladies and we have the best friend. You, I can tell, are a leading lady, but for some reason you are behaving like the best friend."
2. 17 Again. For that time when you feel like the ground is about to break and swallow you alive because that guy left you.
"When you're young everything feels like the end of the world, but it's not. It's just the beginning. You might have to meet a few more jerks, but one day you're gonna meet a boy who treats you the way you deserve to be treated—like the sun rises and sets with you."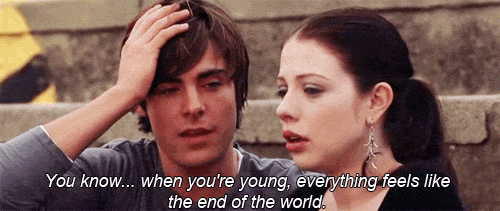 via giphy.com
3. The Beaver. For when you're feeling incapable of anything. Remember, there's always one person out there who thinks you're perfect.
"I think it's a mess and you think it's amazing. And I think you're amazing, and you think you're a mess."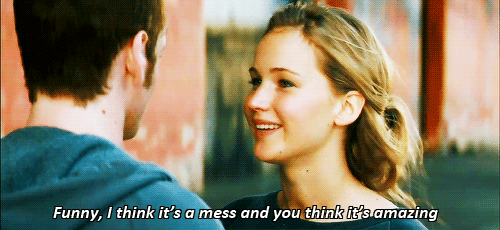 via giphy.com
4. The Help. For when you're feeling nothing but self-pity.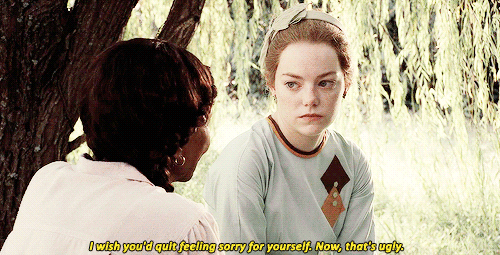 via tomhiddles.tumblr.com
5. 50-50. For those times when you hate yourself because you hate your parents.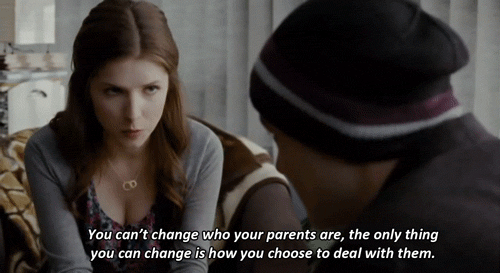 via allmoviegifs.tumblr.com
6. 13 Going On 30. For when you're feeling bad about all the wrong things you've said and done.
8. Bridesmaids. For when you're trying to give yourself a pep talk.
"So you got to stop feeling sorry for yourself, okay? Because I do not associate with people that blame the world for their problems, because you're your problem and you're also your solution."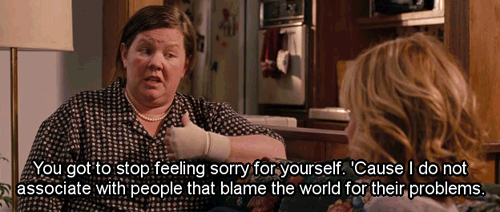 via notoriousgifs.tumblr.com
8. Legally Blonde. For that time you're feeling lazy to exercise. Again. We have to stay fit and healthy!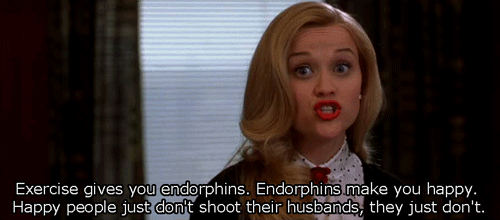 via giphy.com
9. A Cinderella Story. For those times when you feel like the world is judging you because you're just not good enough.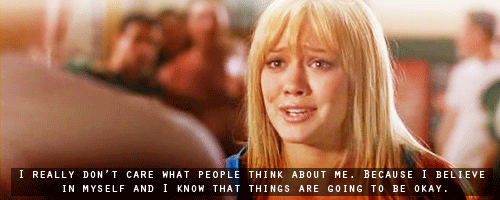 via giphy.com
10. School of Rock. For when you're feeling different.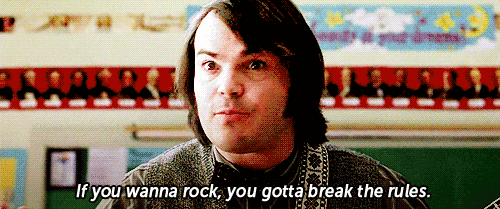 via giphy.com
What movie lines make you feel loads better, Candy Girls? Share them in the comments or tweet us @candymagdotcom!
\\\\\\\\\\\\\\\\\\\\\\\\\\\\\\\\\\\\\\\\\\\\\\\\\\\\\\\\\\\\\\\\\\
Get the latest updates from candy!
subscribe to our newsletter!
////////////////////////////////////////////////////////////////
From digital art to photography to mixed media, Filipino artists show that creativity is never lost in our people.
Skip a makeup step with these beauty goodies!
Take pretty notes and study effectively with these tips!
Wait for a love like this. A love that is good to you, for you.
Are you up for this challenge?
Can't wait to see the actual gowns!
The up-and-coming musicians and childhood friends talk about their music, creative process, and why it's important to be woke.
Because when it comes to a great lip game, there's really no need to splurge!