1. Freedom Writers. Whoever said that teachers are our enemies were definitely mistaken. After all, teachers were called our "second parents" for a reason. In this heartwarming drama, Hilary Swank plays a teacher who gained the trust of her students as the year progresses.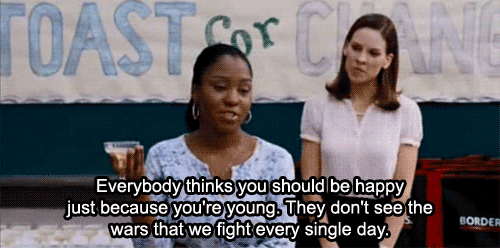 via giphy.com
2. Little Miss Sunshine. In this Academy Award Best Picture nominated film, a young girl dreams of participating in a beauty pageant and is joined by her dysfunctional family. A beautiful reminder that at the end of the day, no matter how much we feel misunderstood by other people, our own family will always be there to support us.
ADVERTISEMENT - CONTINUE READING BELOW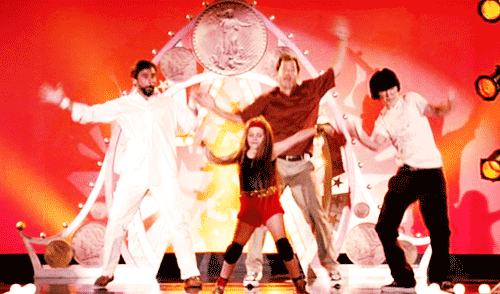 via giphy.com
3. Ginger & Rosa. Elle Fanning and Alice Englert star in this '60s drama about two best friends, who were separated by their own interests and beliefs. Nevertheless, it takes a whole lot of maturity and understanding that a friendship works beyond sharing the same likes.
via tinypic.com
4. The Way Back. When 14-year-old Duncan felt like the world has nothing to do with him, he develops an unlikely friendship with Owen, who apparently experienced the same misfortunes like him. Sometimes, the surprising bond we form with strangers ends up as one of the best pieces of life advice we'll ever need.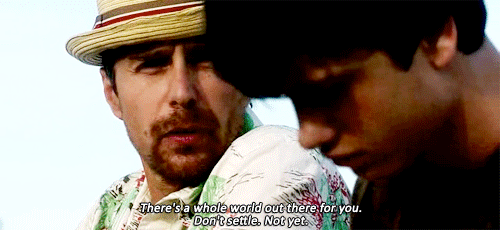 via giphy.com
ADVERTISEMENT - CONTINUE READING BELOW
5. Election. In this comedy about an interesting high school election, starring Reese Witherspoon as the A-list student Tracy Flick who will do anything just to win the title, you'll come to realize that just when you think high school will prepare you to the big world of college, it is also just a world of its own.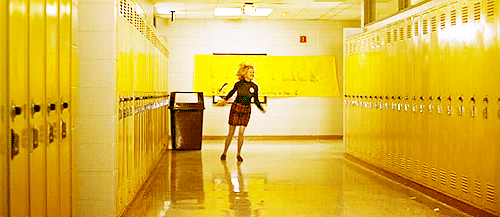 via giphy.com
ADVERTISEMENT - CONTINUE READING BELOW
6. The Kings of Summer. When three friends decided to live on their own, the woods became their sweet spot. But we're reminded that in the end, despite having that exciting feeling of living independently, standing on your own feet takes time and preparation.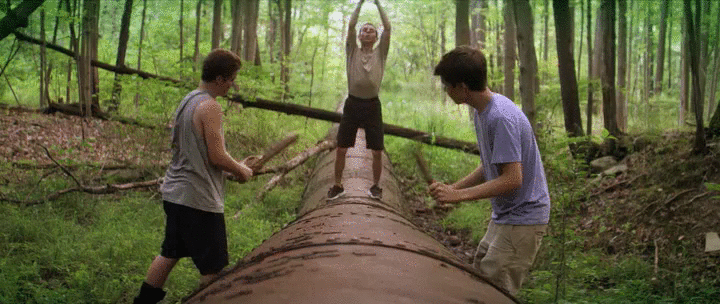 via giphy.com
7. Saved!. High school student Mary Cummings discovered that she's pregnant and studying in a Christian high school isn't helping her situation. Once her friends abandoned her, she discovers who her real friends were and learns that she shouldn't be succumbed by high school pressure.
ADVERTISEMENT - CONTINUE READING BELOW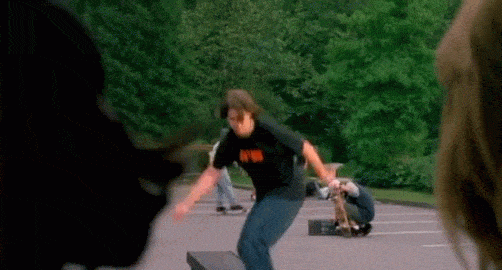 via gifyoutube.com
8. Rushmore. At a young age, we've all felt that tingling feeling of love or developing a crush. Jason Schwartzmann's Max Fischer in Rushmore shows us where the clear line is between having a crush as an inspiration and how we shouldn't take things seriously... yet.

via giphy.com
ADVERTISEMENT - CONTINUE READING BELOW
9. Submarine. During our teenage years, it may seem like everything is in a rush and that everything around us is swiftly passing by. In this coming of age film, Oliver is stuck between saving his parents' relationship and his own. But in the end, he realizes that everything takes time and sometimes you just need to let things fall into place.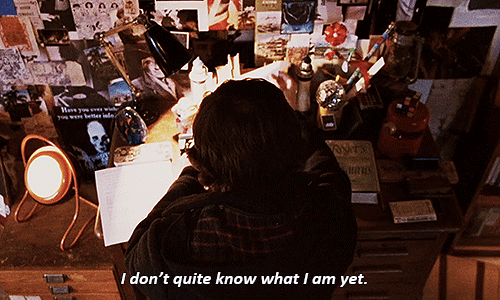 via giphy.com
ADVERTISEMENT - CONTINUE READING BELOW
10. The Gifted. Anne Curtis and Cristine Reyes might be seen as rivals trying to outdo one another, but if anything else, it gives us a much deeper thought of how important it is to treasure and develop friendships we've had early on in life because they mostly stay in the long run.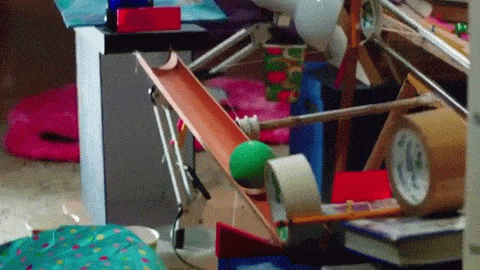 via gifyoutube.com
ADVERTISEMENT - CONTINUE READING BELOW
Which movies have you watched already, Candy Girls? Let us know in the comments or tweet us @candymagdotcom. We always love hearing from you. :)