1. An Education (2009). Every girl has dreamt of her own Roman Holiday moment just like Audrey Hepburn, right? Well, Carey Mulligan certainly played out that dream here—including a trip to Paris with her dream guy. Nothing is probably sweeter than watching the sun set with your ideal man in the most romantic city in the world.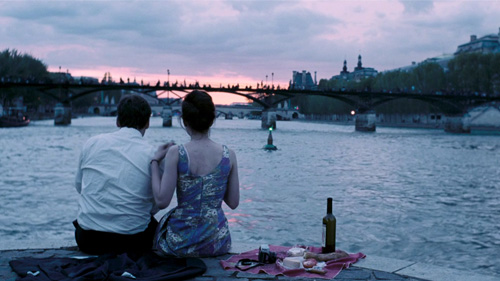 via BBC Films
ADVERTISEMENT - CONTINUE READING BELOW
2. Amelie (2001). While we're still in France, Amelie's imaginative and colorful surroundings ranging from churches to parks and train stations instantly make this place an instant dream travel destination. If we're bound to get a story as interesting as Amelie along the way, that would be even better!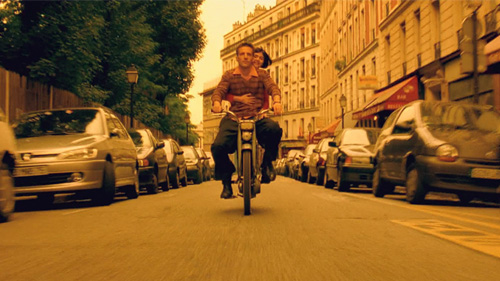 via 20th Century Fox
3. For The First Time (2008). In this movie, KC Concepcion badly needs a rest from too much working so she sets herself up for a trip to Santorini, Greece. Those perfect postcard imagery of Santorini would be enough to convince you to just move there altogether.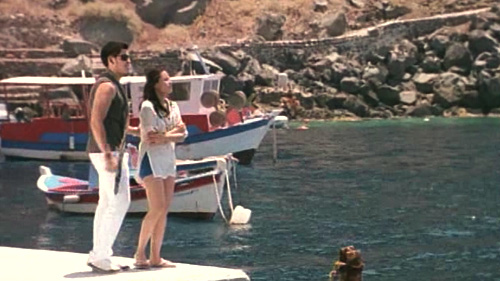 via Star Cinema
4. One Day (2011). Jim Sturgess and Anne Hathaway play two best friends who decide to meet one day every single year. And as we witnessed their friendship blossom while traveling from Paris to Scotland to London and Côtes-d'Armor, we also instantly filled out bucket lists not only of having the perfect travel companion, but with amazing destinations to go to as well.
ADVERTISEMENT - CONTINUE READING BELOW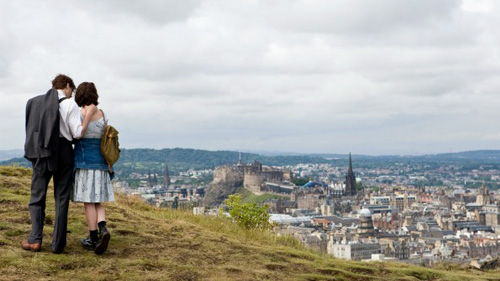 via Focus Features
5. Big Fish (2003). The great thing about Tim Burton's films is that they introduce us to worlds that we wish were totes possible to visit IRL. For example, imagine yourself waking up to the sight of this wide yellow daffodil plantation with Ewan McGregor in the middle waiting for you. Dreamy, right?
ADVERTISEMENT - CONTINUE READING BELOW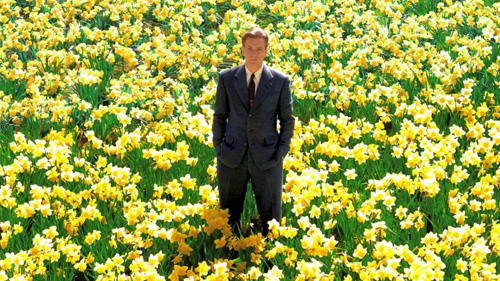 via Columbia Pictures
6. It Takes A Man and A Woman (2013). In the third part of the Miggy-Laida love story, a trip to New York sealed the deal for their reconciliation. And why wouldn't it be? Whether basking in the city lights at night roaming, or ice skating in between these towering landmarks, love is indeed lovelier the second time around.
ADVERTISEMENT - CONTINUE READING BELOW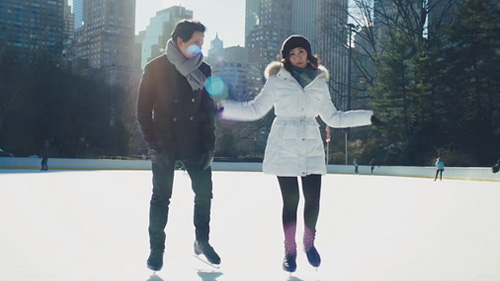 via Star Cinema
7. Moonrise Kingdom (2012). While the film was set in 1965, it couldn't have been a more colorful, more interesting, and more exciting place to visit as Wes Anderson creates New Penzance, an island in New England where we've met the characters of Sam and Suzy. The place couldn't have been more fitting for outdoorsy type of travelers.
ADVERTISEMENT - CONTINUE READING BELOW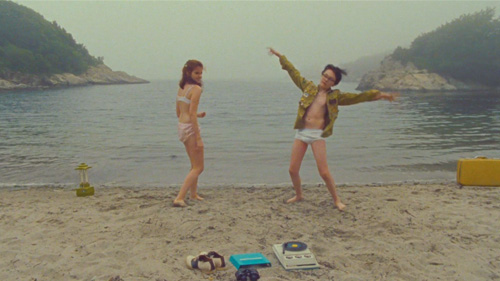 via Focus Features
8. Grace of Monaco (2014). Every young girl dreams to be a princess or a Hollywood star, but why limit it to being one when you can be both? Nicole Kidman plays Hollywood star turned princess, Grace Kelly as she serves her utmost duties to one of the world's most beautiful places, Monaco. With its picturesque views and well built castle-like locations, there is a reason why this place is a hit among travel enthusiasts.
ADVERTISEMENT - CONTINUE READING BELOW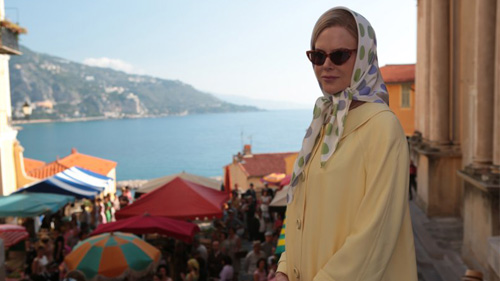 via Warner Bros. Entertainment
9. She's Dating The Gangster (2014). As if the magic of KathNiel weren't mountain-moving enough, director Cathy Garcia Molina provided the lovely backdrop of the Mayon Volcano in Albay as a pivotal setting to the love story of Athena and Kenji. Between the sweet romance and the perfect setting, we all just can't help but go, "Aww..."
ADVERTISEMENT - CONTINUE READING BELOW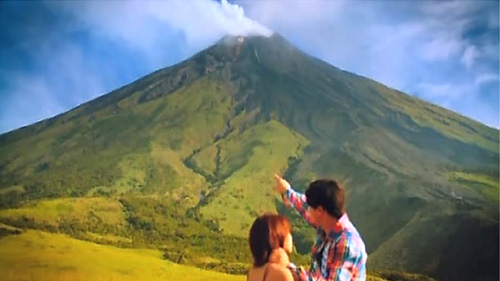 via Star Cinema
10. Gravity (2013). So we've traveled the country, America, and Europe. We've tackled both real and imaginary places. It's time to cap this list off by going big–and by big, we mean going outside Earth. In Gravity, both astronomy fans and not have all swooned to this bigger than thou sight of what it feels like to be an outsider in a literal "out of this world" experience.
ADVERTISEMENT - CONTINUE READING BELOW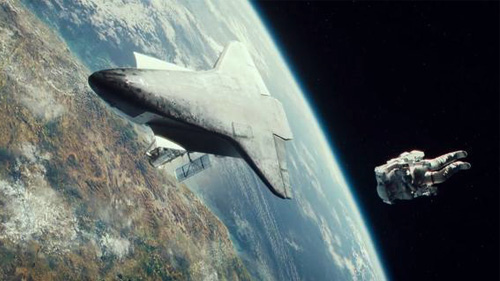 via Warner Bros. Entertainment
Which movies are your favorites, Candy Girls? Let us know in the comments or tweet us @candymagdotcom to join the conversation. :)