We spotted this article from Teen Vogue on David Beckham's #throwback photo of him which shows his resemblance to his son Brooklyn—a looot. And we thought, hey, why don't we make side-by-side photos of some of your favorite celebrity kids beside old photos of their celebrity parents.
The result? These cute photos below that prove they really got their looks from their famous 'rents!
David Beckham and Brooklyn Beckham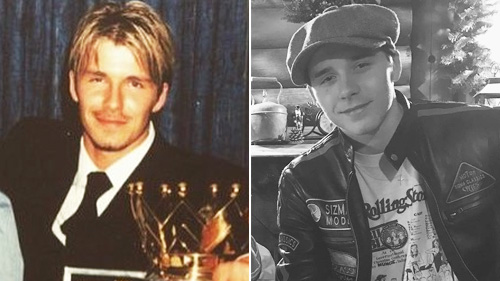 Marjorie Barretto and Julia Barretto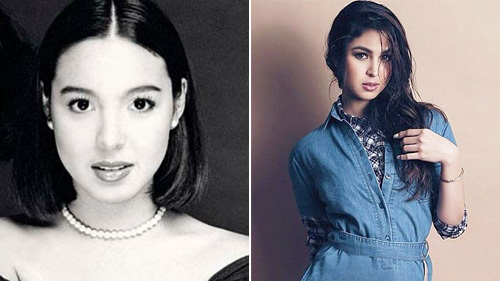 Donna Cruz-Larrazabal and Belle Larrazabal
ADVERTISEMENT - CONTINUE READING BELOW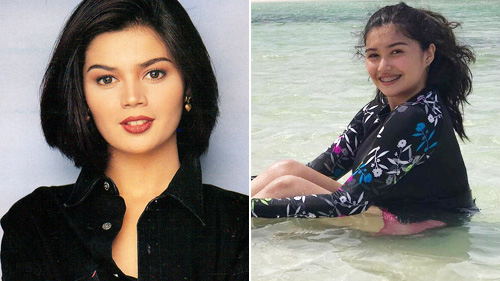 Francis Magalona and Elmo Magalona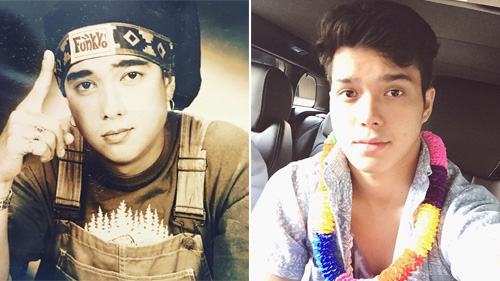 Kris Jenner and Kendall Jenner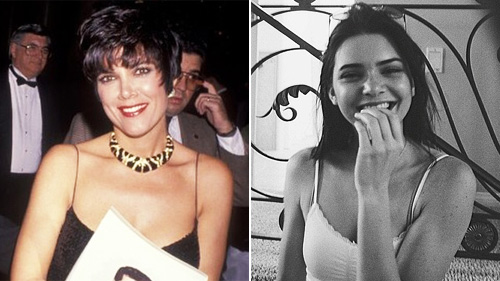 Cindy Crawford and Kaia Gerber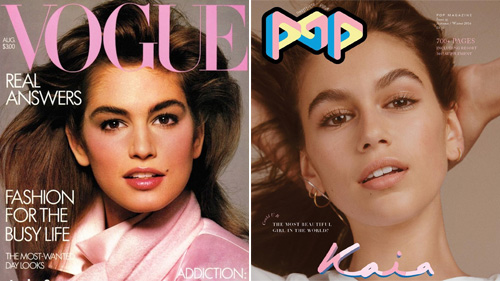 Carrie Fisher and Billie Lourd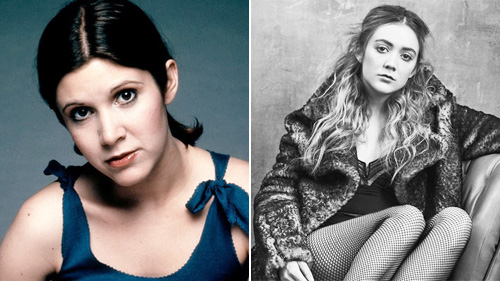 Jenine Desiderio and Janella Salvador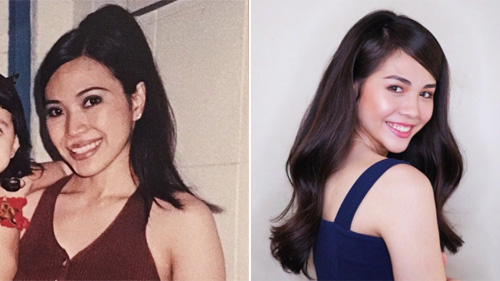 Sunshine Cruz and Angelina Montano
ADVERTISEMENT - CONTINUE READING BELOW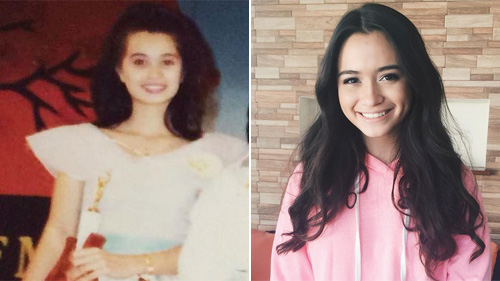 Yolanda Hadid and Gigi Hadid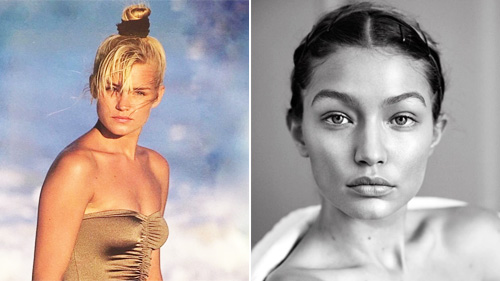 Who else did we miss? Share other celebrity kids who look like their parents below!