Teen queen Kathryn Bernardo is gracing our cover this month, Candy Girls, as we promised in our July issue. To give you a sneak peek of what went down during the shoot, we've rounded up 10 behind-the-scenes photos that we thought are also applicable to how we're feeling every day. So whether you're looking for a photo to describe your feelings because words are failing you, or you're just curious as to what happened during our cover shoot with Kath, scroll through the photos below and click the link on our gallery to sneak a peek.
1 When you see someone post an update that shouldn't be put online.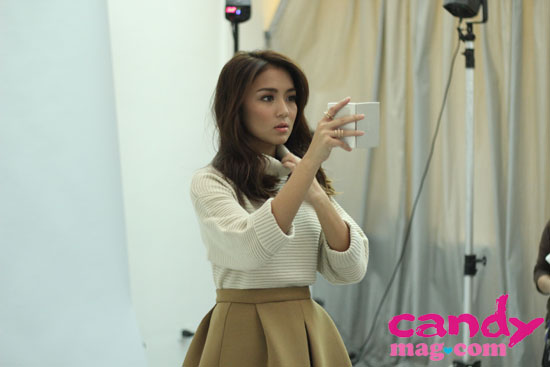 ADVERTISEMENT - CONTINUE READING BELOW
2 Whenever you're taking selfies and you're tired of smiling already.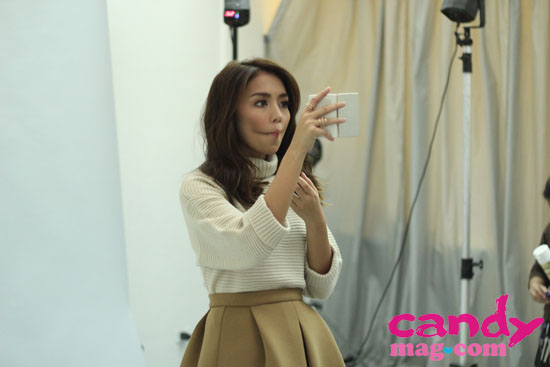 Click the link to the gallery to view more behind-the-scenes photos from the shoot.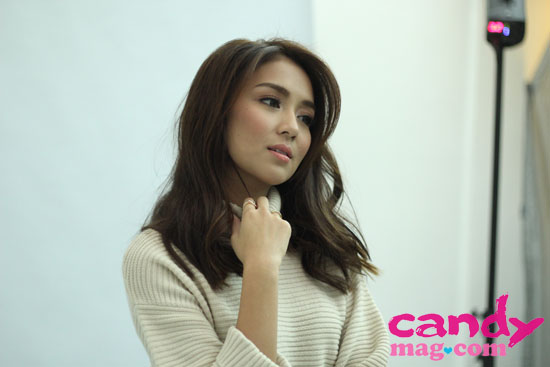 ADVERTISEMENT - CONTINUE READING BELOW