They say that the eyes are the windows to the soul but when it comes to these guys' eyes, they're not just windows. These male celebs' eyes become doors that open us to a whole new world of fandom and heart eyes because that's how pretty their pair of peepers are. Don't believe us? Scroll down below and try your best not to get hypnotized by these cuties' stares.
1 Dominic Sherwood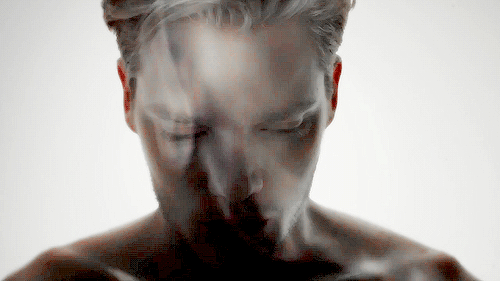 via clarysjace.tumblr.com
Falling in love with his eyes which have different colors? Dominic actually has heterochromia—one eye is blue while the other one is green.
2 Dane DeHaan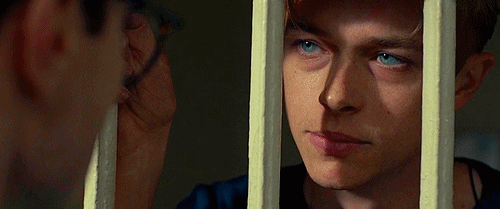 via soldier-brnes.tumblr.com
ADVERTISEMENT - CONTINUE READING BELOW
There's something about Dane's bright blue eyes that will stun you the moment you set your eyes on them.
3 Liam Hemsworth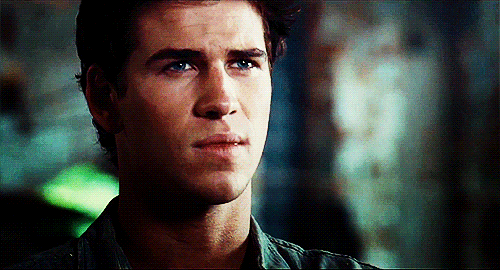 via newdirections-thenextgeneratiion.tumblr.com
We thought that face couldn't get any more perfect... Not until we saw how on fleek Liam's eyebrows and eyes were.
READ: The Vamps Guys Know Exactly How You Feel About Zayn Malik Leaving One Direction
4 Chris Hemsworth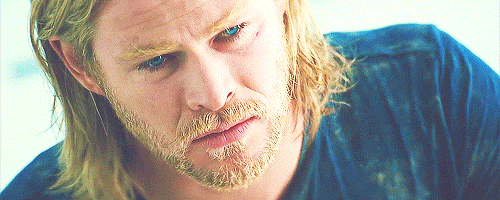 via trust-my-raage.tumblr.com
Looks like the Hemsworth brood are super #blessed.
5 Chris Pine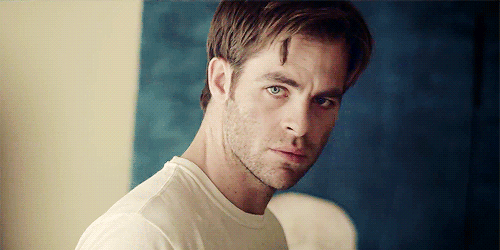 via fyeahchristopherpine.tumblr.com
We're getting scared for our lives if we continue staring at Chris's eyes for a few more minutes.
6 Zac Efron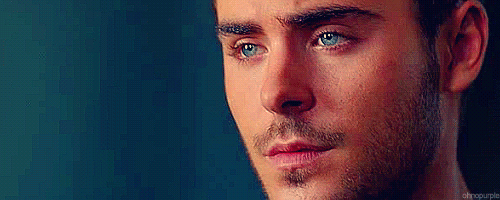 via brittanawanky.tumblr.com
How could Vanessa Hudgens let go of this look? Okay, we're just kidding! Hee hee.
ADVERTISEMENT - CONTINUE READING BELOW
7 Chace Crawford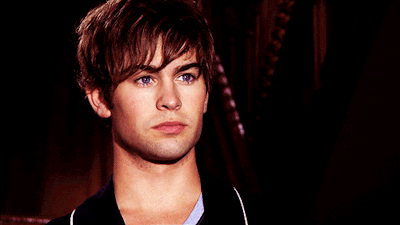 via d0peshowfairy.tumblr.com
Chace, you better stop doing that or you're going to kill all the girls in the world with that stare.
READ: 10 Things I Wish I Knew About Guys and Love In High School
8 Ian Somerhalder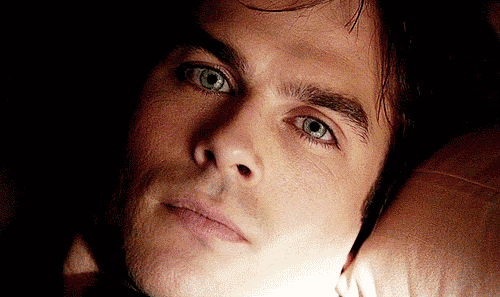 via wifflegif.com
We now know how Nikki Reed felt when he stared at Ian's eyes during their wedding. Kind of.
9 Joseph Morgan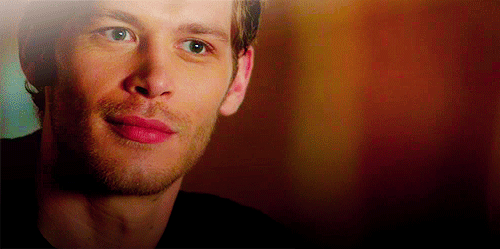 via mysticbloodrpg.tumblr.com
Is having nice eyes a requirement for playing supernatural beings? We really want to know, Joseph.
10 Channing Tatum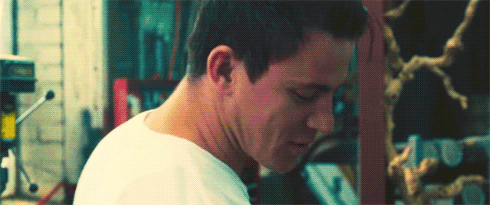 via p-ermeate.tumblr.com
Ugh, Channing, no wonder you got us in the palm of your hands.
Know more male celebrities who have the best eyes? Let us know in the comments or tweet us @candymagdotcom. We always love hearing from you. :)
ADVERTISEMENT - CONTINUE READING BELOW