We're sure you've noticed some of these uncanny resemblances between celebrities, too. There are times when we have to take a second glance to make sure if we're really seeing the same person. And there are moments when think that maybe they were related in some small way. We've rounded up nine celebrity pairs who almost share the same face to illustrate our point. Can you see the resemblance, too?
1 Twilight's Kristen Stewart and Warm Bodies' Teresa Palmer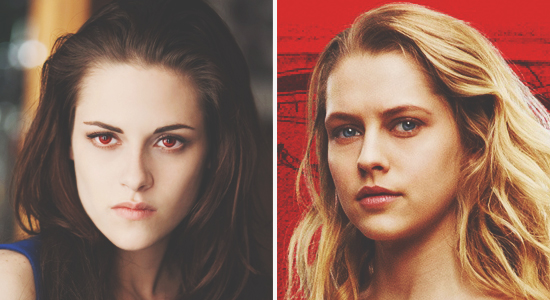 photos via Summit Entertainment
ADVERTISEMENT - CONTINUE READING BELOW
2 Jurassic World's Bryce Dallas Howard and The Help's Jessica Chastain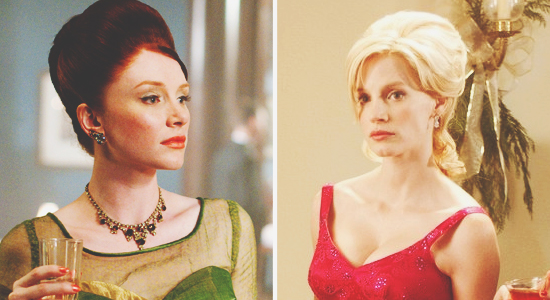 photos via Dreamworks Pictures
3 Music producer Calvin Harris and The Dark Knight Rises' Tom Hardy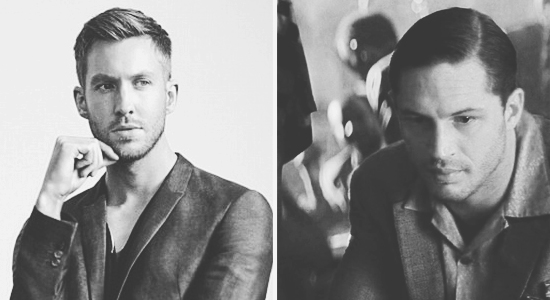 photos via Emporio Armani/Warner Bros.
ADVERTISEMENT - CONTINUE READING BELOW
READ: 7 Brothers of Celebrities You Should Be Keeping Tabs on Online
4 Magic Mike's Channing Tatum and Arrow's Colton Haynes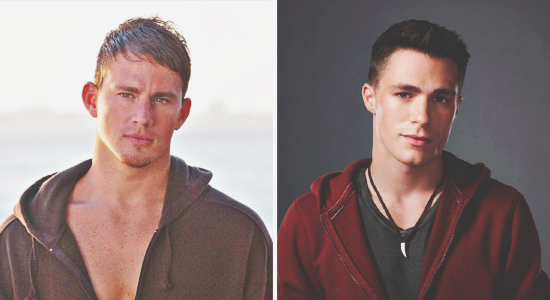 photos via Relativity Media/The CW
5 Model Kendall Jenner and Eye Candy's Victoria Justice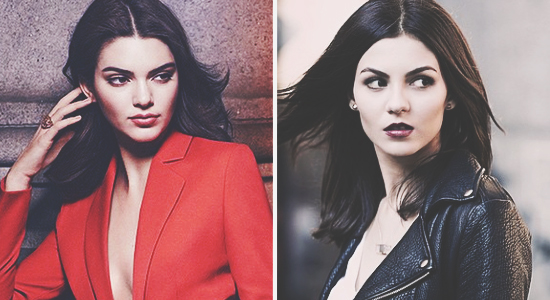 photos via Estee Lauder/MTV
ADVERTISEMENT - CONTINUE READING BELOW
6 Les Miserables' Amanda Seyfried and Pirates of the Caribbean's Gemma Ward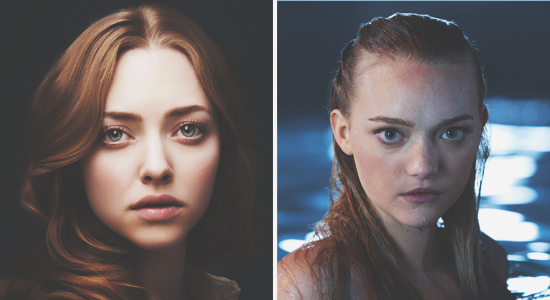 photos via Universal Studios/Walt Disney
7 Harry Potter's Daniel Racliffe and Lord of the Rings' Elijah Wood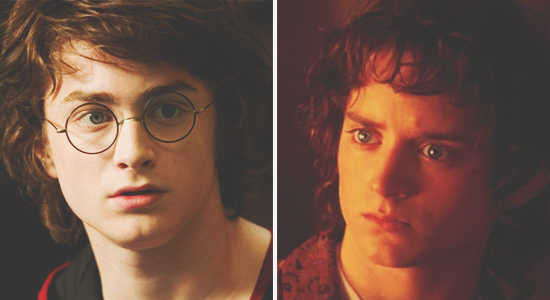 photos via Warner Bros./New Line Cinema
ADVERTISEMENT - CONTINUE READING BELOW
8 The 5th Wave's Chloe Moretz and Maleficent's Elle Fanning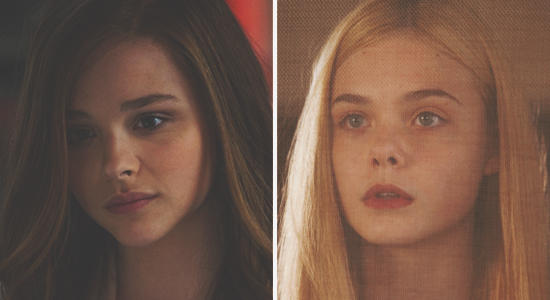 photos via Warner Bros./Paramount Pictures
9 Legendary actress Audrey Hepburn and Love, Rosie's Lily Collins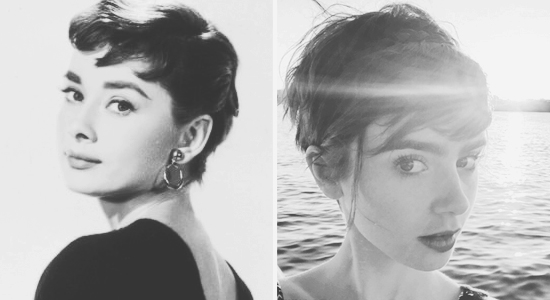 photos via Paramount Pictures/Instagram (@lilyjcollins)
ADVERTISEMENT - CONTINUE READING BELOW
To see 11 more celebrities who could be siblings, check out Female Network's article on Celebrities Who Could Pass Off as Twins.
Know more celebrities who look similar to each other? Let us know in the comments!