1 Sadness from Inside Out
All you need is a white sweater, glasses, and temporary blue dye. Then when you're all partied out, you can say, "I'm too sad to walk. Just give me a few... hours?"
2 Effie from The Hunger Games
Panem's resident (and only?) fashion girl has so many looks you can choose from. You can also check out our makeup tutorial here.
3 A Minion
If you've got a yellow shirt and blue overalls, all you're missing are goggles and gloves to complete your Minion look.
4 Harley Quinn from Suicide Squad
Excited for Suicide Squad to come out next year? Dress up as this hell-raiser and make her proud by going all out.
5 A Jedi from Star Wars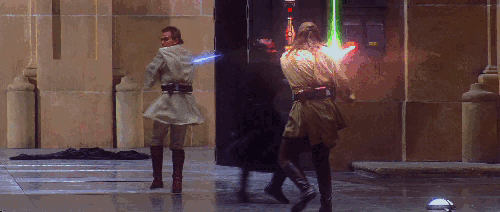 via poifish.tumblr.com
ADVERTISEMENT - CONTINUE READING BELOW
ADVERTISEMENT - CONTINUE READING BELOW
The perfect excuse to have lightsaber duels with your friends.
6 Liv from iZombie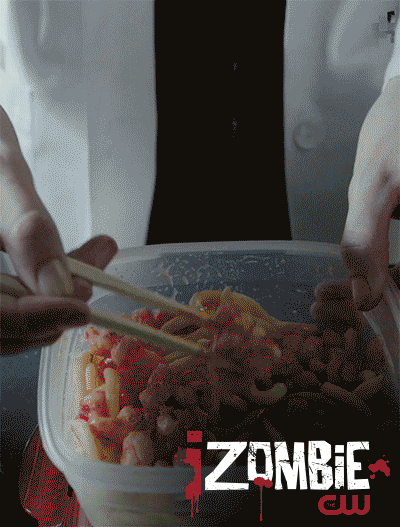 via izombiecw.tumblr.com
The best part is that you can bring a snack (brain-like shrimps doused with hot sauce) and say it's part of your costume. Yum!
7 Chanel from Scream Queens
ADVERTISEMENT - CONTINUE READING BELOW
Better yet, convince your friends to come as the Chanels—it'll make for a killer night.
8 Kara from Supergirl
Perfect timing because the show premieres just a few days before Halloween night.
9 Finn or Fionna from Adventure Time
Whether you go as the original adventurer or the gender-swapped version from the Ice King's very own fanfic, you're sure to have a mathematical time. Double the fun by convincing your bestie to dress up as Jake or Cake!
10 Leah from On the Wings of Love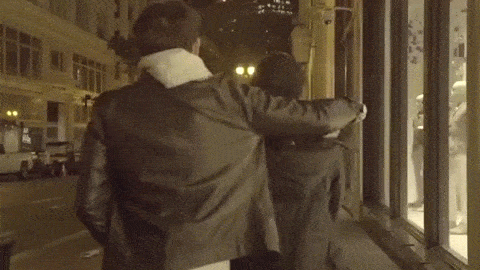 ABS-CBN
ADVERTISEMENT - CONTINUE READING BELOW
Leah's SF look is great for a last-minute costume idea: just throw on some layers, put your hair up, and make sure your brows are on fleek. Who knows—maybe you'll even run into your very own Clark!