In this age of quality shows to binge and stream anytime you want, it's not difficult to find something that'll keep you up at night—we bet our 30-day free trials that you've got a few lined up already! But what about those times when you want to spend time with your family and welcome them inside your binge bubble? It's not like you can marathon Game of Thrones, Orange Is the New Black, or The Walking Dead with your parents and siblings—we mean, technically you can but certain scenes can make things feel pretty uncomfortable. There are just some things in life not meant to be experienced with the people who raised you and your impressionable younger siblings who copy everything they see.  
A good family show has to have something that appeals to every member of the family. Atypical, a new Netflix show about a boy who has autism, happens to tick off a lot of boxes: Teenage angst? Check. Dating struggles? Check. Complicated family dynamics? Check. High school rivalries? Check. A unique plot point that gives you a peek into a different way of life? Check.
ADVERTISEMENT - CONTINUE READING BELOW
Teenage angst and dating struggles
Atypical follows Sam Gardner, an 18-year-old high school student who is on the higher-functioning side of the spectrum, and his attempts to start dating. Yes, people with autism want and can date—it just takes a lot more effort for them. Imagine how difficult it is to put yourself out there ("Out where?" as Sam would ask) and deal with all the mixed signals and hormones and cold-hard rejections. Multiply that by ten or a hundred, and that's how it is for people with autism. Every single thing is magnified. And when things don't go well, they have to work ten times harder to not resort to potentially destructive coping mechanisms.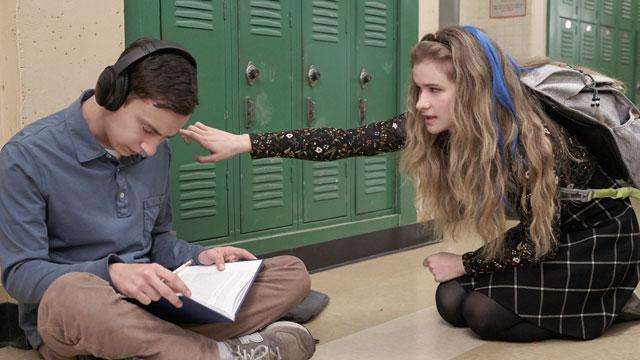 You'll definitely feel for Sam as he tries to figure out and follow the "rules" of dating and inevitably makes mistakes along the way. At one point, he unknowingly hurts someone close to him, and he debunks the notion that people with autism can't empathize with others. In his case, he's just not aware when he hurts someone, but when it's spelled out for him, he empathizes more deeply than the average person.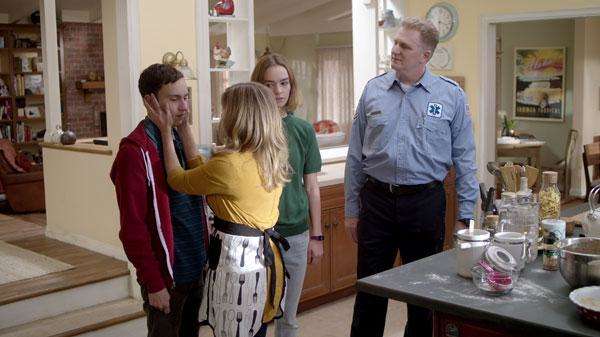 ADVERTISEMENT - CONTINUE READING BELOW
Complicated family dynamics
What's great about Atypical is that it develops the story not just of the main protagonist, but also the people around him. Sam's dad, mom, and sister get more or less equal screen time, and we see how his autism has changed their lives. Casey, his younger sister, has assumed the Ate role of both protecting him and teasing him in a good-natured way. As Sam says, no one can make fun of him except her. Since Sam relies on her on a daily basis, Casey always puts him first, sometimes at the expense of her dreams, which is something that the show explores well.
Sam also relies heavily on his mom, and being his main caretaker has defined her life for almost two decades. With practically no time herself, she ends up making a few bad decisions along the way to self-rediscovery. She's as hands-on with Sam as Sam's dad isn't, though his dad is trying hard to build a better relationship with him. Atypical takes great care to develop each storyline—a feat considering there are only eight half-hour episodes. (Yep, you can finish the series in one day!)
ADVERTISEMENT - CONTINUE READING BELOW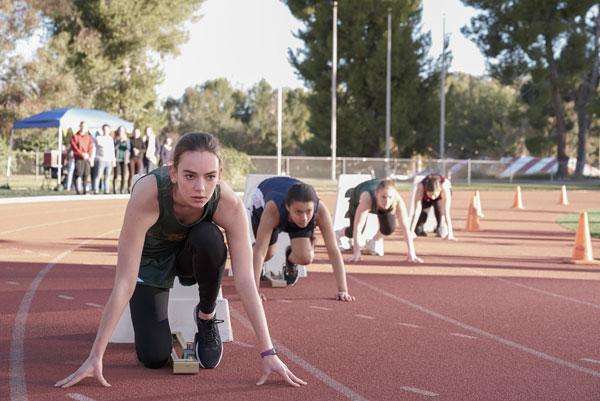 Peer rivalries
No family lives in a bubble; we see Sam, Casey, and their parents interact, bond, and argue with their peers, just like any family. There are both unlikely alliances formed and long-standing bridges burned, and Sam's condition only serves to highlight the unpredictability and ever-changing quality of human interactions.
ADVERTISEMENT - CONTINUE READING BELOW
So this upcoming long weekend, why not devote an afternoon or day to marathon an, ahem, atypical show and spend some QT with your family at the same time? It'll be interesting to see how each of you responds to certain scenes, and you'll definitely learn a few things about your family and life and relationships in general.
You can stream Atypical on Netflix.