They say it's easier to get over an unrequited love than it is to move on from a once-requited love. Maybe it is. Moving on from it requires us to go through 10 stages at the very least, NBD. It's just 10 stages. Super easy. *goes to the corner and starts ugly-crying*
Stage 1: The milder form of denial.
"C'mon, we weren't formally introduced. He can't not like someone he doesn't know."
via giphy.com
Stage 2: The full-blown denial.
"Give it time. He'll soon realize we're meant to be together."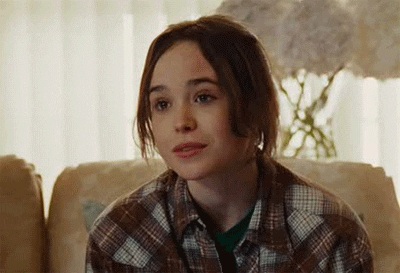 via giphy.com
Stage 3: The pain.
"What is wrong with me??? Why doesn't he like me???"
via giphy.com
Stage 4: The confusion.
"I'm okay about it. I've accepted the fact that he doesn't feel the same way. OR NOT." *starts ugly-crying for the nth time*
via giphy.com
Stage 5: The bargaining.
"Maybe if I smile a little wider or if I bat my eyelashes a little faster he'll like me back?"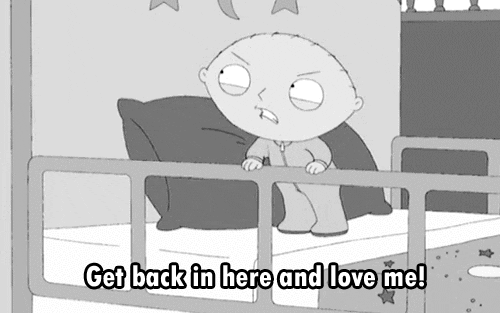 via giphy.com
Stage 6: The sudden outbursts.
"I hate him! There's something wrong with him! Can't he see that I'm so perfect?!"
via giphy.com
Stage 7: The drama queen.
"Please leave me alone to die. And please don't forget to inform him about my death."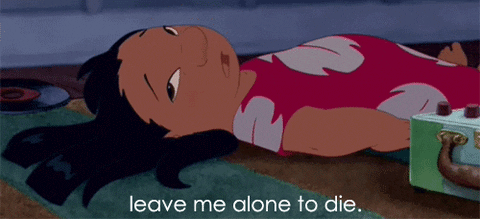 via giphy.com
Stage 8: The silver lining.
"At least I still have my cat and a lot of food."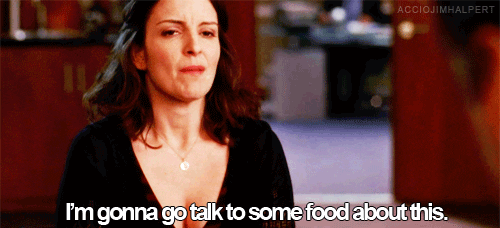 via giphy.com
Stage 9: The search for a distraction.
"Handsome guy alert. He's sooo cuuute! I looove him alreadyyy!"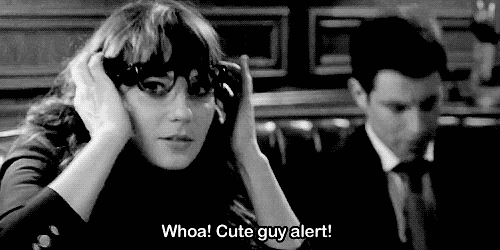 via giphy.com
Stage 10: The distraction who still won't love you back.
"OH, C'MON! NOT AGAIN!" *runs away in tears*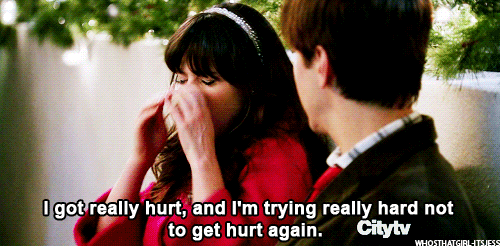 via giphy.com
Getting over an unrequited love keeping you awake? Tell us about your feelings in the comments or tweet us @candymagdotcom! We love hearing from you. :)