Guys
The 10 Stages Of Unrequited Love
You know you're totes not okay.
PHOTO Misher Films, GIFs Giphy
They say it's easier to get over an unrequited love than it is to move on from a once-requited love. Maybe it is. Moving on from it requires us to go through 10 stages at the very least, NBD. It's just 10 stages. Super easy. *goes to the corner and starts ugly-crying*
Stage 1: The milder form of denial.
"C'mon, we weren't formally introduced. He can't not like someone he doesn't know."
via giphy.com
Stage 2: The full-blown denial.
"Give it time. He'll soon realize we're meant to be together."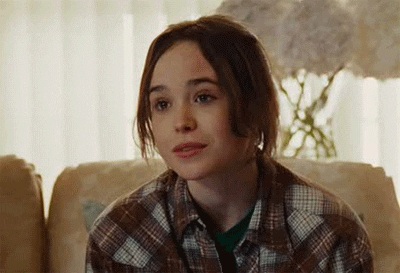 via giphy.com
Stage 3: The pain.
"What is wrong with me??? Why doesn't he like me???"
via giphy.com
Stage 4: The confusion.
"I'm okay about it. I've accepted the fact that he doesn't feel the same way. OR NOT." *starts ugly-crying for the nth time*
via giphy.com
Stage 5: The bargaining.
"Maybe if I smile a little wider or if I bat my eyelashes a little faster he'll like me back?"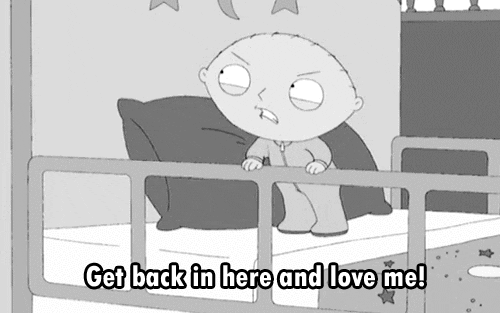 via giphy.com
Stage 6: The sudden outbursts.
"I hate him! There's something wrong with him! Can't he see that I'm so perfect?!"
via giphy.com
Stage 7: The drama queen.
"Please leave me alone to die. And please don't forget to inform him about my death."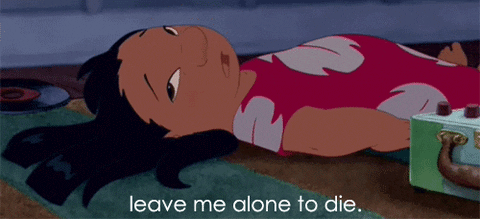 via giphy.com
Stage 8: The silver lining.
"At least I still have my cat and a lot of food."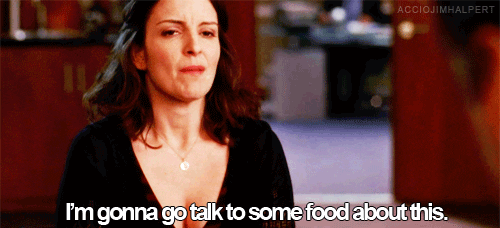 via giphy.com
Stage 9: The search for a distraction.
"Handsome guy alert. He's sooo cuuute! I looove him alreadyyy!"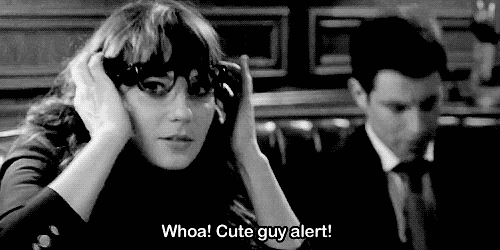 via giphy.com
Stage 10: The distraction who still won't love you back.
"OH, C'MON! NOT AGAIN!" *runs away in tears*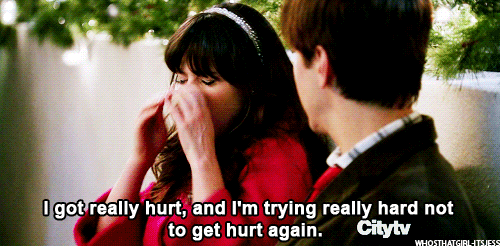 via giphy.com
Getting over an unrequited love keeping you awake? Tell us about your feelings in the comments or tweet us @candymagdotcom! We love hearing from you. :)
\\\\\\\\\\\\\\\\\\\\\\\\\\\\\\\\\\\\\\\\\\\\\\\\\\\\\\\\\\\\\\\\\\
Get the latest updates from candy!
subscribe to our newsletter!
////////////////////////////////////////////////////////////////
Sarah Carlos, Chienna Filomeno, and Turs Daza spill their IG secrets.
To the man who finds me awkward, this might explain why.
These basic composition techniques are a must-try!
Make a fashionable splash in puddles with these outfit ideas from the city's most stylish girls.
See four of Cebu's best tourist attractions in one day.
Here are four easy ways you can start with.
Proof that there's no need to splurge to look amazing.