Guys
5 Struggles Only Women In a Relationship Will Understand
May we have the strength to go through these situations.
PHOTO Lionsgate
These relationship situations just leave us clueless most of the time. What do we do? What do we say? How are we supposed to feel? Have you ever been in one of these and totes nailed it in the end? We would love to hear your thoughts. Help us, please.
1. Where to eat. It's just exhausting to constantly think about where we should go out to eat for our weekend dates. Sometimes, the conversation even ends up in a petty fight because we just say, "Kahit saan," which just makes the sitch even more complicated. We wish someone would just build a restaurant with this name to make things easier for us. Don't even get us started about the food we should order or we'll lose it.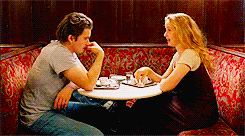 via giphy.com
2. His lady friends. We understand he has friends, lady friends but sometimes we just need to remind them of boundaries. Hello, you can't just cancel a date because she has this makeup emergency at the mall. Doesn't she have any other girl friends for that problem? Also, we don't want to be the nagging and selosa girlfriend so please don't turn us into one.
via giphy.com
3. Meeting his family... Or his parents or sibling or a member of his family. It's just stressful and we can't help but whisper "Please like me" under our breaths the entire time to help us get through. What are we supposed to call his mom, anyway? Tita? Auntie? Mommy? Ma'am? Somebody help us!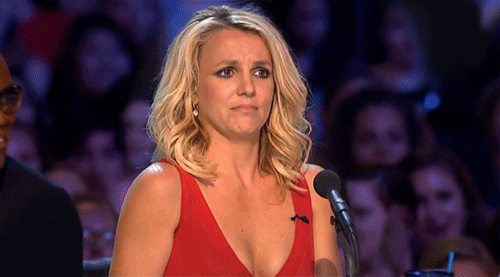 via giphy.com
4. His celebrity crushes. We know, we know. He doesn't stand a chance with her, but we just wish he could stop staring at the TV for a few minutes. Emma Watson, get out of here!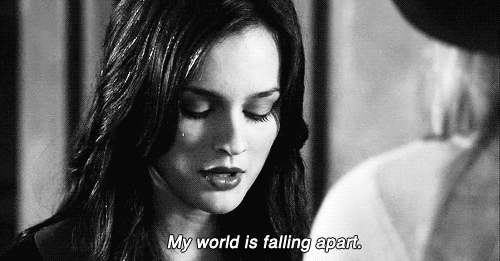 via giphy.com
5. Games, games, games. Just so you know, boys, that violent game won't love you the way we do. So you better get out of that couch, stop playing that game, and have lunch with us ASAP. Unless your smartphone can make food for you, then go ahead and have a happy life with it.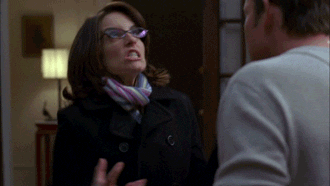 via giphy.com
Got feelings? Let us know in the comments or tweet us @candymagdotcom. We always love hearing from you. :)
\\\\\\\\\\\\\\\\\\\\\\\\\\\\\\\\\\\\\\\\\\\\\\\\\\\\\\\\\\\\\\\\\\
Get the latest updates from candy!
subscribe to our newsletter!
////////////////////////////////////////////////////////////////
Keep your eye game subtle, but strong.
It has something to do with 'Abstain Nation'
What will happen to Bughead?
Yup, we got to talk to him when he was here in Manila! *winks*
This is how you keep up with Kenny's red lips.
Using materials that are readily available at home!
Winter is here, but it's very much worth catching up on the earlier seasons of Game of Thrones.
Can their styles be any more different?
Ain't no shame in your fangirling game!
From a 14-year-old cancer survivor.