Features
Why Being Single In 2014 Rocks
Single? Brace yourself because 2014 is your year!
PHOTO Columbia Tristar, GIFs Giphy and Tumblr
Whether you are still single like the past year or you just had your heartbroken, don't fret. 2014 is the best year to be single for one reason: there are lots of things you can try doing on your own! Start with these for 2014:
1. Go watch a movie in the cinema alone. You can focus on the movie better and even sob in some scenes if you want.
via giphy.com
2. Watch a concert. Nothing will make you feel more alive than screaming, singing, and dancing with hundreds of people in one venue.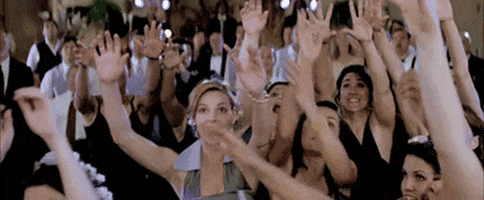 via giphy.com
3. Take a stroll in the park. No pressure to start a conversation with someone. It's just you and Mother Nature on a date.

via giphy.com
4. Explore. It doesn't have to be in some faraway place. You can visit a nearby city, restaurant, or museum to feed your body and your mind.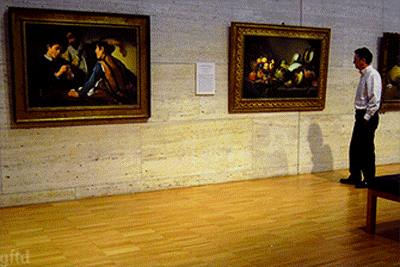 via giphy.com
5. Try your hand at cooking. Cook a fancy meal for yourself or for your loved ones instead of going out or having your meals delivered.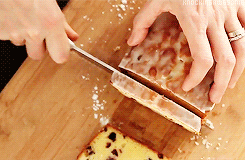 via giphy.com
6. Spend the weekend on a new hobby. Whether it's playing the guitar, reading a good book, or painting, try something you've always wanted to.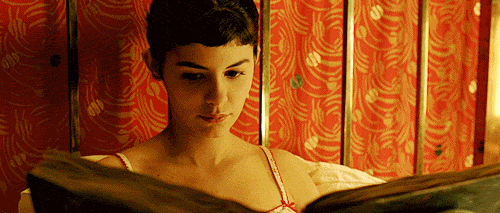 via ameliefilm.tumblr.com
7. Shop alone. Take your sweet time to try on dresses and shoes and makeup that makes you feel and look good.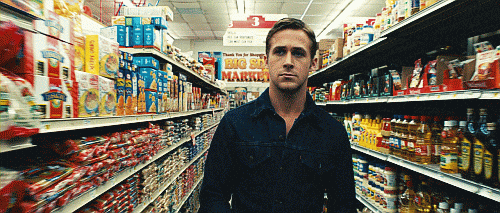 via imogenpoots-rph.tumblr.com
8. Work out! Aside from making you fit and fab, exercising also makes you happier. Say hello to your endorphins!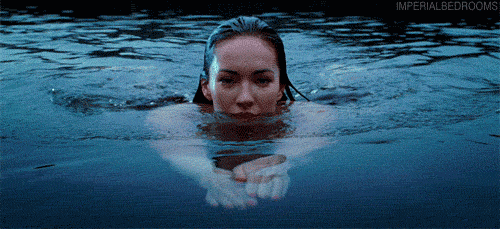 via fitnessgifs4u.tumblr.com
9. Clean your room and redecorate it. Throw away anything you don't need anymore and save the space for better things to come this year.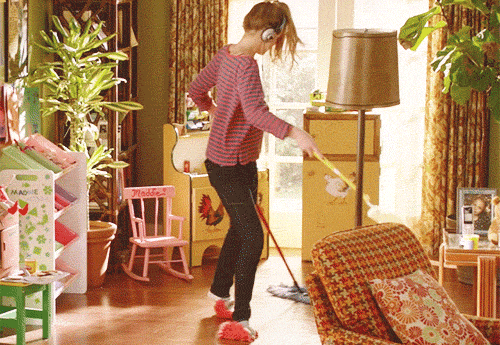 via cartl.tumblr.com
10. Do anything you want. Yes, absolutely anything you want. Take on new adventures. Don't be scared to try something new every day and make this year your best year ever!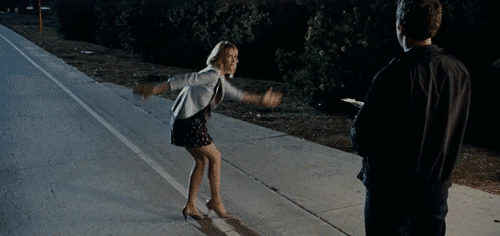 via giphy.com
What other things are you looking forward to try on your own this year? Share them and comment below or tweet us @candymagdotcom!
\\\\\\\\\\\\\\\\\\\\\\\\\\\\\\\\\\\\\\\\\\\\\\\\\\\\\\\\\\\\\\\\\\
Get the latest updates from candy!
subscribe to our newsletter!
////////////////////////////////////////////////////////////////
Here's my experience at Danjugan Island.
This is the family-friendly TV show you can watch this long weekend.
From casual to feminine, we've got you covered!
One month seems like forever.
It's not as easy as you think it is, guys.
Plus, millennial pink places, how Bench, Penshoppe, and other brands got their names, places you can go to this long weekend, and more stories from our sister sites this week!
He is the most embarrassingly sweet dad ever!